Modern Workplace Consultancy & Management
The Modern Workplace is expected by end users and provides a simple, secure and easy to manage approach to productivity, collaboration and working from anywhere.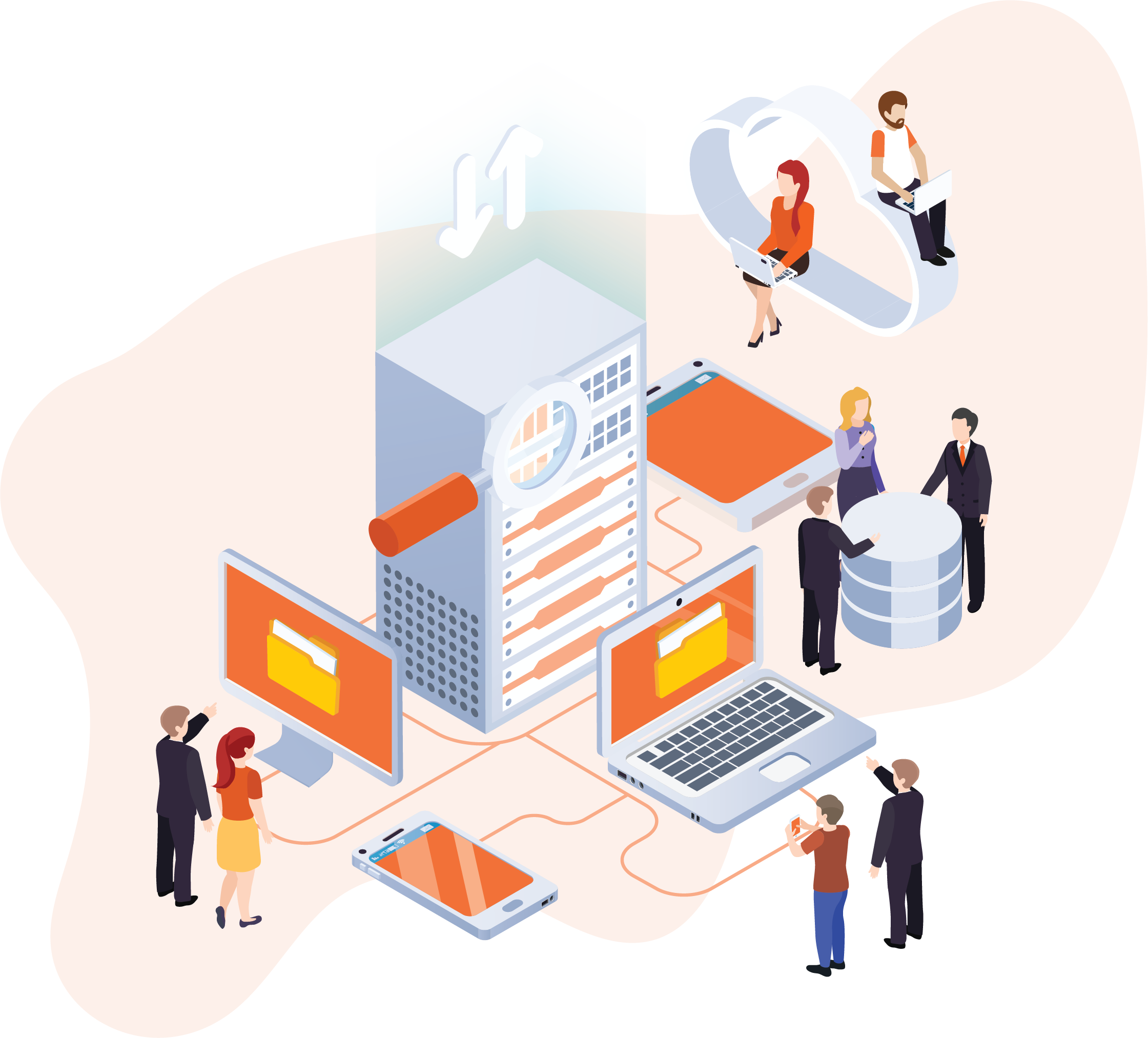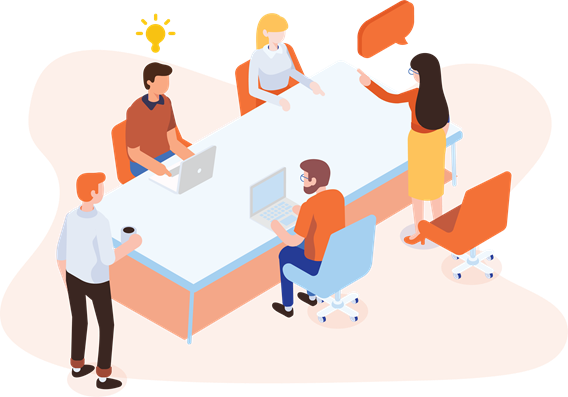 What is the Modern Workplace?
The Modern Workplace (MWP) is evolving at a staggering pace with exciting developments and new ways of collaborating, allowing for significant increases in productivity and efficiency. Often, clients do not have a common or clear understanding of what makes up the MWP and the steps required to achieve a successful transformation.

The MWP is typically broken down into five categories:
Modern Desktop – Linux, Windows 10 and MacOS
Modern Virtual – Citrix Cloud, Azure Virtual Desktop, VMWare Workspace, Server 2019
Modern Productivity – Collaboration, Enterprise Voice
Modern Management – Endpoint Management, Edge Operating Systems
Modern Security – Advanced Threat Protection (ATP), Defender, App Proxy, Information Protection, Cloud App Security, Sentinel
One of the most significant changes to the desktop is the way the Operating System (OS) refresh cycle has evolved into an evergreen model, ensuring security is at the center of all updates and continuously improving productivity and efficiency. The way the desktop OS is delivered can be automated, removing overheads and associated costs relating to physical updates, manual imaging, and fault resolution.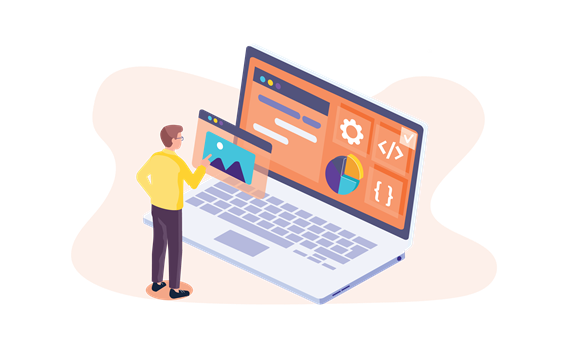 As with Modern Desktop, Virtualization has evolved with Microsoft investing heavily in Azure Virtual Desktop (formerly Windows Virtual Desktop) as a step in their vision of having Windows be for the datacentre and not the desktop. When coupled with the ability to run an edge OS (which when booting allows connection to a desktop experience hosted in the cloud) removing the need to manage operating systems on desktops, management is greatly simplified and allows for the administration of 1000's of desktops within a single management experience with as little as one administrator.
Innovation in Modern virtual infrastructure makes it easy to automate, be flexible, and of course, cloud enabled.
As applications and business process change, so too must the way individuals and teams collaborate to become as effective as possible. Teamwork and collaboration, and productivity transformations are very easy to get wrong and should not be addressed as a point solution to solve a short-term pain. However, when done correctly, the results and an increase in productivity and efficiency can be amazing.
The foundation of modern productivity is people, so doing the correct due diligence defining the Who means the project to transform teamwork and productivity is an easier prospect, as the 'who' drives the outcomes you need to achieve.
As a Microsoft Gold Partner, our team have the skills in Office and Microsoft 365 to support your migrations, rollouts and implementations, and with Nulia we can also help your users adopt Office 365 features like SharePoint, OneDrive and Microsoft Teams.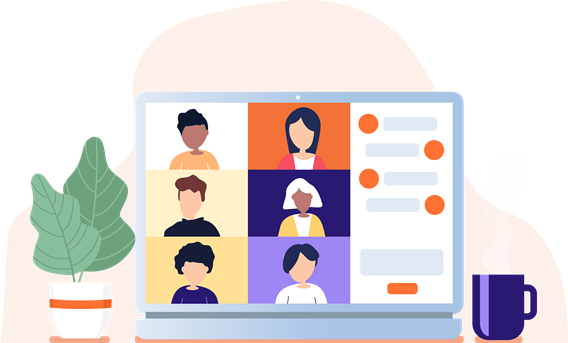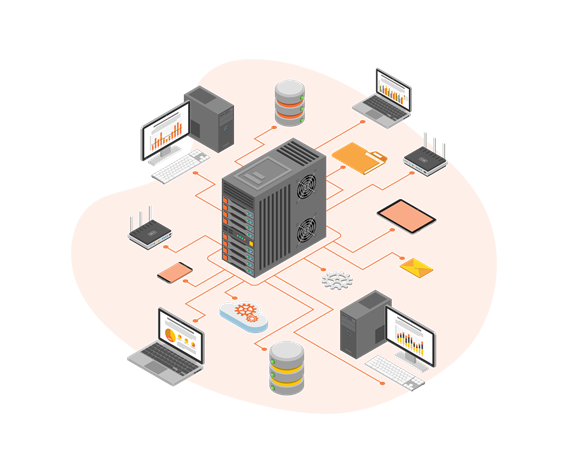 Management of endpoints (corporate or BYOD) policies, applications, authentication and the security layer is something MWP should address. Modern Management enables businesses to reduce the overhead of management while maintaining security whilst improving efficiency.
Interoperability between systems has never been more robust, with API's and integrations allowing multiple vendors to collaborate and give more coherent management options and even approaches a single pane of glass nirvana. Managing hundreds or thousands of various endpoints shouldn't be a chore, and modern management aims to achieve this outcome.
There are so many innovations in security, however, one of the biggest is the change from reactive, signature-based protection to interconnected automation, Artificial Intelligence (AI) and Machine Learning (ML) based off the vast amount of interconnected data the cloud provides or, in modern security terms, Endpoint Detection and Response (EDR).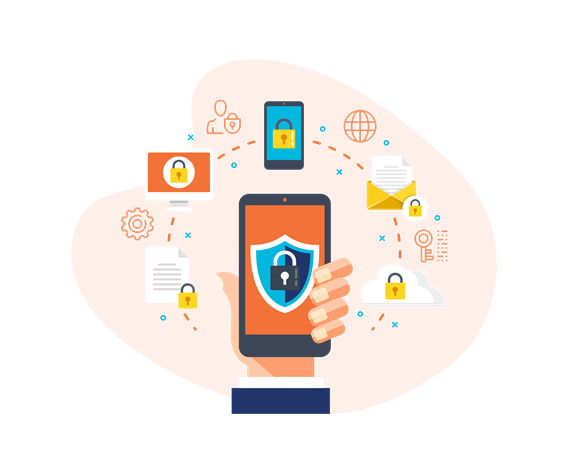 Check Out Our Modern Workplace Blogs
Do you speak geek? Join Insentra for a deep dive into the technical side of IT, featuring technical blogs, interviews and service-orientated content.
Citrix on Azure – Fast Start
Citrix on Azure Fast Start is designed to help organizations rapidly stand up an operational Citrix environment in Microsoft Azure to provide secure, user-friendly, high performing and manageable remote access solutions based on best-of-breed, trusted and proven industry-leading technology.
READ MORE
Read the full Modern Workplace story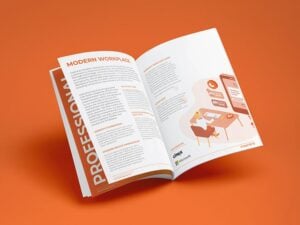 The modern workplace (MWP) is evolving at a staggering pace with exciting developments and new ways of collaborating, allowing for significant increases in productivity and
Read More »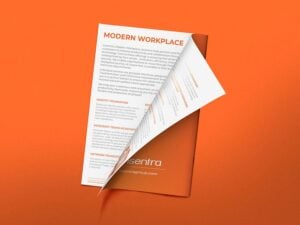 The MWP transformation starts with users and identity. We must acknowledge every business is different and the personas and scenarios driving the technology requirements will
Read More »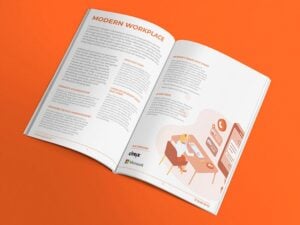 WHY IMPLEMENT MODERN WORKPLACE What does the implementation of MWP mean for a business? Insentra has developed four core pillars of MWP to which each
Read More »
Got a question? Need support? You're in the right place.
We're here to help. Fill out your details and we'll call you to get started.