Business Intelligence Consulting Services
Understanding Business Intelligence challenges
Unlock the full potential of Business Intelligence (BI) platforms like Microsoft Power BI & Tableau to gain deeper insights, make better decisions, and drive business growth
"Without data, you're just another person with an opinion."
– W. Edwards Deming.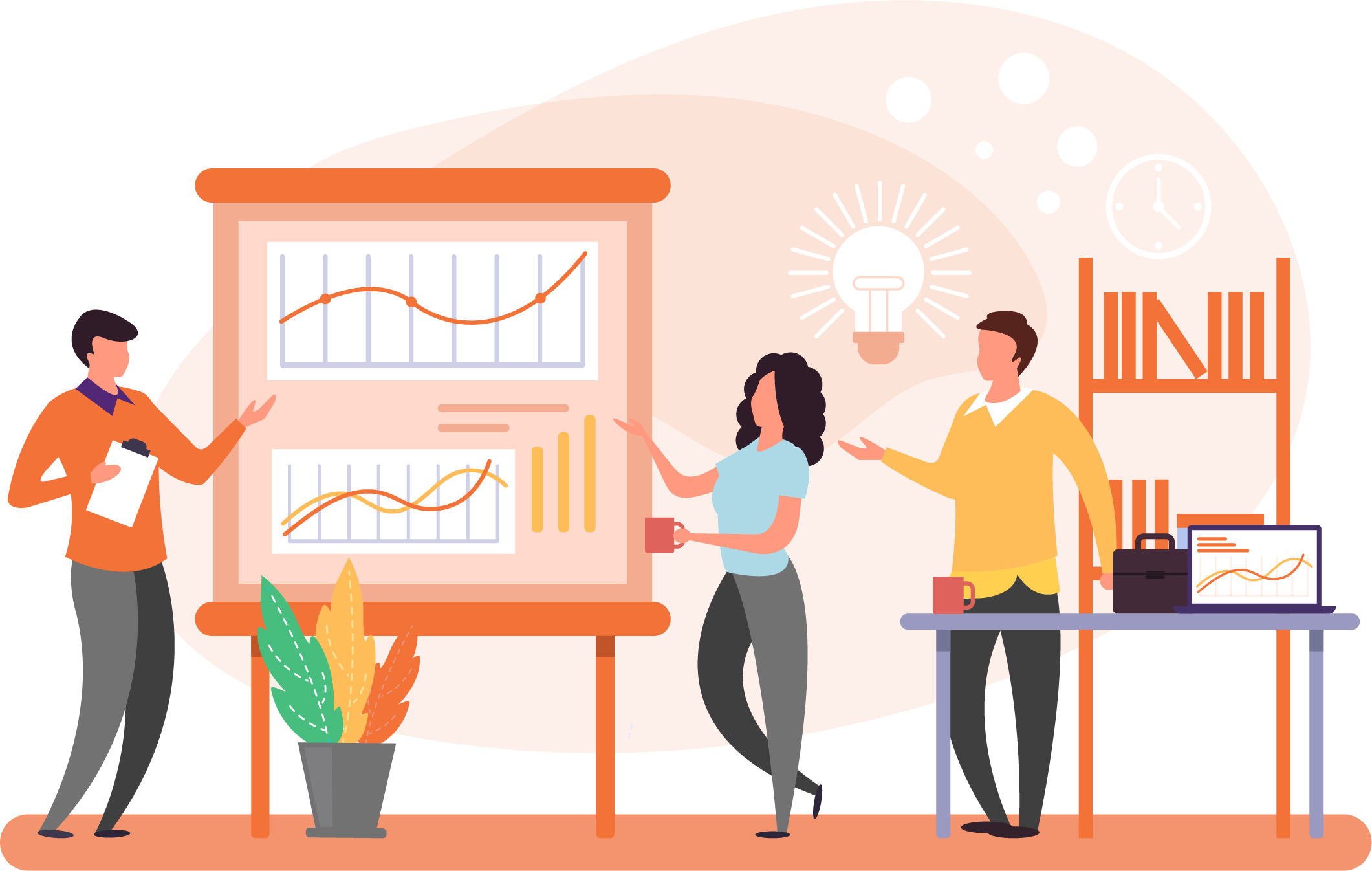 Without data you are just another person with an opinion
In today's world, organizations face a challenge of not being able to fully leverage their data to make critical business decisions and navigate uncertain economic conditions. The sheer volume of data generated, combined with a lack of knowledge of how to utilise it in the most effective way, limits the ability to tap into its potential and generate powerful insights.
To drive true insights, organizations need to combine their data with analytics. A combination of data, analytics, and the necessary data skills enables organizations to maximise their technology investments and uncover opportunities that drive business strategy and strengthen customer trust.
Here are some statistics highlighting the importance of data-driven insights and decision-making.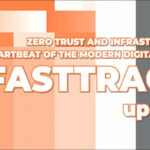 more likely to succeed are companies with CEOs that make data-driven decisions
– Deloitte

businesses using business intelligence are five times more likely to reach faster decisions than those that do not.
– Better Buys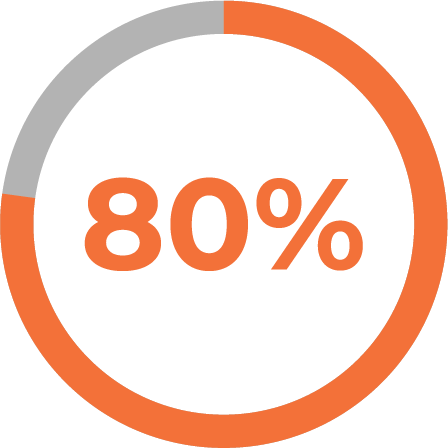 of business leaders say data is critical in decision-making, 41% cite a lack of understanding of data because it is too complex or note accessible enough
– Untapped Data Research Study
Data-driven organizations are 23 times more likely to acquire customers, 6 times as likely to retain customers, and 19 times as likely to be profitable
– McKinsey Global Institute
Insentra BI Consulting Approach
At Insentra, we provide strategic, tactical, and operational consulting services for BI.
Developing a BI strategy starts with ensuring your organisation's business need is understood. From there, a strategy is mapped out to drive effective adoption and cultural change. Insentra can review, develop, and help you achieve your strategy with BI strategy by firstly understanding your current maturity level. Once the baseline is established, Insentra can help with defining a path and a comprehensive plan to achieving your business intelligence goals. Adoption Roadmap: Understand your starting point with maturity assessments and education. Design: Determine your destination with a comprehensive plan to achieve your BI goals. Implement: Work alongside our team to implement your BI strategy and increase your maturity.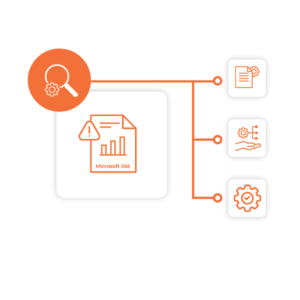 Insentra has developed tools and techniques enabling report creation to be more efficient and easier. By simplifying the report building process, adding automation, and standardising reporting formats, we can dramatically reduce development time, which leads to improved reporting. We achieve this through the following ways:
Hybrid Agile Delivery: Insentra's hybrid agile methodology combines the flexibility of agile with the stability of traditional project management to drive and manage iterative delivery
Branding: We help create customized themes and style sheers which adhere to your organisation's unique branding and keeping the reporting look and feel consistent
Templates: Pre-built, standardised reporting solutions for specific business requirements save time and effort.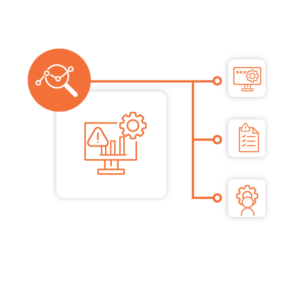 Successful implementation of your BI strategy will require your team to have the knowledge and skill to effectively leverage BI to gain insights and drive business decisions. Enablement: At Insentra, we operate a look, learn, do philosophy through co-development and project delivery to help organizations gain BI knowledge and skill as we progress through a program of work together. Co-Development: Fast track your BI learning journey with subject matter experts, saving time and effort on report development while getting a master class in best practices. POV Reports: We have experience in creating proof of value reports across various industries and functions to demonstrate the value of Power BI and kick-start your BI journey.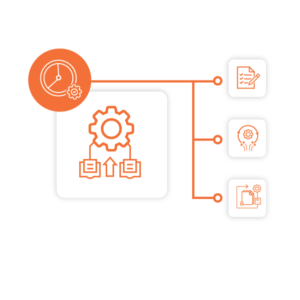 Why Choose Insentra for BI consulting services
Discover the benefits of choosing Insentra for your BI consulting needs: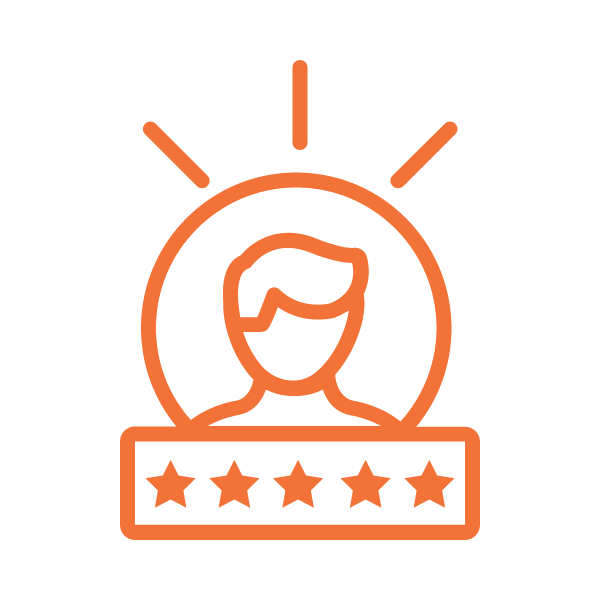 Experience: Our team has more than 7+ years of Power BI and Tableau experience, providing expertise in building powerful reports, dashboard design, data modelling, and more.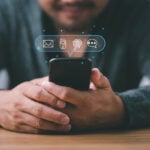 Business-focused Approach: Our consultants have a unique background in business, not just IT. We approach data from a different perspective, leveraging our experience in international business, human resources, accounting, and finance.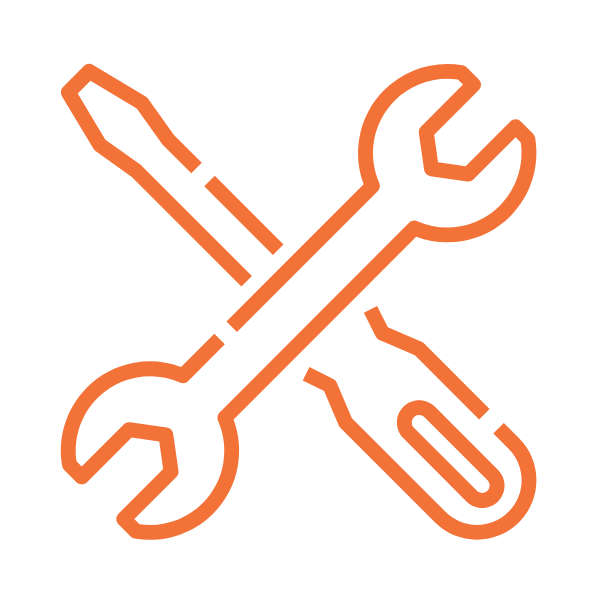 Customized Solutions: We design customised BI solutions to meet specific business needs.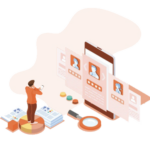 End-to-End Support: We provide end-to-end support from strategy development to implementation and beyond.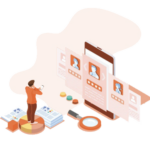 Hybrid Agile Methodology: Our unique hybrid agile approach ensures better reports, increased efficiency, and improved stakeholder satisfaction.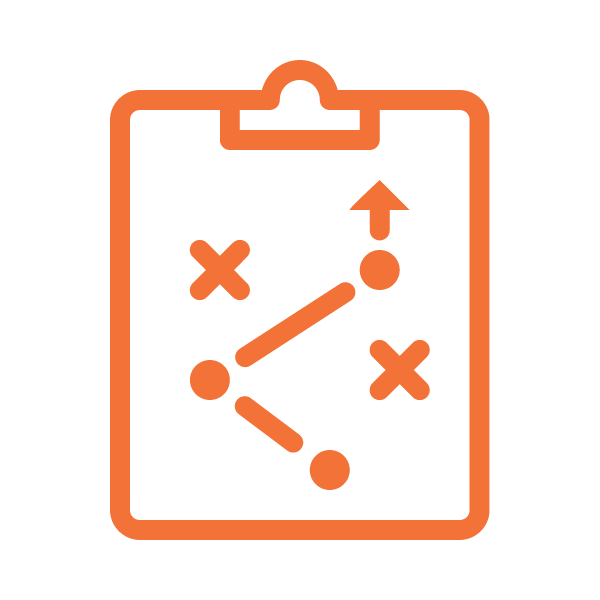 Strategic Planning: We work with you to develop a Power BI strategy that aligns with your business goals and objectives, ensuring that you are leveraging the platform effectively.
Looking to unlock the full potential of your data with platforms like Power BI and Tableau? Our team of experienced consultants at Insentra is here to help! Schedule a meeting with us today to discuss your business needs and start your journey towards data-driven success. Don't wait, take the first step now and let us guide you to better insights and decision-making.