Acceleration - Your Journey To M365 Adoption
Do you have Microsoft Teams or Security on your roadmap but just don't know where to start? Have you rolled out Microsoft Teams or enabled a large number of your workforce to work remotely as a result of COVID-19 and want to know how to best leverage the Microsoft security suite?
Your organization may be entitled to Microsoft funded workshops for these workloads, which can assist with the overall business value discussions with stakeholders and help cement the technical deployment roadmap.
Read on to find out how you can take advantage of these workshops, which can be delivered as part of your entitlement to the Microsoft FastTrack Program, subject to Microsoft's eligibility requirements.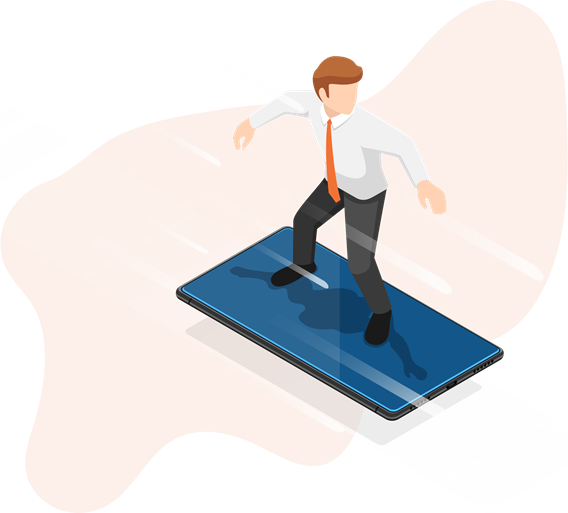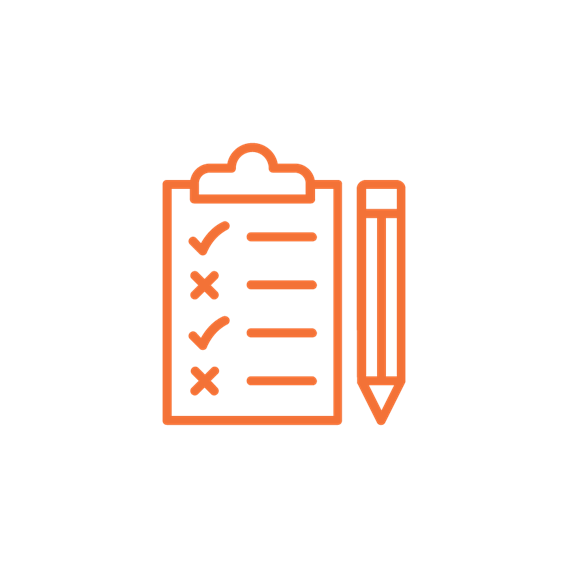 Microsoft Teams is the hub for teamwork that brings together chat, meetings, calling, Office 365 apps and third-party tools, all in one place allowing your organization to work remotely. It's built on enterprise-grade security and compliance capabilities that are crucial for today's businesses. If you have already rolled out Teams, it's not an issue, the workshops are designed to help organizations drive greater business value for their teams roll out and adoption.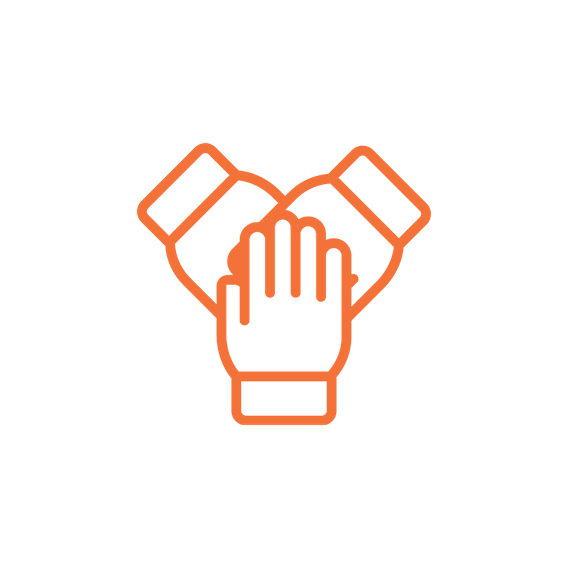 The Teamwork Assessment Workshop is split into two phases:
Business Decision Maker (BDM) workshop – the purpose of this workshop is to drive the intent to deploy Teams based on BDM priorities

Planning workshop – a choice of up to four (4) workshops, each delivered separately:


Teams Adoption

Teams Meetings

Teams Calling

Solutions
Want to know how your organization is eligible and can take advantage of this assessment through your existing entitlement? Contact Insentra today.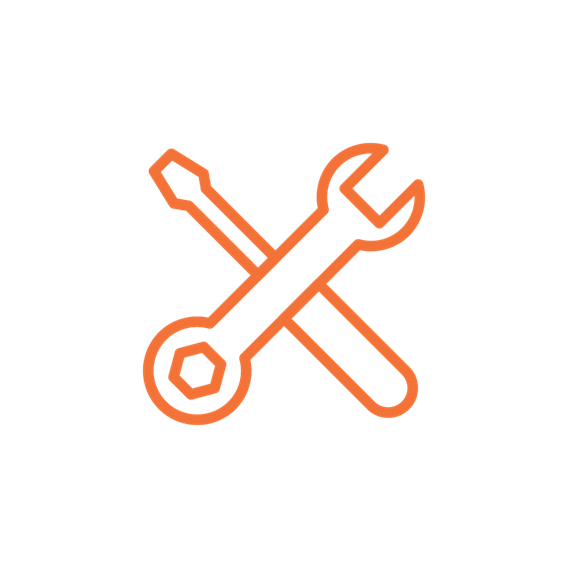 Probably one of the biggest and most crucial topics to discuss in today's ever-changing world of cloud computing is security. In light of the number of organizations who have had to rapidly enable their workforce to work remotely, the security posture of organizations is a hot topic of discussion and unfortunately, we have also seen an increase in malicous activity in these uncertain times and some of it seems to be targeting the newly remote workforce.
The Security Assessment Workshop will help your organization develop a strategic plan based on recommendations from Insentra's cybersecurity experts. You'll not only gain visibility into the immediate threats across your email, identity and data, but you'll also get valuable insight into upgrading your overall security posture using the existing Microsoft Security products.
Delivered as part of your FastTrack entitlement, get in touch with us today to find out how your organization can take part in this workshop.
Why Insentra and Microsoft?
Have an active Office/Microsoft 365 subscription and need that extra assistance getting the intended workload across the finish line? Insentra's qualified consultants can work closely with your technical teams, project sponsors and stakeholders to help drive workload adoption through the benefits of the workshops and assessments listed above.

If you would like more information on anything you've read here, please download our FastTrack Brochure, or get in contact with our Senior Consultant – Hambik Matvosian.
Got a question? Need support? You're in the right place.
We're here to help. Fill out your details and we'll call you to get started.