Global Professional & Managed IT Services
Imagine a business which exists to help IT partners and vendors grow; one which doesn't compete with you and is obsessed with your success. We deliver global Professional and Managed services exclusively through IT partners and vendors for their clients. We exist specifically to help partners grow. We don't compete, and we're officially PartnerObsessed™.
Curious about our unique type of partnership?
Insentra is the result of four IT veterans combining their knowledge and skills to solve the resourcing challenges riddling the industry. From a revolutionary idea and a small Sydney garage, Insentra has grown into a global industry leader.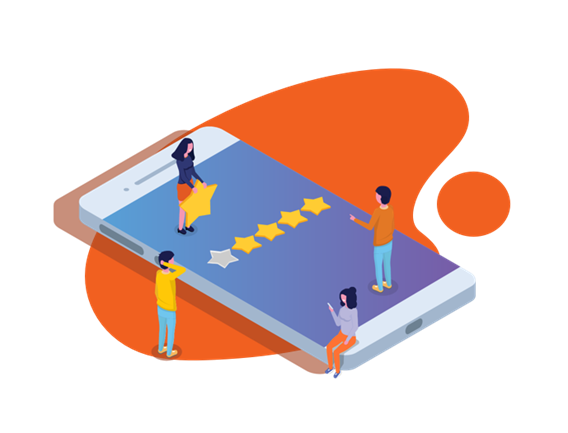 Do you struggle to find pre-sales and delivery resources as and when you need them? Do you walk away from business because you don't have the skills? Do you need more managed services to take to market? Our globally experienced crew are here to augment or be an extension of your team.
Accessing our team is easy. No need to set up a procurement relationship to access our capability. We simply work with your chosen IT partner to enhance their expertise, and help you achieve your desired outcomes. We've helped thousands of businesses working through our many trusted partners.
Getting the channel enabled is tough, as is breaking into new geographies. We provide you the services you need to accelerate your IT channel enablement and capability. From pre-sales to delivery and support, once Insentra is trained and skilled in your solutions, your channel growth is accelerated.
Ever wished you had a world-class IT team on hand when you needed help? We've assembled a crew of highly skilled IT professionals. Although their experience is varied, they all share a deep dedication to supporting our partners and their clients every single day.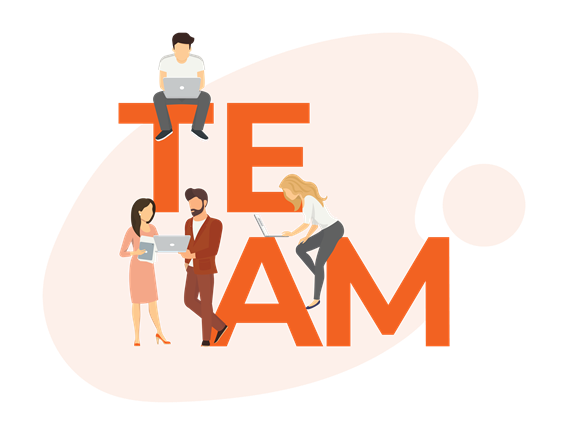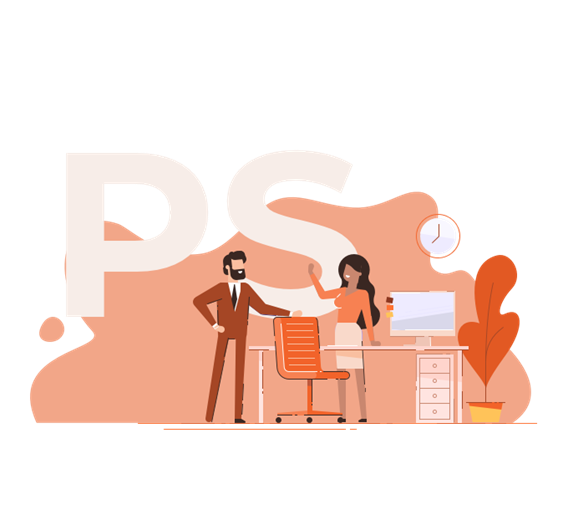 Expanded Professional Services
Our best-of-breed team has the high level of technical expertise needed to fill the gaps in your IT company's capabilities and extend your capacity for sales, project delivery and marketing. We collaborate, provide you access to industry expertise, and let you deal with your clients.
Our Managed Services are provided by a select team of industry leaders with a deep understanding of end user needs. Take advantage of our 24×7 global team to augment your services, be your managed services team and/or handle your after-hours services.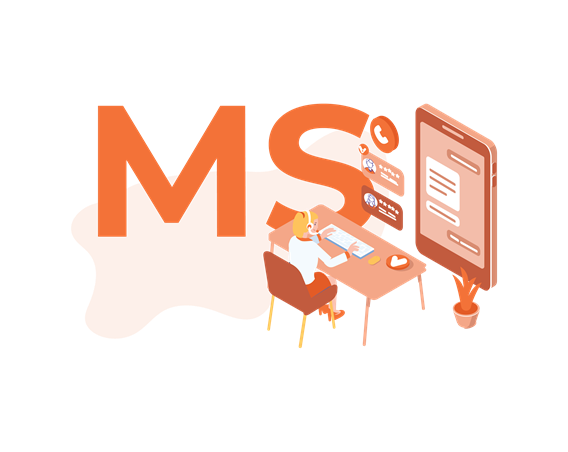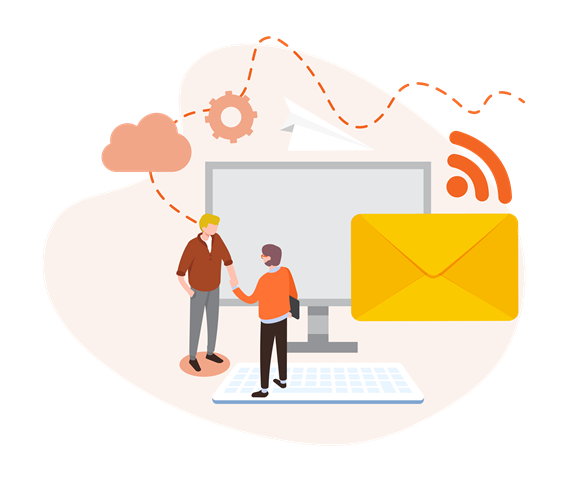 Work with Our Technology Partners
Whatever your problems are, Insentra has the technology to solve them. These are our technology partners:
Security at Insentra
Protecting your information is our primary focus!
As a technology organization, ISO certification is an important way to demonstrate our commitment to security at all levels of the business and that security is a core ongoing and evolving aspect of our business operations & services.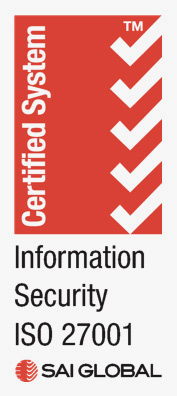 Do you like the idea of working in a top ranked IT company in Australia's Great Places to Work study? We're always looking to add industry leaders and experts to our team. If you have the passion, drive and skills to work with one of the most innovative IT businesses, we want to hear from you.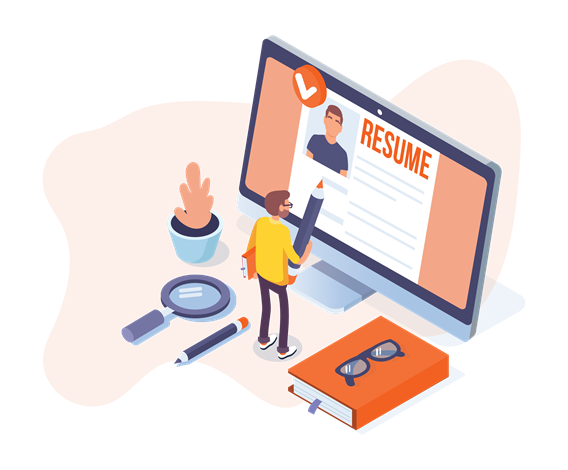 Join the Insentra community and get our monthly newsletter into your inbox
We're always on top of the latest industry news and knowledge. Now, you can be too. Just keep an eye on our Insights section for tech and non tech information, plus not-to-be-missed videos and articles from other CEOs and industry leaders.