Microsoft Teams Governance Solutions
So, you've deployed Microsoft Teams within your business and enabled remote working. Now what? Well, have you thought about things such as managing your guest access securely or Teams management?
To help you plan your governance journey with Microsoft Teams, read on to find out more!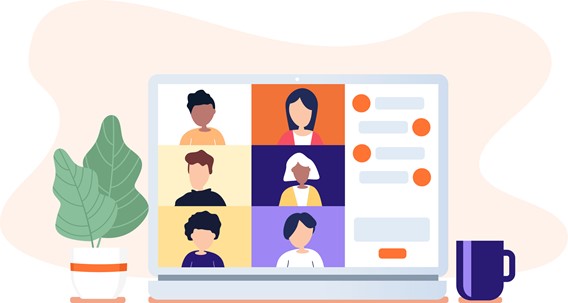 Governance - What To Think About
A combination of both native Microsoft Teams settings and policies and Azure Active Directory Premium licensing provides you with a rich set of tools to implement governance capabilities across your business. What capabilities are available and what should you consider I hear you ask? Have a read of the below list: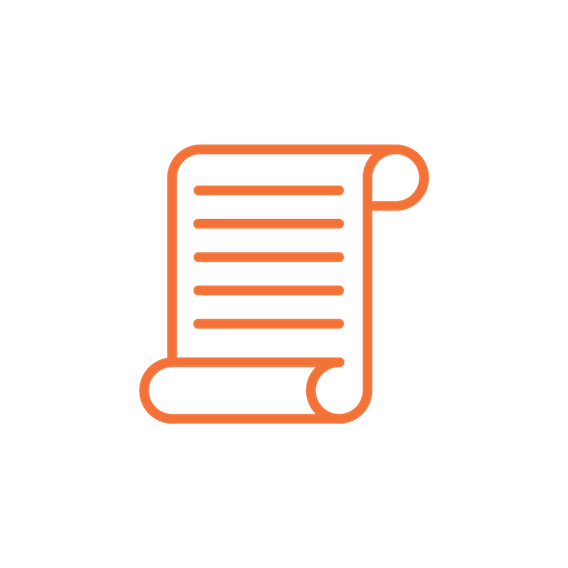 8 Decisions

These are quick wins you can work towards to implement a baseline governance plan and Microsoft generously provides you with this article, outlining the 8 decisions in more detail

RBAC

Don't want to give everyone Global Admin rights to your tenant? That's a good thing. Start thinking about Teams Admin Roles

Teams Settings

Global level settings you can apply to your entire Teams tenant

Messaging Policies

Want to only allow C-level Executives to edit sent messages? Set up separate policies based on user/department requirements

Meeting Settings & Policies

Want to restrict the ability for end users to record meetings? Apply different policies depending on business requirements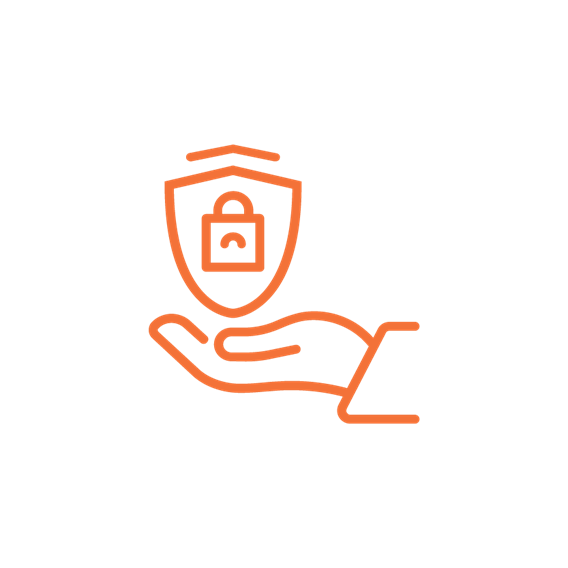 External & Guest Access

Guest access isn't just all about turning it on. There are other things to consider
Have a look at this checklist

Create & Name Teams (requires AADP licensing)

All about Microsoft 365 Group naming conventions and restrictions on who can create these groups

Retention Policies, DLP and Labels (DLP requires E5 licensing)

Protect your data and have it discoverable in the event of a legal case

Expiration Policies (required AADP licensing)

Want to avoid your tenant being populated with 500+ Teams team sites? Lifecycle management is your friend

Templates & Policy Packages

Enjoy working with Microsoft Graph? Enjoy all things automation? Teams Templates are the way to go
If you need help with planning and implementing any or all of the above capabilities, Insentra and FastTrack are here to help. Contact us today.
Why Insentra and Microsoft?
Have an active Microsoft 365 subscription and need that extra assistance getting the intended workload across the finish line? Insentra's qualified consultants can work closely with your technical teams, project sponsors and stakeholders to help drive workload adoption through the benefits of the workshops and assessments listed above.
If you would like more information on anything you've read here, please download our FastTrack Brochure, or get in contact with our Senior Consultant – Hambik Matvosian.
Got a question? Need support? You're in the right place.
We're here to help. Fill out your details and we'll call you to get started.