Boost your service capability with Insentra
The Vendors and ISVs we support are either trying to accelerate growth within their existing channel or want to scale in new geographies, both of which have their own inherent challenges.
Vendors find it difficult to get partners to invest sales and delivery resources into their products fast enough- a process often taking 12 months or more.

Become trained and skilled on your solutions and, leveraging our non-compete partner only model, can provide your channel ready access to skills until they are ready to invest in their own people.

Connect you to our network of 200+ potential partners who may benefit from your product.

Act as an extension of your company to help unlock your business's potential for growth.
Independent Software Vendors
Independent Software Vendors, on the other hand, often struggle to find cost-effective ways to service clients across diverse time zones without having to personally be available throughout the night. This often stymies growth by limiting access to markets in new geographies.
Provide global service capability until you're ready to build your own. Handle local marketing, sales, distribution, and 24×7 support in-country for global vendors who want to crack early adopting markets like Australia and New Zealand.
Connect you to our network of 200+ potential partners who may benefit from your product.
Become an extension of your company, allowing you to expand globally without local investments while continuing to promise the same high level of service.
Want a sneak peek into how it all works?
Read through our FAQs and case studies to get a deeper understanding of exactly how we work with our Vendors.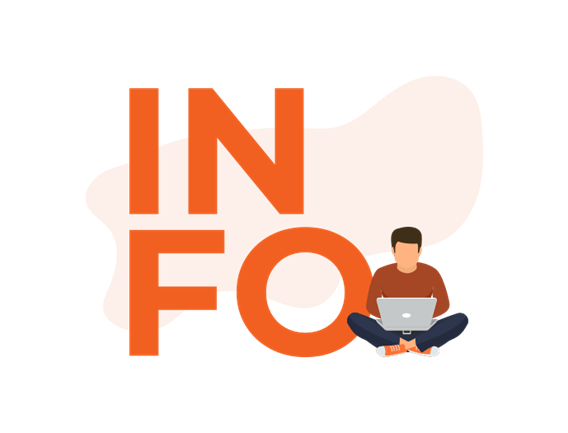 Our Commitment to Partners
Insentra has a unique business model designed to be non-competitive and empowering. We do not transact directly with end users, and if they contact us directly, we transact with them only through our partners. We do this in order to nurture trusting relationships. Find out more about our unique business model and how we structure our mutually beneficial partnerships.