Re-think device management with a modern approach. Deploy devices using Mobile Device Management and Mobile Application Management for Windows 10, macOS, iOS, and Android endpoints, streamlining management of your environment while increasing security and end-user experience.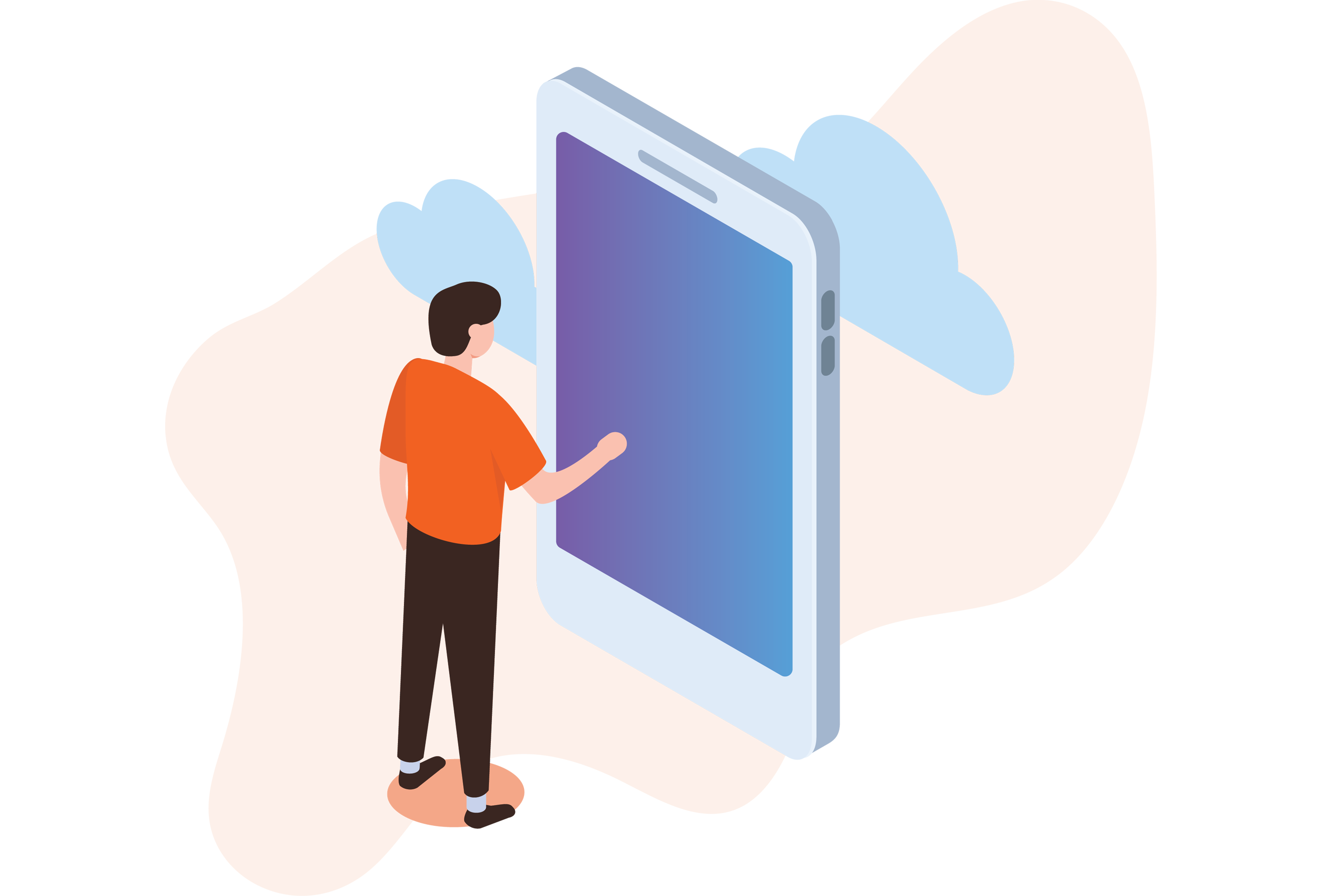 Adoption of Modern Devise Management
Remote work is becoming increasingly popular, with many businesses adopting a mobile-first policy. Our Modern Device Management allows you to focus on your core capabilities by streamlining your management, protecting your data, and maintaining a seamless user experience.
Working with your chosen partner, Insentra can help you ensure your transition or adopt correctly, which translates to lower administrative overhead, greater security, and lower total cost of the entire device estate.
Working alongside your chosen partner, Insentra can help you transition to a modern solution without compromising user experience or security. We can deploy bespoke solutions that suit your business needs, including BYOD or corporate-owned devices. We also ensure your current policies and applications are transitioned so you end up with a simple, efficient business outcome.
Our Modern Device Management tools include:
Azure Architecture for Device Management
Intune
Autopilot
System Centre Configuration Manager (SCCM)
Innovation – M365 can help your business innovate and adapt while transforming the way your people work. Let us show you how.
Choice – Empower employees with flexibility and choice in their devices and work styles.
Efficiency – Drive efficiency with automation and tools that work together seamlessly.
Security – Leverage Microsoft's cutting-edge security to keep your data, devices, and users safe.
Explore more on Modern Management
Deep dive into the benefits of Modern Management and what it truly entails
We live in an era of change at a pace completely unparalleled throughout our time on this planet. Everything we see and do is now
Read More »
As a consultant, largely focused in the Citrix space, one of the questions clients bring to me is "how do I reduce my user login
Read More »
As your business grows, the data you store grows with it. It's important to remember that information management is an ongoing journey. It's about getting
Read More »