Deploy Windows 10 & Office 365
Assess, upgrade and deploy Windows 10 Enterprise and Office applications across your environment with a view to getting and staying current and including advanced features and deployment.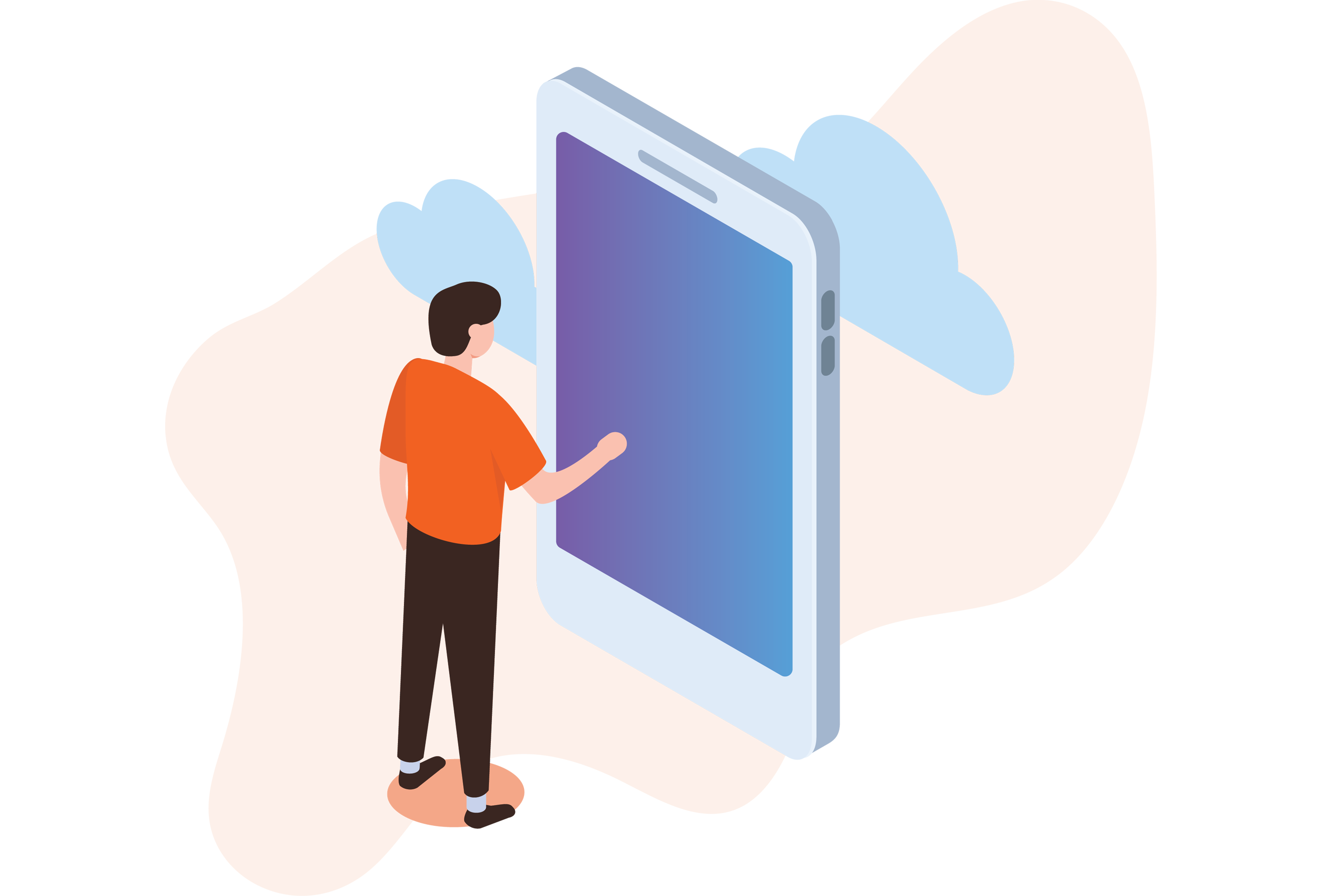 Modern Desktop and Modern Management allow for the continuous improvement and ultra-simple Windows 10 deployment expected by today's users.
Gone are the days of three-year refresh cycles with awkward desktop estate overhauls. With Insentra's Windows 10 and Office Management, you can automate the deployment of advanced Windows 10 features while simultaneously increasing security.
Transitioning to a modern desktop can increase productivity, reduce administrative overhead, and increase security, all while creating a stable environment. Whether considering a move to a modern Windows 10 environment or looking to upgrade your fleet and applications, working with your chosen partner, Insentra can help you make the transition smooth and efficient.
Our Modern Desktop approach also allows your business to incorporate BYOD, kiosk such as iGel and presentation devices such as Surface Hubs.
Insentra's methodology for Windows 10 and Office deployments ensure every aspect of the desktop environment is assessed so that a bespoke plan can be made to transition to modern desktop.
Our Windows 10 and Office services include:
Windows 10 and SOE
Office Suite
System Centre Configuration Manager
Intune and Autopilot
Application remediation
Innovation – M365 can help your business innovate and adapt while transforming the way your people work. Let us show you how.
Choice – Empower employees with flexibility and choice in their devices and work styles.
Efficiency – Drive efficiency with automation and tools that work together seamlessly.
Security – Leverage Microsoft's cutting-edge security to keep your data, devices, and users safe.
Explore more on Windows 10
Deep dive into the benefits of Windows 10 and what it truly entails
On a recent engagement deploying Windows Virtual Desktop (WVD) for a customer who leveraged OKTA as their Identity Provider (IDP), we ran into a challenge
Read More »
Persistent firewall rules in Server 2016 & Windows 10 Firewalls are implemented in an attempt to reduce the impact of malicious attacks across an organisation,
Read More »
Aaron Parker talks about cloud management, MDM, and provisioning for Windows 10 Windows desktop deployments are hard—enterprise deployments have typically required creating custom SOEs, application
Read More »