Fast Start Citrix Configuration Service
Citrix on Azure Fast Start is designed to help organisations rapidly stand up an operational Citrix environment in Microsoft Azure to provide secure, user-friendly, high performing and manageable remote access solutions based on best-of-breed, trusted and proven industry-leading technology.

Citrix solutions either hosted on or extended into Microsoft Azure provide flexible, efficient, effective desktop and application delivery solutions for your user base.
Whether you need to quickly scale your applications and desktops due to an unforeseen pandemic, merger, acquisition or for disaster recovery, to decrease capital expenditure or to reduce IT support burden, a deployment method is available to meet your requirements.
Hosting a Citrix environment in Azure – either workloads, the management layer, or both – removes the need for expensive on-premises server hardware and storage. Azure offers a rapid deployment platform, with a consumptionbased pay-as-you-go model, perfect for addressing the current challenges introduced in the changing climate.
With this service you can quickly and efficiently stand up workloads provisioned and managed by the Citrix Cloud Virtual Apps and Desktops Service, or can stand up a new greenfield environment based on the Citrix Virtual Apps and Desktops 1912 LTSR solution with all components managed by either your IT team or Insentra in Microsoft Azure. If you are an existing Citrix customer with workloads and capability already in place, we can also help extend your environments into Microsoft Azure.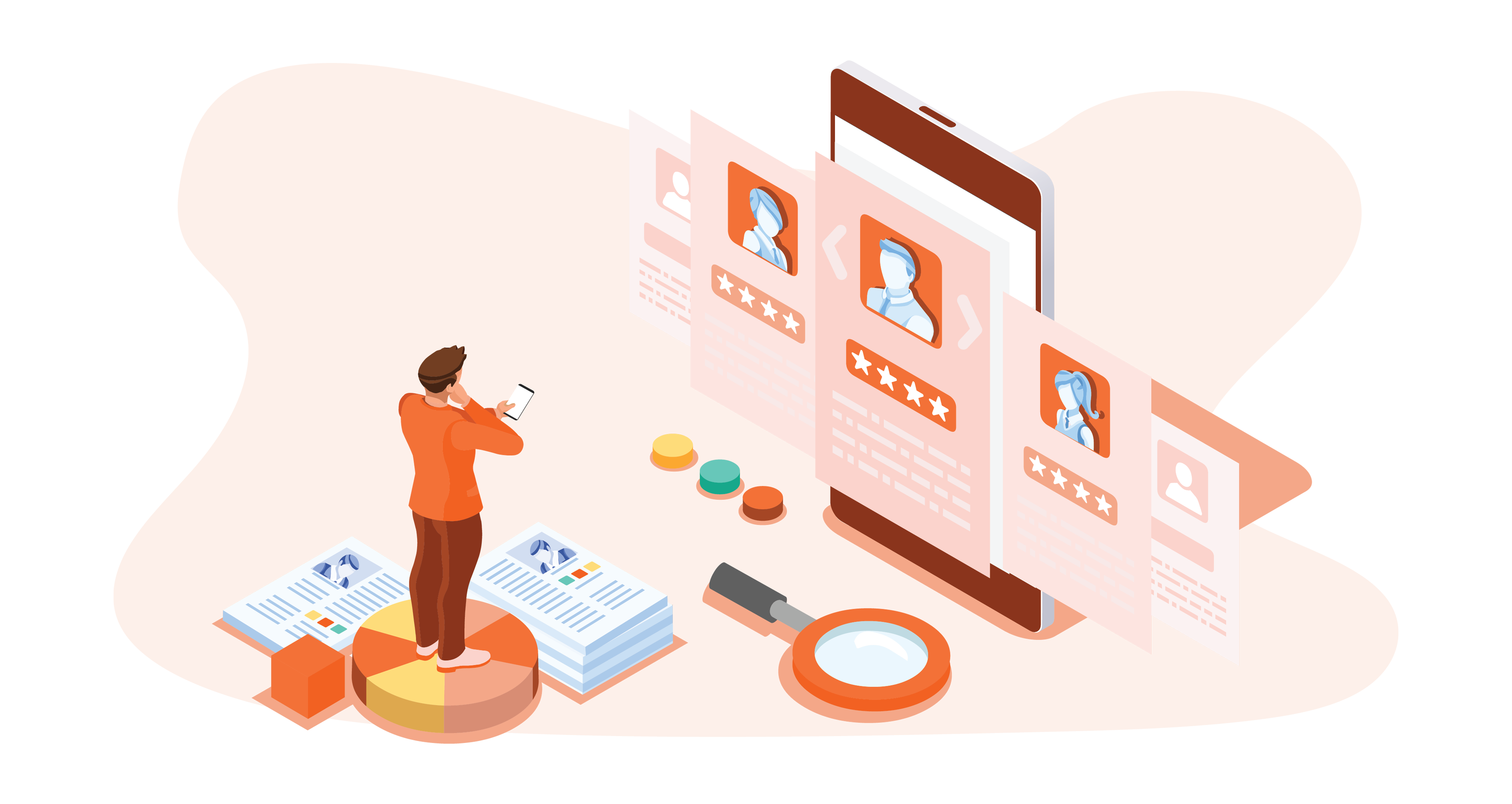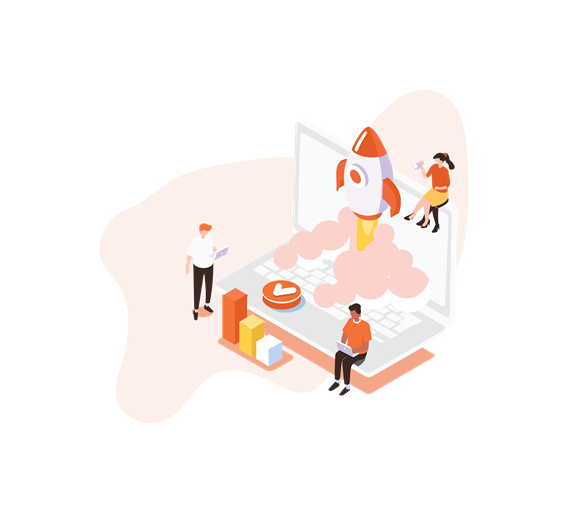 Citrix on Azure - Fast Start
The Citrix on Azure Fast Start is a collaborative engagement designed to get you up and running within 5 days. The core components of Citrix will be deployed and configured including the following:
Host design workshop and provide a high-level conceptual design outline
Develop a list of prerequisites for the build tasks
Deploy a baseline configuration of Citrix Virtual Apps and Desktops, or Citrix Cloud Virtual Apps and Desktops Service
Deployment of a single resource location in Azure with for single-use case with one image (applications to be installed by the organisation) – either Windows 10, Windows 10 Multi- Session, Windows Server 2016/2019 depending on license entitlements
Remote access provided by either Citrix Application Delivery Controllers (ADC) or Citrix Gateway Service depending on the platform selected
A summary document outlining the configurations deployed including a how-to guide for managing the image within the environment
Quick access to the latest Citrix Virtual Apps & Desktop technologies
Rapid deployment of rich applications for remote usage
Ability to deploy workloads in Microsoft Azure
Valuable shadowing and operational handover time with Insentra Consulting resources who specialise in both Citrix and Microsoft technologies
Gain validation of existing use cases managed by Citrix solutions
Further to the Fast Start Service, Insentra can provide ongoing Citrix support if required, which will be priced separately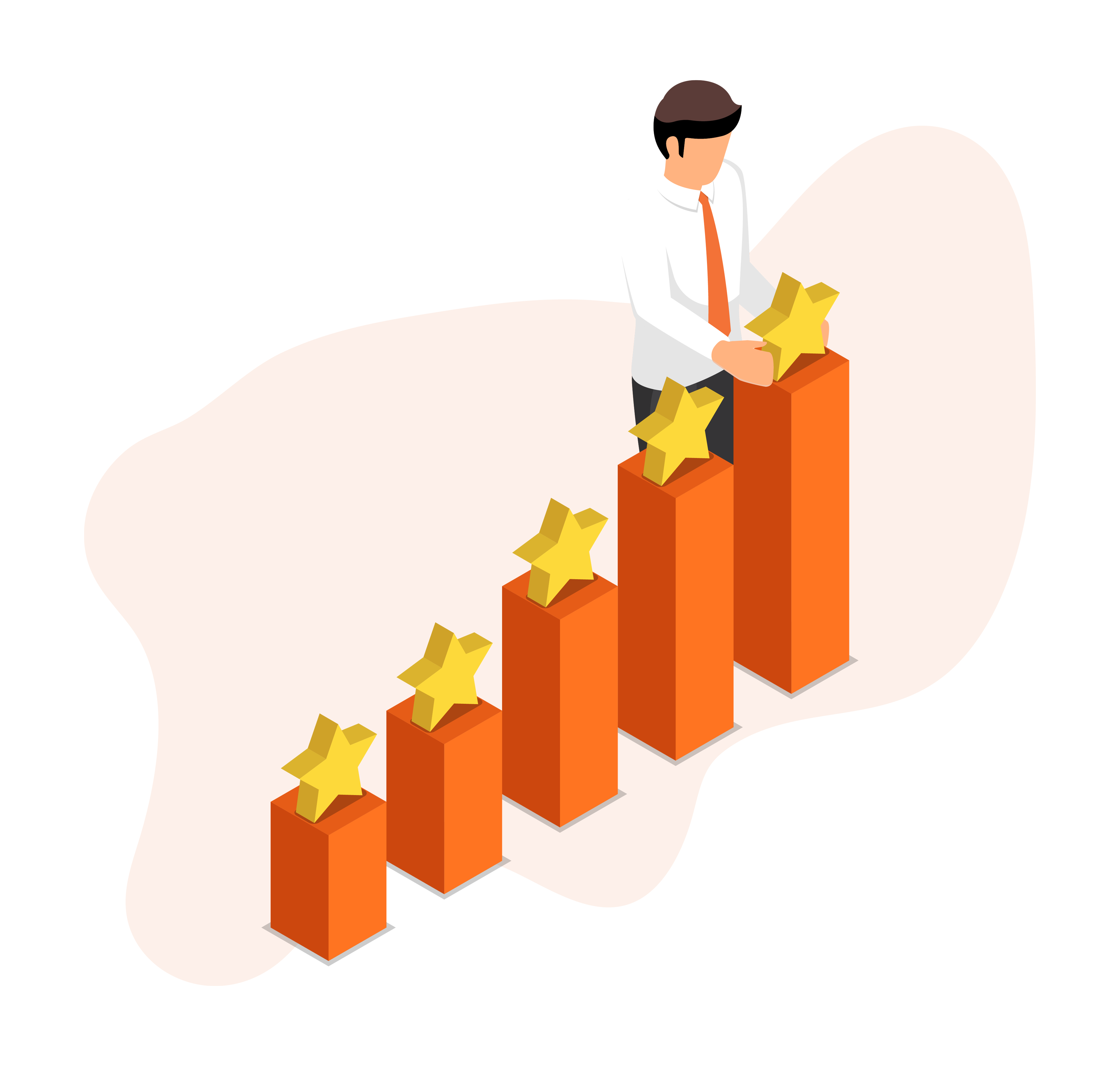 Time to chat about Citrix on Azure? Request contact here!