Want to join a fun, fast-growing team of innovators? Do you have the passion, drive and skills to work with one of the fastest growing IT businesses? Do you want to join a company with an award-winning culture?
Check out the global opportunities available with Insentra now.
Do you have a passion for security, authentication and Microsoft 365? Do you love problem solving with technical solutions? If you'd like to join our FastTrack team as a senior M365 Consultant, check out the details here!
Insentra's Award Winning Culture
There's a reason we keep winning awards for our workplace culture.
At Insentra, people come first, and those words are not rhetoric! Our talented and determined crew are the driving force behind our success so we always take the best care of them, providing regular opportunities for growth and progression. Everyone here genuinely loves what they do and who they get to do it with, which not only enables us to deliver consistently exceptional service and results, but, critically, fosters a culture which is both harmonious and high performing.
Want to get a deeper understanding of the underlying philosophy that makes us such a great place to work? It's all about a train…
If you're waiting for a sign, this is it.
We're a certified amazing place to work, with an incredible team and fascinating projects – and we're ready for you to join us! The links at the bottom of the page will guide you through our simple application process. Once you're done, a member of our Vibe team will promptly review your application and get in touch within a day.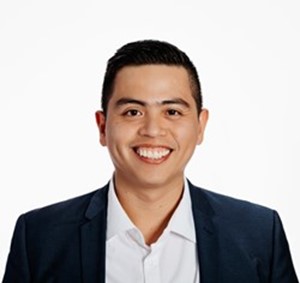 "Insentra provides the right balance between work and life integration.  The culture and commitment from the whole organisation is something I am proud to be a part of."

– Philip de Jesus, Enhanced Support Services Consultant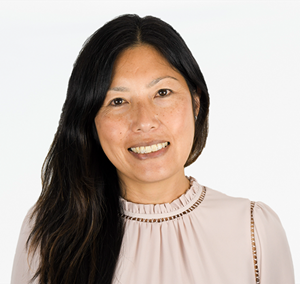 "I wanted to work for an organisation whose core values aligned with my own, and had a strong, people-focused culture. Insentra ticks these boxes, and every day I get to work with others who live similar values, which makes it a great place to work."
– Fiona Fong, Delivery Manager – Professional Services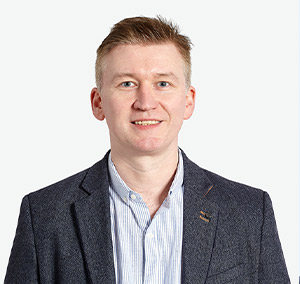 "I thrive on delivering world-class outcomes for our partners and their clients. Being part of a supportive, talented and inspiring global team enables me to achieve this whilst ensuring I have fun along the way"
– John Gallacher, Solutions Architect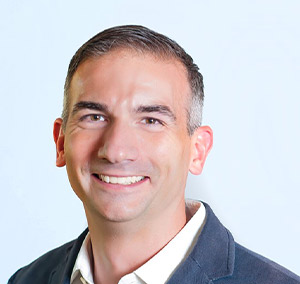 "A lot of organisations struggle with team members working remotely and collaborating effectively. After several years at Insentra, I'm still amazed at how closely our team works together on a daily basis, and jumps in to help at a moment's notice, even though we're hundreds or thousands of miles apart. The professional and personal rapport we foster is a big part of our culture, which I am grateful for every morning when I start my day."
– Andy Sulak, National Partnerships Manager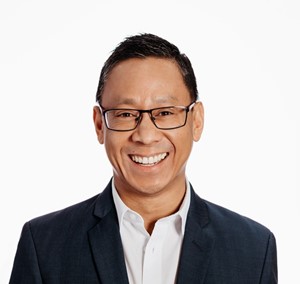 "Working at Insentra has allowed me to grow as a Project Manager, providing the support I need to take me to the next level in my personal and professional development. There is a strong emphasis on culture and maintaining our culture within a rapidly expanding team and I'm excited to be part of this journey."

– Vito Alejandro, Project Manager – Professional Services​
View our Linkedin Lifepage