Tune in to Find Out About Intune
Intune, Microsoft's cloud-based service, provides Mobile Device Management (MDM) and Mobile Application Management (MAM) capabilities across personal (or BYOD) and corporate devices. This allows users to remain productive, and by combining your deployment with Conditional Access Policies and Outlook Mobile, it also allows you to protect company data at the same time.

Read on to find out about some of the features you can incorporate with your Intune deployment.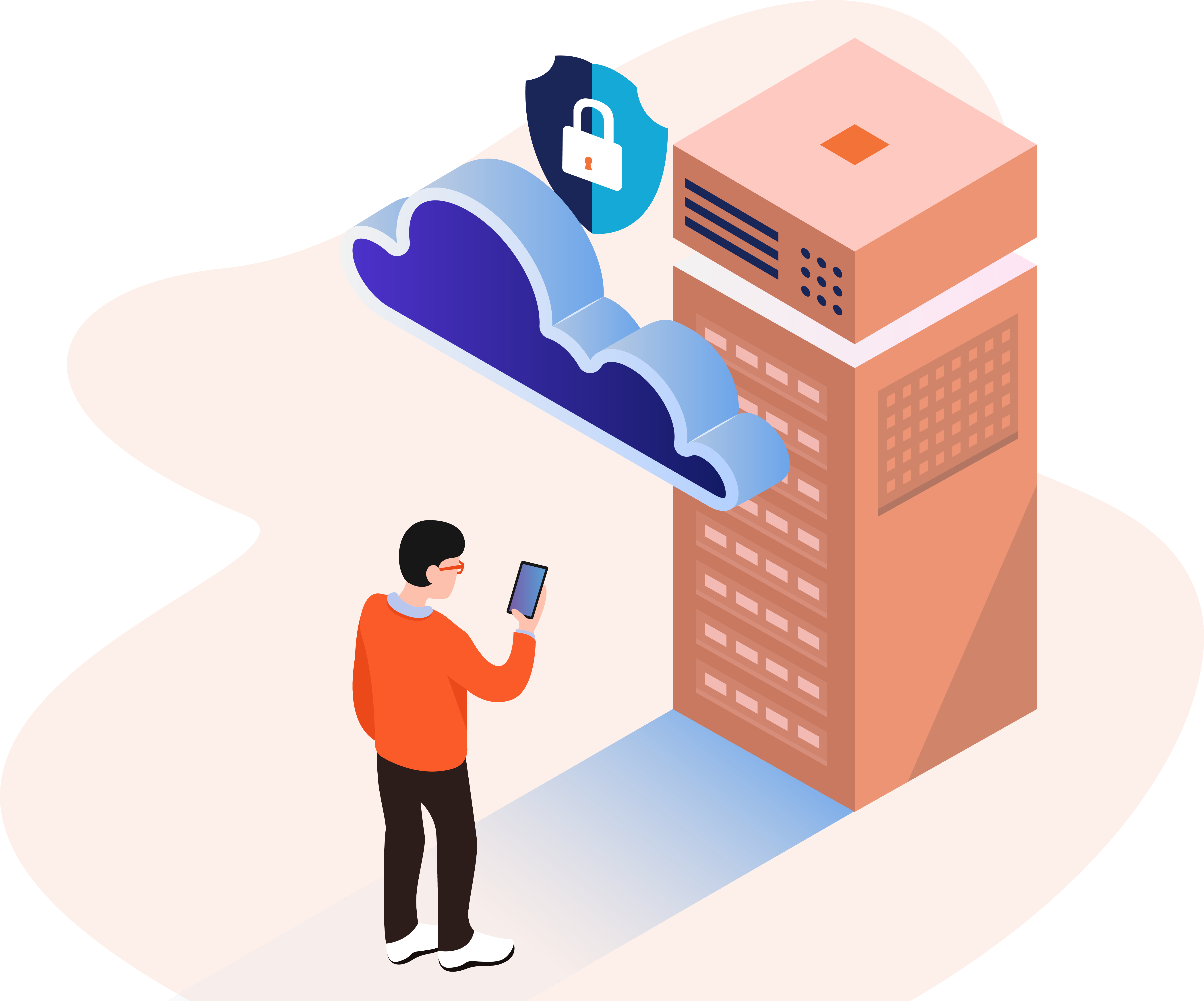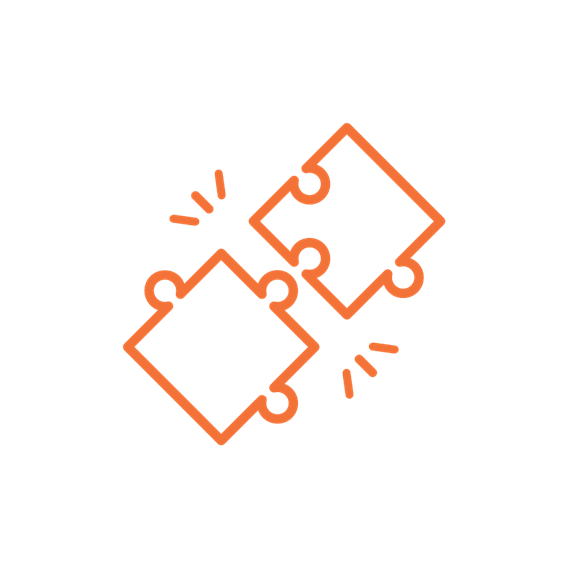 Forget Intune Hybrid. Co-manage it Instead
​Are you still running Intune Hybrid MDM? Microsoft retired the hybrid MDM service offering as of September 1, 2019, which means any remaining hybrid MDM devices won't be receiving policy, apps or security updates.

So, what is the implication? If you still want to leverage your existing Configuration Manager platform, you can take advantage of Co-Management, which is now one of the primary ways to attach your existing Configuration Manager deployment to M365. Co-Management enables you to concurrently manage Windows 10 devices by using both Configuration Manager and Intune.

Do you need assistance removing your existing Intune hybrid MDM service and configuring Co-Management? Insentra and FastTrack are here to help.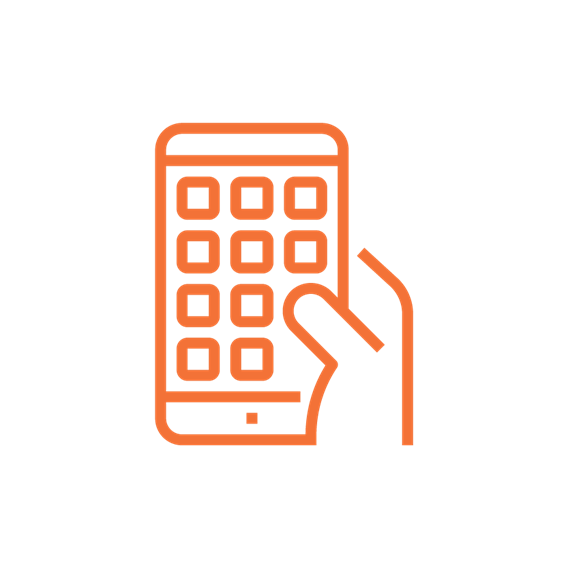 App Protection Policies, or APP (Yes, yet another acronym to add to the vocabulary), allow you to manage and protect your data within an application. APP can be configured independently to any mobile device management (MDM) solution. So for example, if you are using AirWatch as the preferred MDM platform, APP can still be configured and applied to the user. However, if you're licensed for Intune, why not take advantage of all the features Intune has to offer, including APP?

This video tells you more about app protection.

Get in touch with us if you would like to find out more about APP and Intune, or need assistance with deploying APP across your users and devices.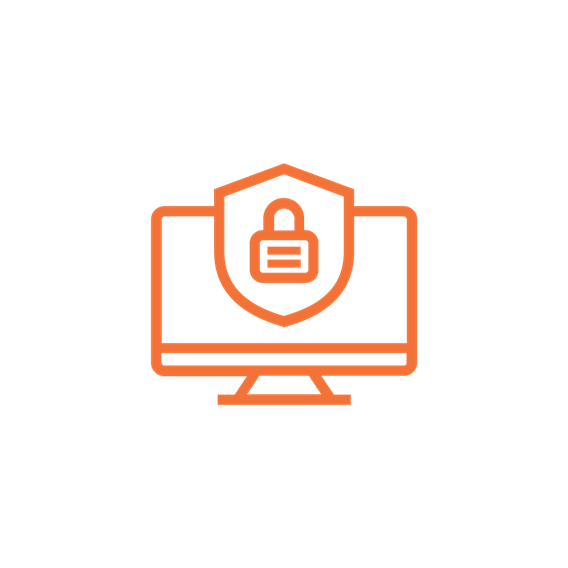 Data Access... but There's a Condition (or Two) to be Met
Back in the day, administrators used to enforce policies where you couldn't connect your laptop to the LAN if your AV wasn't up to date. Today, administrators can enforce similar policies through Intune and Conditional Access to prevent non-compliant devices from accessing managed applications and corporate data. A Conditional Access Policy specifies the application or services you want to protect, the conditions under which these services can be accessed and the users the policy applies to.

Watch this video to understand more about how Conditional Access policies can protect your environment.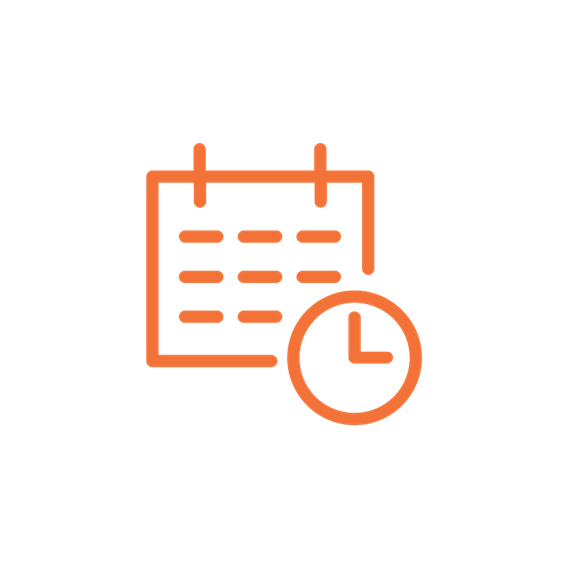 October 15, 2020, is the next date you need to add to your calendar. This is the day Microsoft retires the Silverlight based Intune console. This retirement includes ending support for the Silverlight console configured PC software client (also known as the PC agent) used for Windows PC management. To stay Intune managed, the Windows device needs to be re-enrolled into Intune MDM. The change will allow you to take advantage of the enhanced capabilities available through MDM for Windows device management.

If you want to know more, or need assistance with the re-enrollment, get in contact.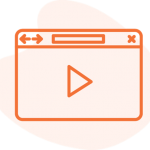 New to Microsoft 365 this Month
New Edge browser, Microsoft Search in Bing and Walkie Talkie in Teams (Private Preview) – just to name a few! Watch this video to see all of the cool new features available and explained in more detail.
Why Insentra and Microsoft?
Have an active Office 365 subscription and need assistance getting the intended workload across the finish line? Insentra's qualified FastTrack consultants will work closely with your technical teams, project sponsors and stakeholders to help drive workload adoption and maximise the value of your Office 365 subscription.

If you would like more information on anything you've read here, please download our FastTrack Brochure, or get in contact with our Senior FastTrack Consultant – Hambik Matvosian.
Got a question? Need support? You're in the right place.
We're here to help. Fill out your details and we'll call you to get started.