Office 365 Teams Collaboration
Does your business collaborate as effectively as it can?
Tools like Teams, Modern SharePoint, and OneDrive allow teams to collaborate more closely than ever before. Integrated tools like Flow and Logic Apps are allowing greater automation and streamlining of business processes, while Power Bl supports meaningful decision making with easy-to-understand data visualization.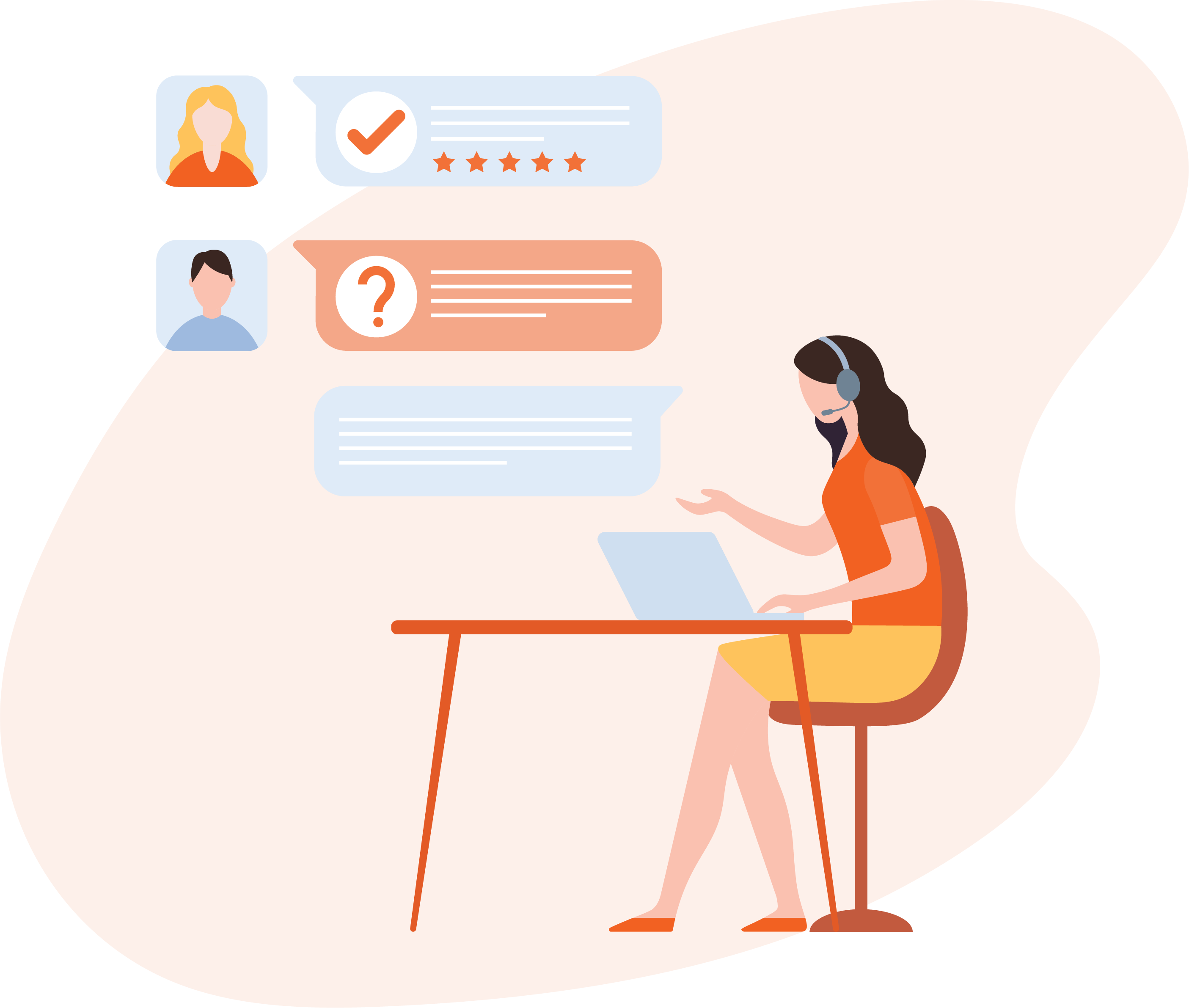 Working with your chosen partner, Insentra can help you see benefits such as decreased onboarding costs, quicker time to value, process automation, improved mobile working, and better meeting hosting. We offer a range of services, from a single-day Microsoft Teams Kickstarter engagement to a fully-fledged collaboration improvement project, covering adoption, service changes, cloud voice implementation, and business process automation solutions. Whatever you need, we work with your chosen IT provider to help you attain real business outcomes.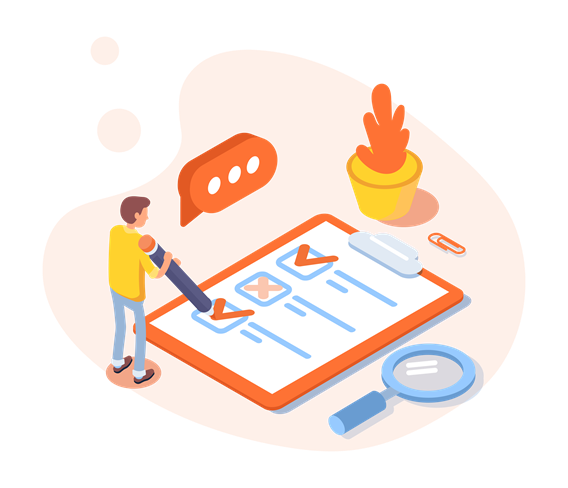 Teams
Cloud Voice
SharePoint
Yammer
Power Suite
1. Innovation – M365 can help your business innovate and adapt while transforming the way your people work. Let us show you how.
2. Choice – Empower employees with flexibility and choice in their devices and work styles.
3. Efficiency – Drive efficiency with automation and tools that work together seamlessly.
4. Security – Leverage Microsoft's cutting-edge security to keep your data, devices and users safe.
Explore more on Teams & Collaboration
Deep dive into the benefits of Teams & Collaboration and what it truly entails
Given the recent and ongoing global crisis and the need to get the workforce working from home quickly, I think caution has been thrown to
Read More »
The last few months have been an interesting time for all, I am certain we have all experienced several changes as it relates to this
Read More »
Teams in the time of Covid-19 We're all in lock-down: in a few short weeks everyone is being forced to transition into a remote workforce
Read More »