Digital Workplace Foundations
Helping you create and execute a holistic Digital Workplace Strategy ​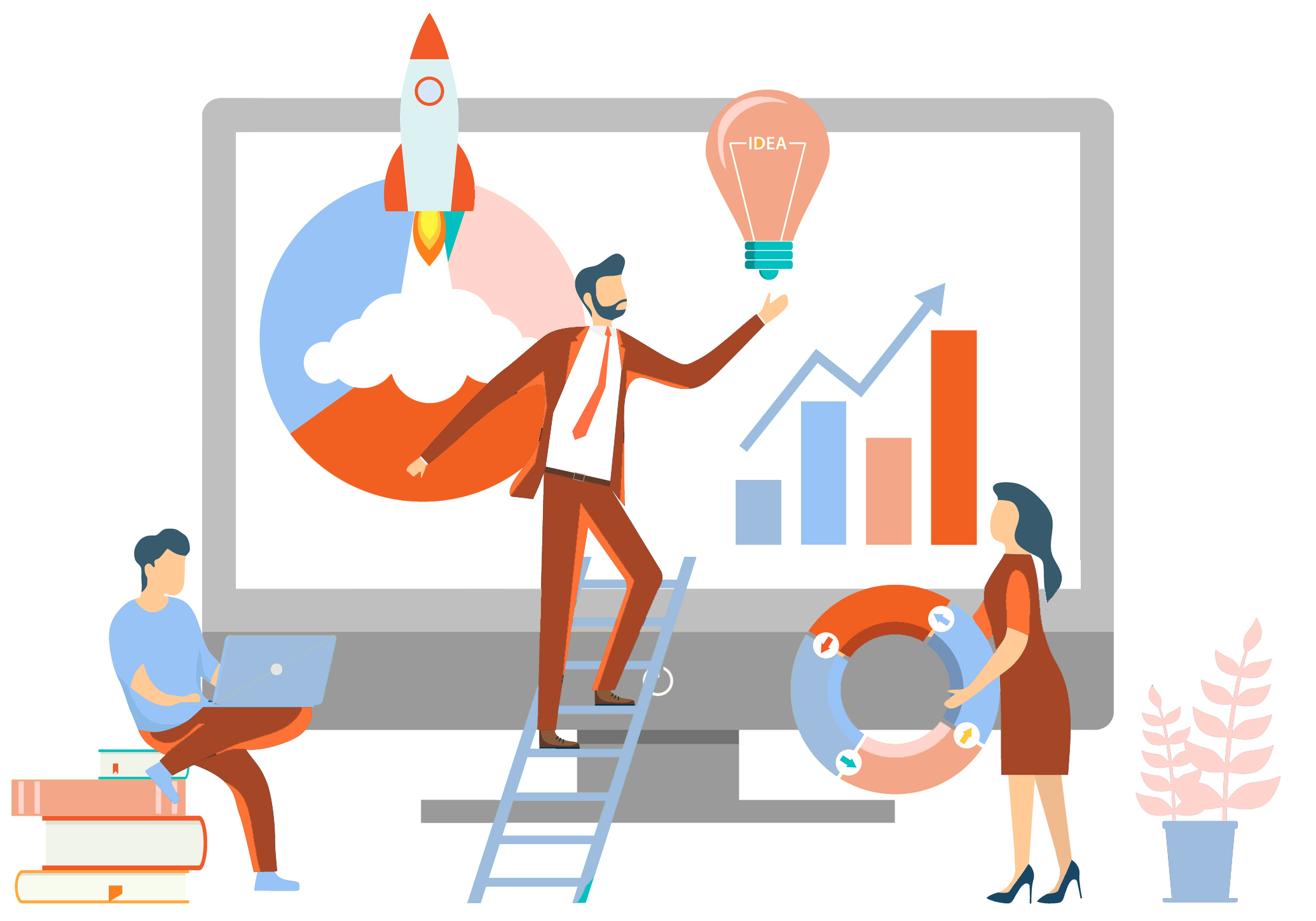 Has your organisation been band-aiding solutions?
Over the past 20 years enterprise technology has consistently been playing catch-up to consumer tech. There is no denying there is an unquestionable link between employee experience and customer experience, but is your user experience as effective as yours Clients? Businesses who ignore their employee's user experience will fail to attract talent. IT, whose primary metric is end-user satisfaction, must adjust to provide a frictionless consumer-like experience.

Life/work balance, anywhere, anytime, anyone collaboration, the gig economy…all these trends are changing how the enterprise is getting work done. This flexibility has lofty promises of cost containment, efficiency, or risk mitigation but it relies on having a strong foundation of modern device & app management, cloud identities and end-to-end security.

Getting your foundations right is essential to help you coordinate your technology investments to avoid the traps of isolated implementations and disparate ownership.

Organizations investing in a strategy to deliver on the vision of a Digital workplace can help directly improve revenues by increasing productivity and efficiency, and those delivering fully on the vision can help fundamentally change the business to create value in new ways.

The bottom-line impact of a digital workplace is increased productivity (67%), employee engagement (53%) and revenue growth (43%) ​
– Avanade – Global Digit
The biggest challenges in supporting a hybrid workforce are – support (38%), securing remote access (38%), and performance and security (31%) ​
– IDC WW Future of Work Survey
1 in 3 workers said they had left a job because the employer's technology "was a barrier to their ability to do good work." This was up from 22% pre-COVID. ​
– Adobe 2021 State of Work report
12% increase in the number of people "who report turning down a job because the tech was out of date or hard to use" ​
– Adobe 2021 State of Work report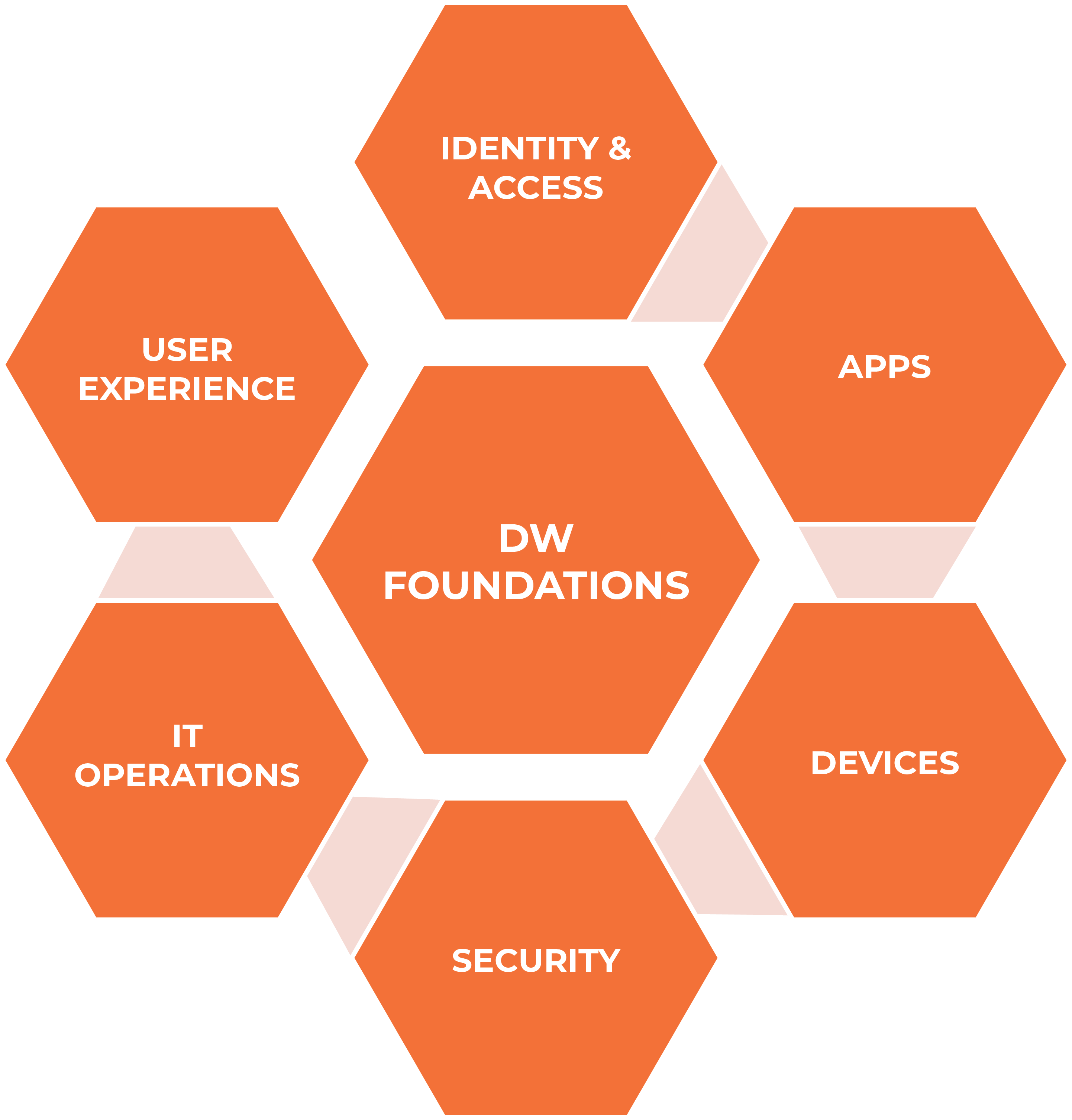 Solving your problem: Anatomy of a successful digital workplace
Insentra has created Digital Workplace Foundations – a unique approach to addressing the modern challenges of IT. We work to understand your problem in its entirety, from the foundation upwards. We are technology agnostic, so our goal becomes about solving the problem, not selling the solution. ​
By assessing your maturity in each category, we can then identify your focus areas, build out a clear roadmap to ensure your digital workplace delivers measurable business value while mitigating risks and adhering to compliance requirements. ​
We will leave you with an actionable plan identifying how to combat the challenges and replace them with opportunity over a timeline aligned to your maturity.
Introducing Digital Workplace Foundations ​
Delivering a secure, efficient and productive "digital toolbox" or "foundation". ​
Digital Workplace Foundations (DWF) focusses on delivering measurable business value while mitigating critical risks and adhering to compliance requirements. Established through a clear roadmap, we help you discover the technology which supports you to communicate, collaborate, connect and deliver day-to-day services.
The 4 Pillars of Digital Workplace Foundations ​
Use – collaborate, communicate, connect: The digital workplace is all about the employees' ability to do their job efficiently and effectively by collaborating, communicating and connecting with others. The goal is to forge productive business relationships within and beyond natural work groups and to enable knowledge sharing across the organisation. ​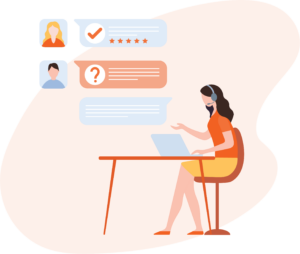 Technology – the digital toolbox: The foundational technology which enables the digital workplace. Each organisation already has a digital workplace toolbox with different tools, but is it working for you? Depending on your industry and business needs, the tools needed to support your digital workplace will vary. The key is to adopt the right tools for your employees to do their jobs.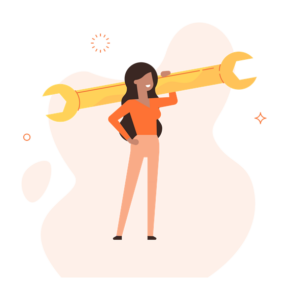 Control – Governance, Risk and Compliance: The effective use of technology in the digital workplace is underpinned by appropriate controls. This means you must support the digital workplace with the appropriate governance structures and management processes. Information flow and use must also comply with your organisation's policies and industry regulations.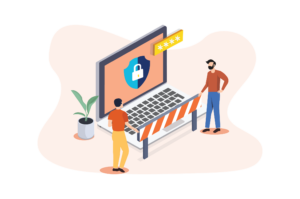 Business drivers – measurable business value: As with any core initiative, it is essential for business needs to drive the digital workplace. To deliver the necessary benefits, the direction of your organisation should guide the direction of your digital workplace.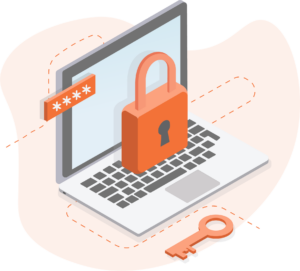 Staying on top of technology changes and adapting to new situations is challenging at the best of times. Having a Partner who has verifiable experience in advisory services as well as over a decade of experience in optimising end-user computing experiences is key to ensuring you can deliver a complete digital workplace. ​
With vendor accreditations like Microsoft Modern Work and Security as well as Partnerships with best of breed digital workplace solutions like iGEL, AvePoint, Citrix, Lakeside & LoginVSI, Insentra offers a full stack solution across advisory, design and implementation of technology to deliver on the promise of a digital workplace. ​
Get in touch today to discover how our Digital Workplace Foundations advisory service can help enhance your employees experience, improve your security and simplify your IT support.​
We can help you launch your Digital Workplace Foundations. Insentra delivers reliable, quality technology and innovative solutions which sets your business above the rest. To speak with one of our experienced professionals about solving your business challenges, please contact us. ​