Azure Information Protection
Many organizations have rapidly implemented remote working and cloud data services like SharePoint, Teams and OneDrive, as a result they may now be at risk of data loss or misuse. Implementing an Information Protection strategy can help reduce the risks associated with the possession of large amounts of unstructured data, in various repositories.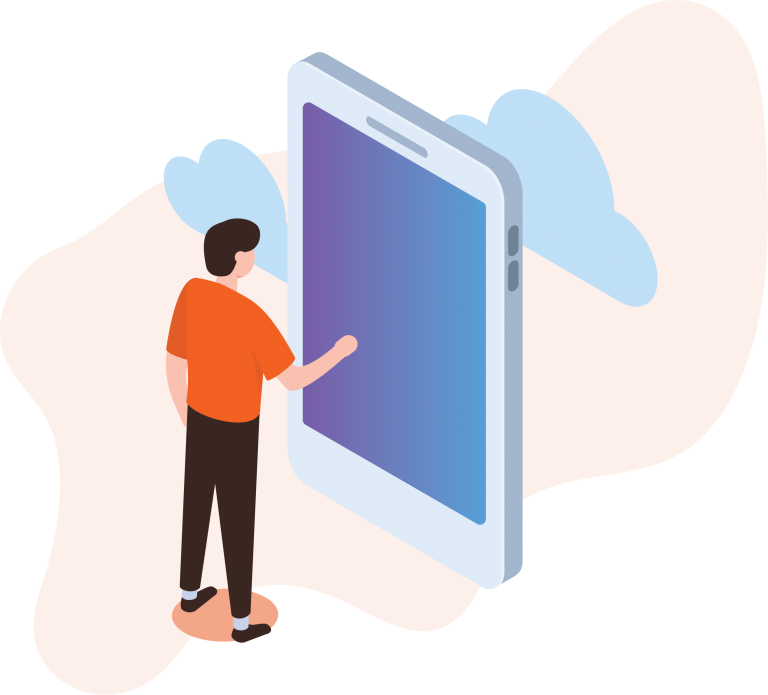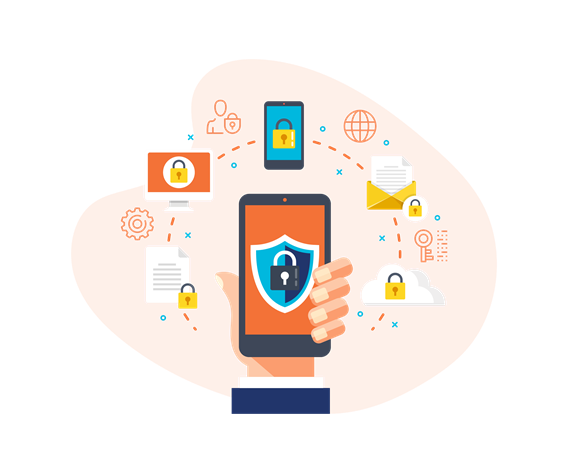 Information Protection allows you to:
Classify data using labels (Confidential, General, etc)
Control actions based on information leaving your environment (Data Loss Prevention)
Define an actionable framework for users, the business and auditors
Assist you in achieving compliance qualifications such as ISO 27001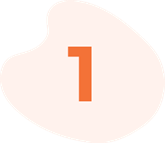 Protect your data, wherever it is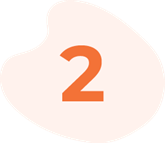 Achieve compliance certifications and be 'audit ready'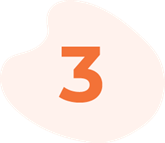 Get going in a simple and controlled manner with our Crawl, Walk, Run strategy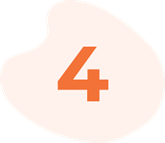 Get insights into your current data estate
Insentra's methodology uses a combination of Azure Information Protection (AIP), Data Loss Prevention (DLP) and optionally Torsion Information Governance and Microsoft Cloud App Security (MCAS) to help identify and protect information across your entire estate.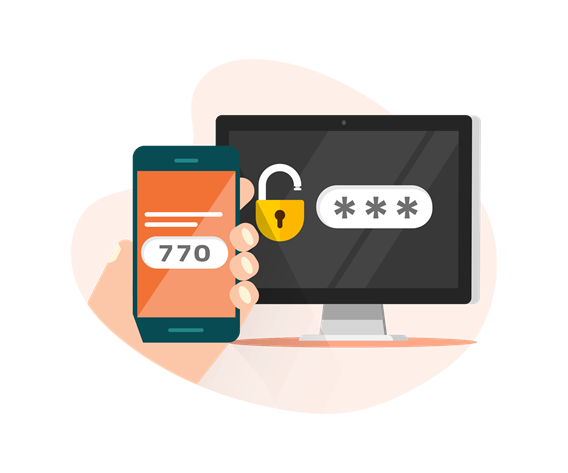 Light (M365 E3)
Enablement of AIP
Definition of your classification taxonomy
Development of the Framework document
Configuration of Data Loss Prevention (DLP)
Integration into Conditional Access & Intune if deployed
End-user enablement
Optional – enable Torsion Level 0 In your environment
Setup governance of the solution for future success
Full (M365 E5)
Configuration of Microsoft Cloud App Security
Shadow IT Assessment (can be done in E3 If the right tools are in place)
Automatic labelling simulations
Optional – expand Torsion deployment to protection
Get the big picture to understanding the benefits of AIP straight from our own consultants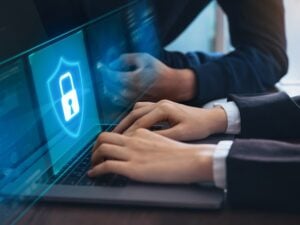 OVERVIEW Azure Information Protection (AIP) is a product from Microsoft which allows classification (or labelling, if you prefer) of information such as documents or emails.
Read More »
The last few months have been an interesting time for all, I am certain we have all experienced several changes as it relates to this
Read More »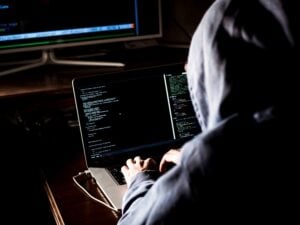 A laptop was lost or stolen, files were copied through a breach, or an incorrect file was simply attached to an email – things no
Read More »
Time to chat about AIP? Request contact here!