IT Migration Plans & Project Support
Fast, secure and with minimal user disruption no matter the size
Slow Expensive Disruptive
If you've started a migration journey, this could be how you're feeling about your project by now and you wouldn't be alone. Over 70% of digital transformations fail due to inadequate planning resulting in unexpected costs, project delays and unhappy users. 
Insentra's Migration Services will lead you through strategy, planning and process blockers to put your project on the right track. Ten years of automated data migration experience ensures your data is always accounted for and correctly migrated to your new platform.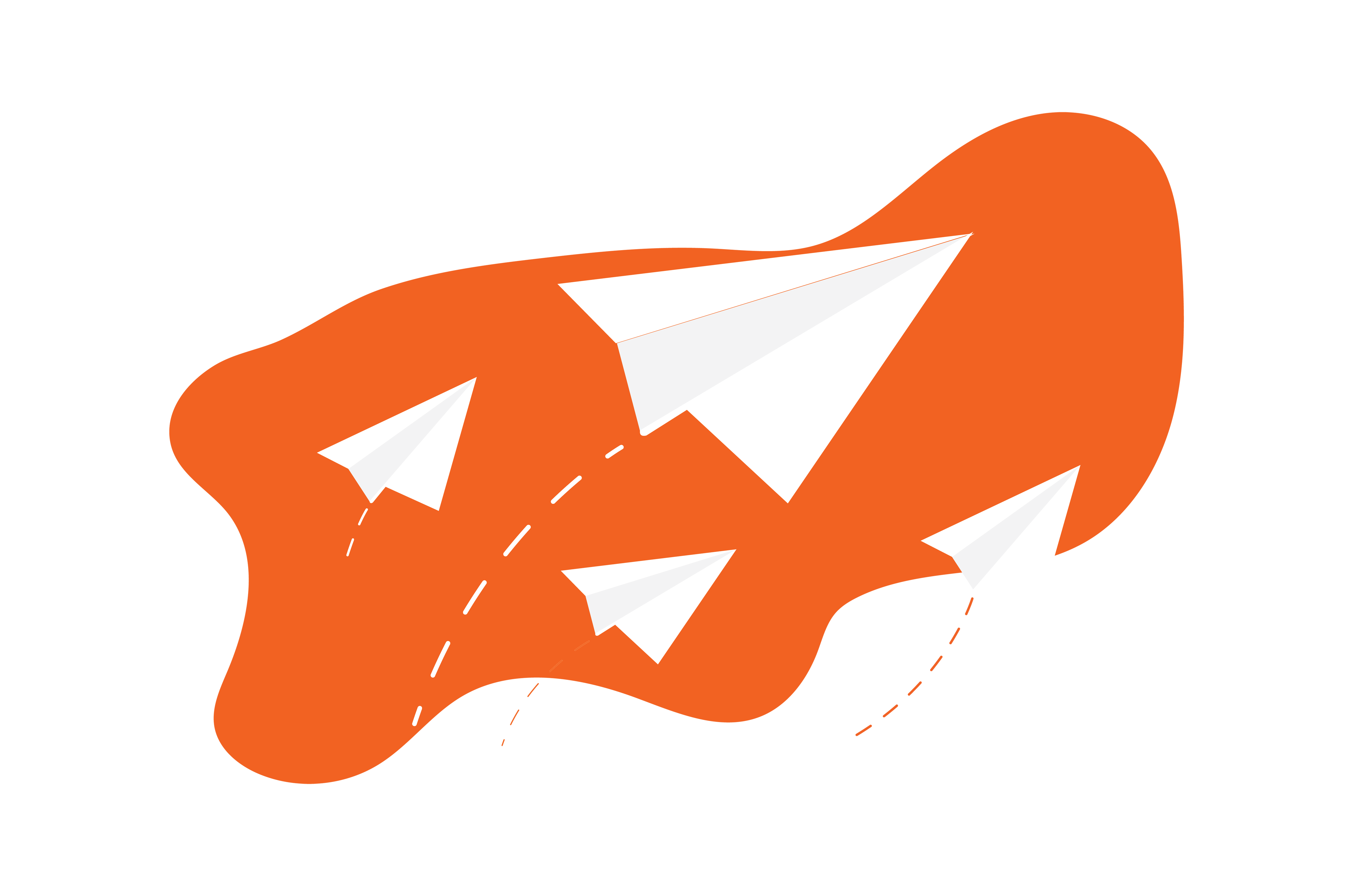 Eliminating Confusion and Risk
Being strategic with your migration doesn't mean it has to be slow. Staying on track with a safe, secure and efficient method saves your business time and money. Great!
With Insentra's migration methodology your data will successfully reach its new destination
– with a seamless user experience,
– be accessible from day one,
– meet the specified governance and compliance regulations

Check Out Our Professional Services Blogs
Do you speak geek? Join Insentra for a deep dive into the technical side of IT featuring technical blogs, interviews and service-orientated content.
7:00 – Migrating inactive users and the implications to licensing
8:00 – Project timelines and the ability for organizations to handle change
9:15 – Automated archive migrations and granular item reporting
Got a question? Need support? You're in the right place.
We're here to help. Fill out your details and we'll call you to get started.