Tenant to Tenant Migrations
Migrate from one Microsoft 365 tenant to another with Insentra's proven methodology for tenant migrations.
Over many migrations Insentra have developed a robust approach to the migration of Microsoft 365 data as well as the surrounding infrastructure.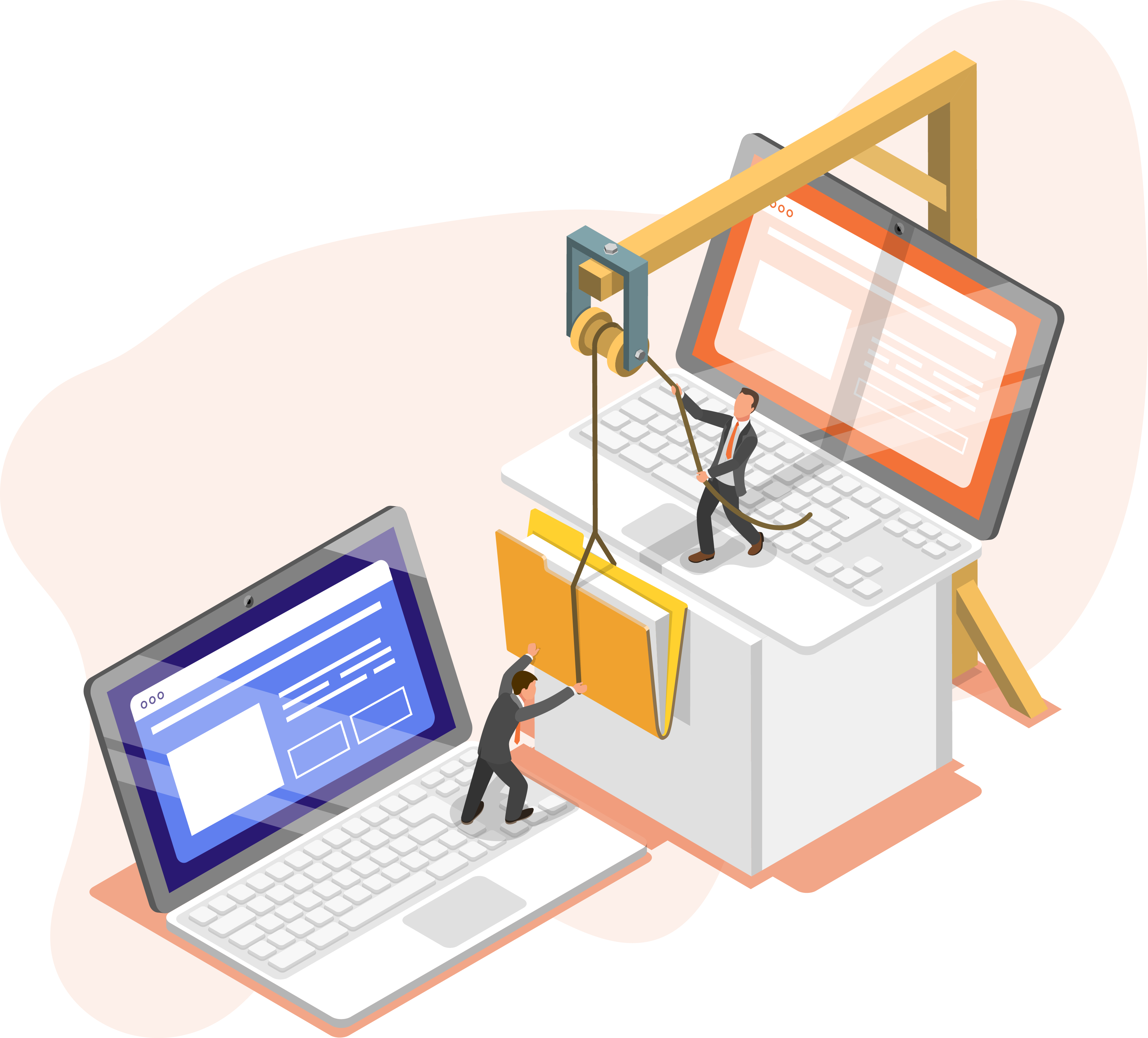 Why You May Need Tenant to Tenant Migration
Tenant migrations arise from a variety of business scenarios, the main ones being: Mergers or acquisitions, Divestitures, Geographical relocations, Tenant name changes.
In these scenarios where the business is already established in Microsoft 365, a tenant to tenant migration (and other migrations) may be required. These migrations can be complex and involve many moving parts with identity needing the most consideration.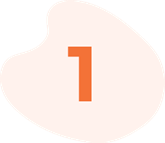 We take a holistic view of the migration which can include many parts of a business, including on-premises infrastructure and data ownership.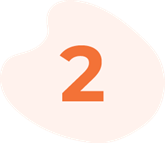 We don't just lift and shift, we provide improvements to your infrastructure at the same time as we migrate such as implementing better governance or security.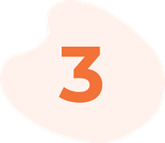 Tenant migrations are complex beasts and have many moving parts. Where we can, we will minimise impact and disruption for users as much as possible.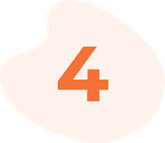 There is a lot going on in a tenant migration, we help by providing our experience as inputs to the changes you need to manage.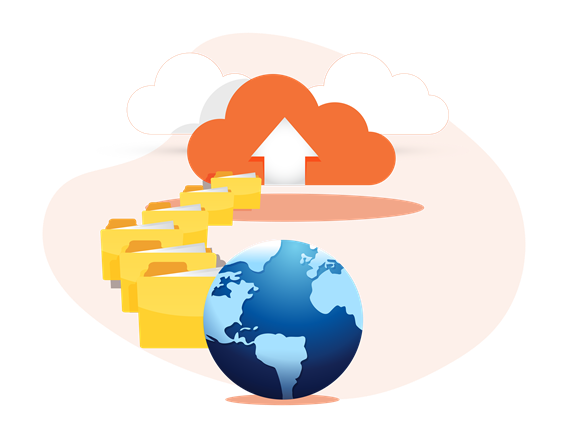 Our methodology ensures we deliver the right service the first time. We begin with business workshops to understand complex business requirements and an assessment of your tenant and infrastructure so we can ensure a fit for purpose migration, delivered by certified consultants and project managers. We will deliver everything required including:
Migration Plan
Detailed assessment of the environment
End to end migration of Identity, Exchange, Teams, SharePoint, OneDrive and more
Optionally migrate on-premises servers, Active Directory, file shares and other services as required
Automation of tasks and processes where possible to streamline the migration
Guidance around best practice for tenant migrations and inputs into your change management process
Optionally manage your Microsoft 365 environment after you migrate and streamline your support and management of the environment
Migration Assessment

Tenant to Tenant Migration

Enhanced 365 Managed Services
Backup for Microsoft 365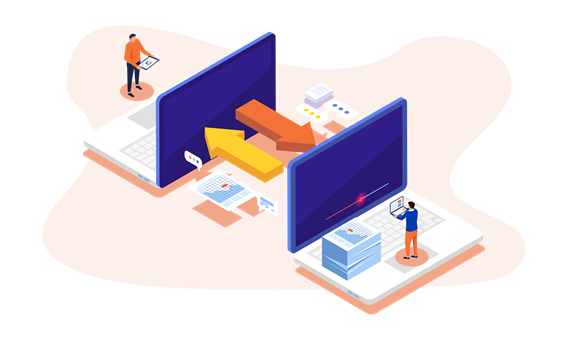 Learn More About the Tenant to Tenant Migration Process
Read our blog and understand what the steps look like for an organization facing a Tenant to Tenant migration.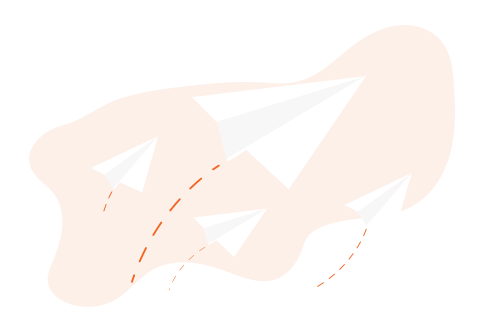 Frequently Asked Questions
Explore more on Tenant to Tenant Migrations
Deep dive into the benefits of Tenant to Tenant Migrations and what it truly entails
Time to Chat About Tenant to Tenant Migration?
Request Contact Here!