Managed Azure and Analytics Service
Pre-empt problems and free up your service desks.
Whether your clients are looking to migrate to the Microsoft Azure cloud, or have already moved and want expert assistance maintaining their IT infrastructure, you, our partners, can leverage Insentra's team to assist.
Our Managed Azure and Analytics service proactively drives better cloud Compliance and Secure Score achievement, improving your client's end user's productivity. Our Managed Services Engineers can reduce your client's risk exposure allowing them to focus their efforts on strategic projects. By delegating cloud functions, like Azure cost optimization and Azure resource efficiency, IT will be seen as an enabler to business with provide continuous service value.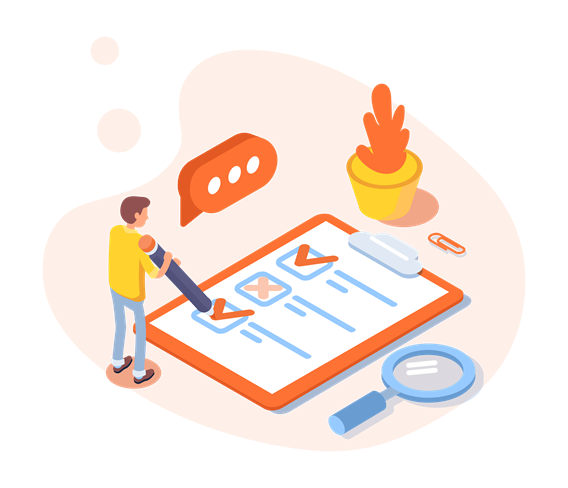 What benefits does our Managed Azure Service provide our Partners?
Our Managed Azure Service can augment your existing managed services. If you don't have a Managed Azure Service today, you can partner with Insentra and take this offering to your clients.
How can Insentra provide these benefits?
As a partner you can leverage Insentra's global team of Enhanced Support Engineers to have round-the-clock monitoring, management, and reporting on your client's Azure hosted environments. Our highly skilled specialists provide IaaS monitoring, advice on how to optimize Azure resources, analysis of metrics and subsequent recommendations on how to improve, and highlight compliance challenges including threat detection, DMZ violations and more.
Got a question? Need support? You're in the right place.
We're here to help. Fill out your details and we'll call you to get started.