Zero Trust Security Assessment
Don't let Cyber Security threats compromise your organization. Get a Zero Trust Assessment from Insentra.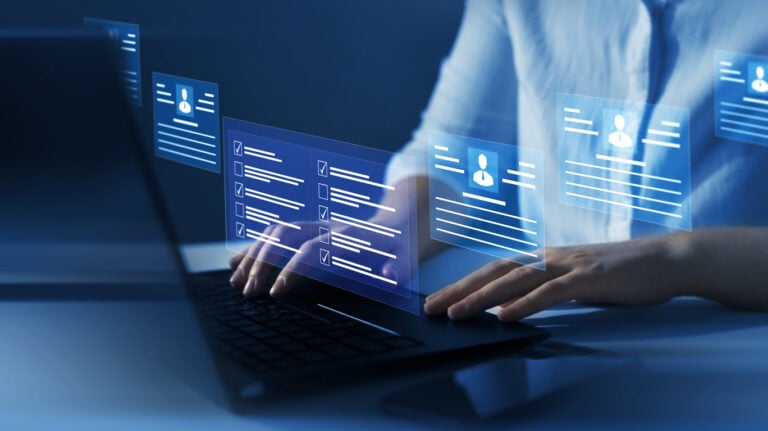 Maximise your security posture with a Zero Trust Assessment
Insentra's Zero Trust Assessment is a comprehensive service to assist organizations secure their systems and protect against cyber threats. With the increasing frequency and sophistication of cyber-attacks, it is now more important than ever to assess and strengthen your organisation's security posture. Here are four statistics highlighting the need for a Zero Trust Assessment:
Zero Trust reduces the cost of a data breach by approximately USD$1.17 million – IBM Cost of a Data Breach Report 2022
A 92 % return on investment (ROI) within three years with a payback period of less than six months. Forrester: The Total Economic Impact of Zero Trust solutions from Microsoft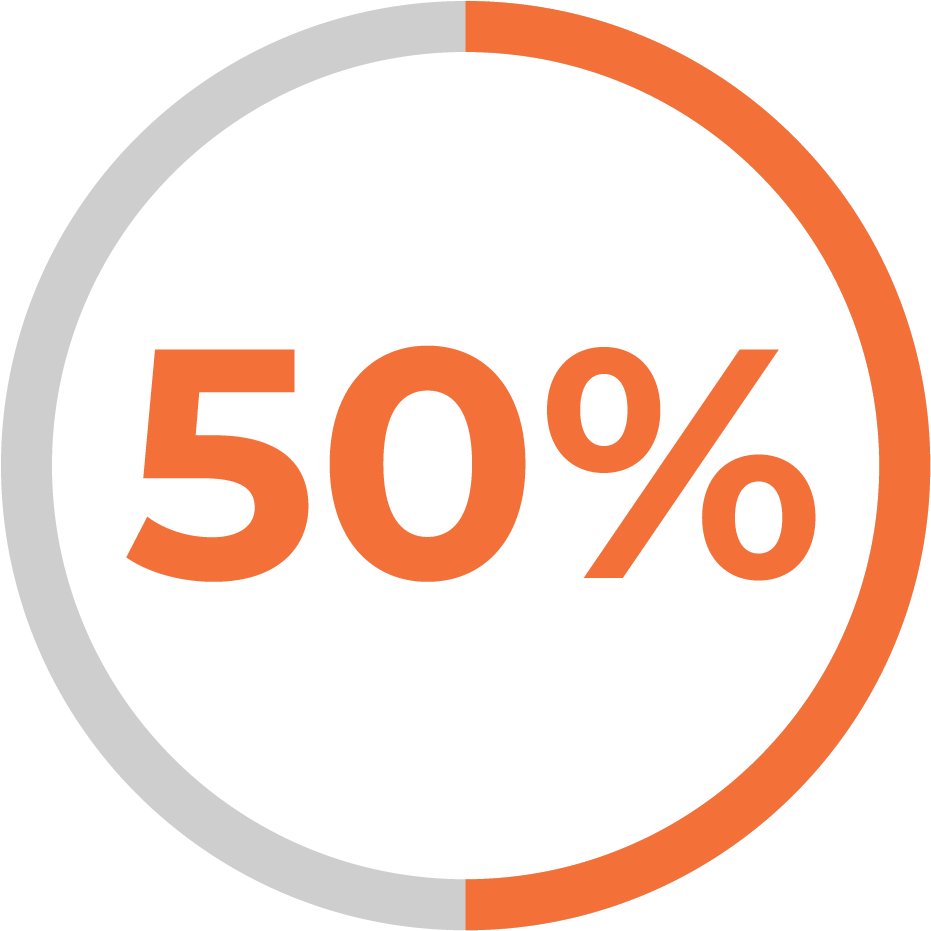 Calls placed to IT and help desk analysts decreased by 50% over a three-year period post Zero Trust implementation. Forrester: The Total Economic Impact of Zero Trust solutions from Microsoft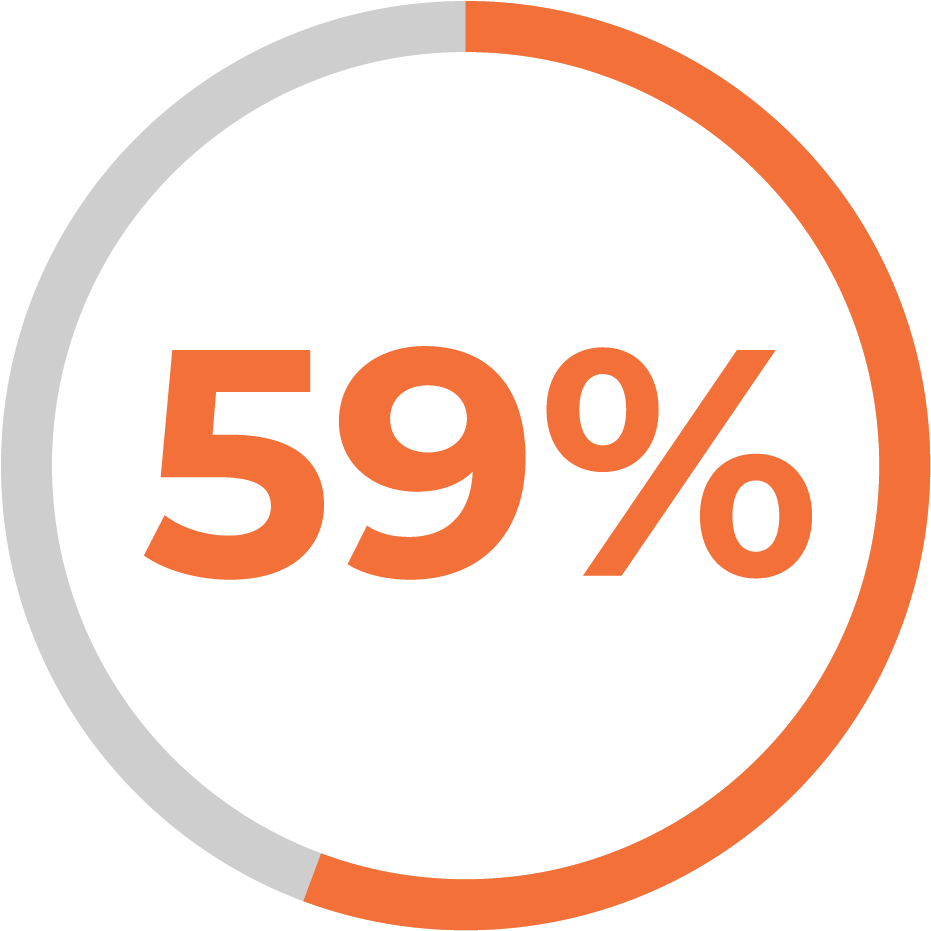 59% of organizations and 79% of critical infrastructure organizations have not deployed zero trust- IBM Cost of a Data Breach Report 2022
Our Zero Trust Assessment provides a comprehensive analysis of your organisation's security posture providing the following benefits: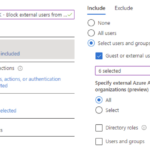 Increased security: Identify potential vulnerabilities and receive actionable steps to improve your security posture. This means you can confidently protect your data and assets from cyber threats.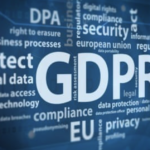 Understand your current maturity level: Provide a clear picture of where your organization stands in terms of its security posture, helping you identify areas of improvement and prioritise investments.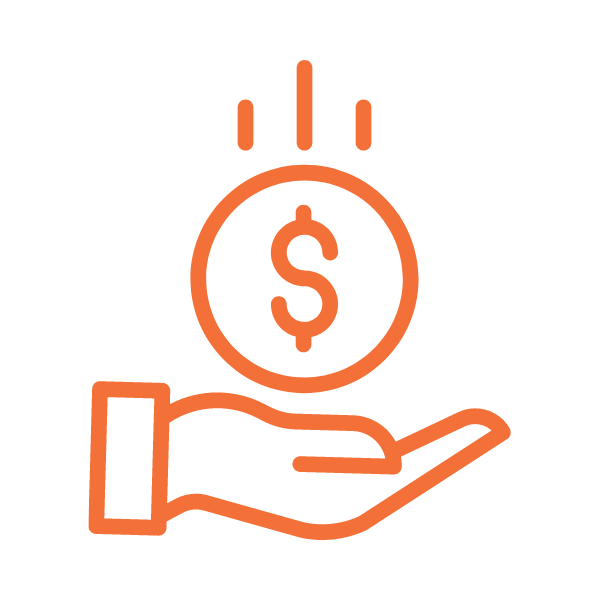 Cost savings: By identifying and addressing potential vulnerabilities, our assessment helps you avoid costly data breaches and downtime, saving you time and money in the long run.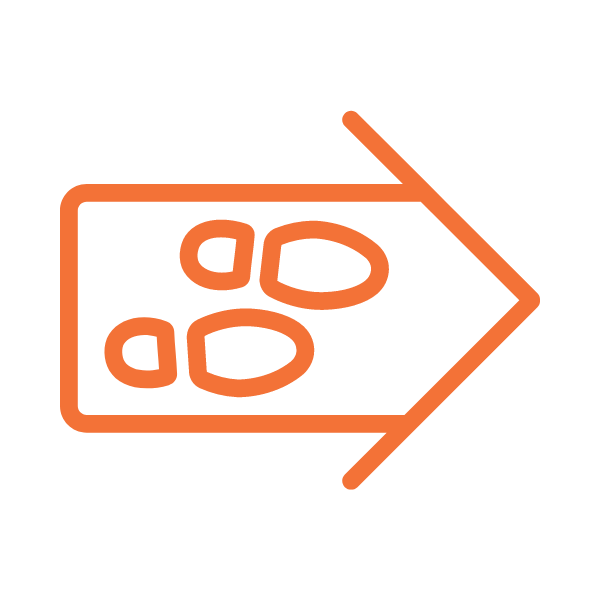 Identify actionable next steps: Based on the results of the assessment, we will provide you with a customized plan for improving your security posture. This plan will include specific, actionable steps to reduce your organisation's risk of cyberattacks.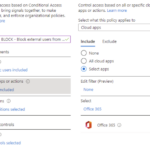 Increased efficiency: Streamline your security processes, making them more efficient and effective allowing you to focus on your core business and avoid unnecessary interruptions.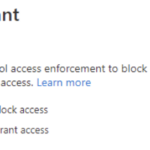 Quantify and prioritise investments: By conducting a Zero Trust Assessment, you will be able to better understand the areas of your security strategy are most in need of investment. This will help you prioritise spending and make the most of your available resources.

Feasibility for improved compliance: Ensure your security measures align with industry regulations and standards helping you to avoid penalties and maintain a positive reputation.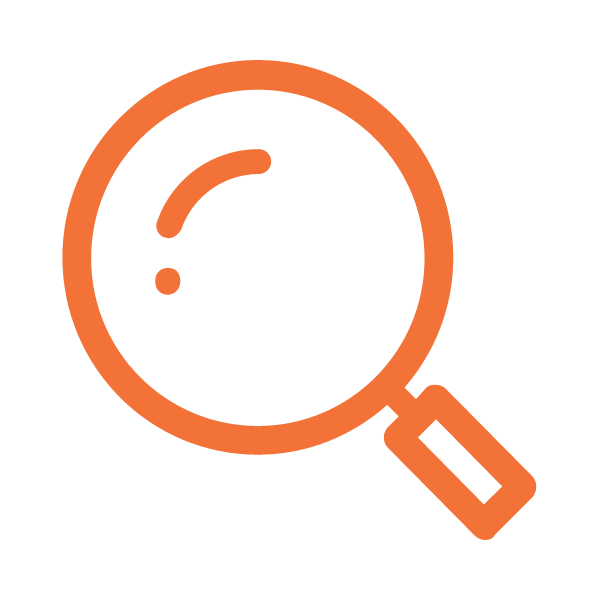 Identify gaps in your existing security strategy: Highlight any gaps in your current security strategy, so you can address them before they become a problemand ensure your organization is as secure as possible.
Our Zero Trust Assessment is suitable for organizations of all sizes and industries. Here are some common use cases:
Organizations interested in moving towards a Zero Trust Architecture but not sure where to start.
Organizations who have already deployed Zero Trust and want to reassess their maturity level against an evolving threat landscape.
Organizations looking to bolster their security posture with a way to measure success.
Organizations in highly regulated industries such as finance and healthcare to ensure compliance with industry standards and regulations.
Organizations who have experienced a data breach or cyber-attack and want a comprehensive review with recommendations to improve security posture and prevent future attacks.
Organizations with a distributed workforce wanting to validate their remote workers and devices are properly protected against cyber threats.
With Insentra's Zero Trust Assessment your organization will gain the confidence to plan, build and deploy a successful Zero Trust security utilising the following steps: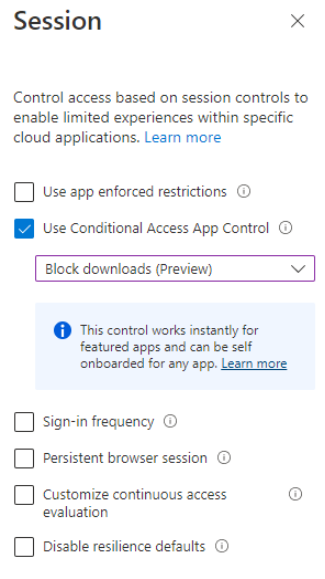 Setup of the project
Kick-off with relevant stakeholders
Clarification of roles, responsibilities, timeline and communications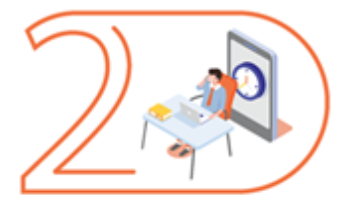 Guide you through completing a questionnaire to assess the current state
Review your input and assess against maturity model

Provide a report outlining current maturity level
Recommendations for improvement and an actionable roadmap
Don't let cyber threats compromise your organisation. Get a Zero Trust Assessment from Insentra and safeguard your data and systems. Contact us today to schedule your assessment and take the first step towards a stronger security posture.