The Ultimate Guide to Zero Trust
Everything you need to know about Zero Trust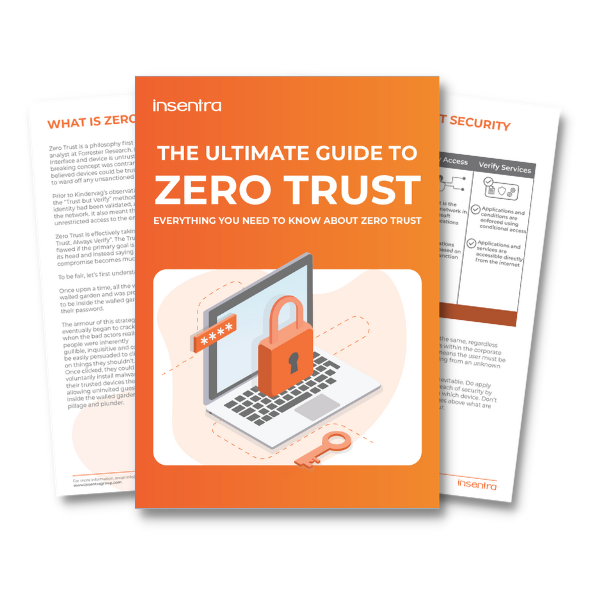 Zero Trust has now moved from being a buzzword to a strategic imperative for many organizations. With data breaches and cyber-attacks occurring every 44 sec in US1 raising customer and government authorities expectations for organizations to adhere to stronger cybersecurity programs, many organizations are shifting towards Zero Trust as the best practice.
To help organizations start their journey towards Zero Trust, we have developed The Ultimate Guide to Zero Trust, covering:
Key principles of Zero Trust
The importance of Zero Trust to avoid severe breaches
The cost impact of Zero Trust Security
How to begin your Zero Trust implementation
How to develop a long-term Zero Trust security roadmap within a Microsoft ecosystem
Source
1 Cybersecurity Ventures
Download your copy to learn more about Zero Trust and how to build a Zero Trust approach.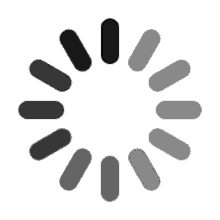 Loading Form...