Tracking your data throughout the Information Lifecycle (ILM)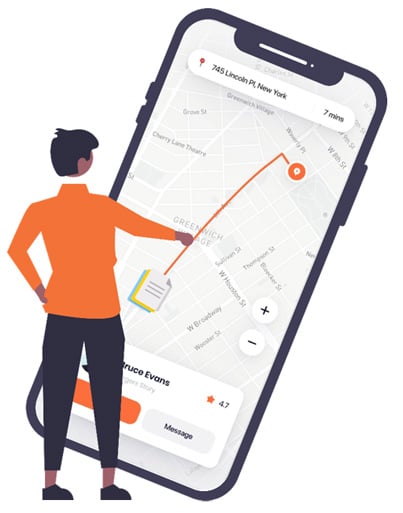 Create it, find it, keep it together
Digital transformation is a key figure of big data growth, in fact, IBM suggest we produce bytes of data every day and Forbes estimates 90% of the world's total data ever made was produced in the last two years!
Establishing robust processes for information management has become critical for managing business data and content. IT need to find ways for users to quickly find what they need, and CSO's must ensure business risks are minimised.
Sprawl. Risk. Chaos. Exposure.
It's likely a few of these scary words pop up when you're thinking about your current or future cloud environment. AvePoint's SaaS solutions ensure these words stay on the page they were written.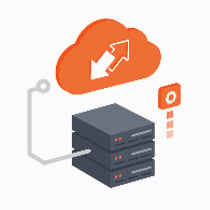 Move, restructure and transform collaborative content faster, more reliably and with greater fidelity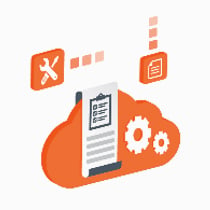 Automate governance to scale adoption and IT operations while simplifying oversight and collaboration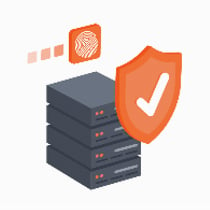 Reduce risk by improving process, content security and compliance across collaboration platforms
Your data will arrive shortly
Businesses don't migrate to a new platform every day, however, it's reasonable to be unsure of how to handle this big change and keep disruptions to a minimum. Lost data is a big no no and a PR nightmare, and for business continuity it's critical to keep track of the files, documents and data your users use every day to do their jobs.
Move, migrate and consolidate legacy systems, cloud files, mail and Microsoft Office 365 tenants into Microsoft Office 365 and SharePoint with AvePoint. 
2000+ migration projects
>500TB migrated in a single project
>12PB data migrated
The self-serve migration methodology ensures you can track your migration right to your door!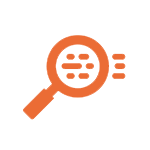 Before you migrate to Microsoft 365, identify required, relevant and sensitive content and ditch the rest. Find out which customisations could impact your plans and eliminate potential risks before you begin.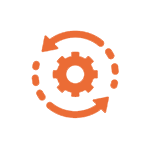 Move data to the cloud or the latest SharePoint version, automatically or to a schedule. Whether you migrate in bulk or in stages, users won't be impacted.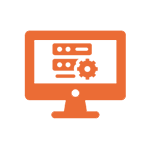 Keep tabs on your migration process. Responsive reporting, customisable reports and content validation make it easier to track whether your project is on schedule and on point.
Empowered teams have more to celebrate
Chart your course to business success and make your technology work for you. With strong IT governance policies to help guide user behaviour, while mitigating business risk. Processes which put ownership back into the hands of the users empowering them and are more likely to stick, leading to more wins and more to celebrate!
Within a successful policy framework, applications have defined ownership, including chains of responsibility, authority and communication with measurement and control mechanisms in place. Standardise across Office 365 including SharePoint and Microsoft Teams.
Empower users and guides appropriate usage
Increase IT efficiency and remove approval bottlenecks
Justify IT investment in collaboration tools
Demonstrate compliance to auditors and regulators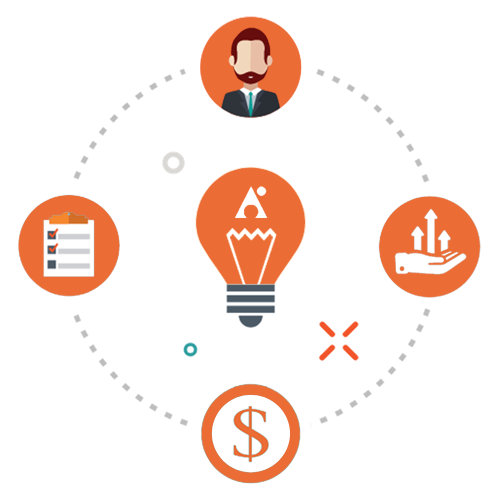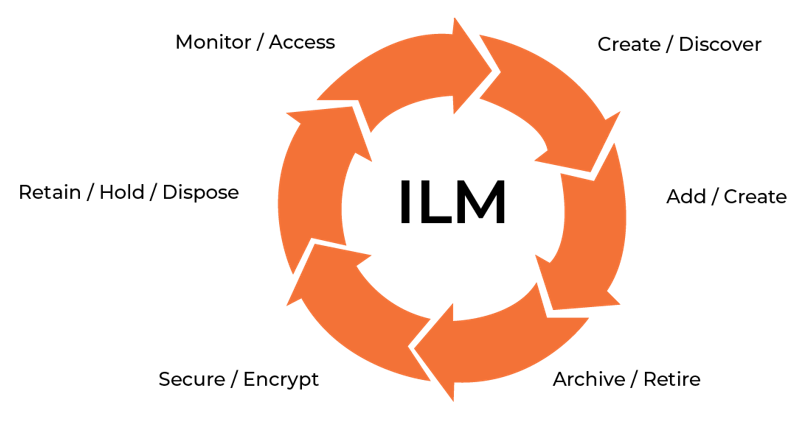 Help Nancy from Records retire with confidence
With AvePoint, your physical and electronic records and information management (RIM) processes will be easier than organising a send-off for your most tenured employee!
If your organisation uses Microsoft 365 with SharePoint, Teams or OneDrive, RIM can be a challenge due to:
Microsoft Teams sprawl

Lack of skills and expertise

Reliance on users to administrate and manage content

 

No long-term solution
AvePoint provides an automated and enforceable approach for RIM enabling you to improve information quality for your users AND keep those compliance officers happy without the need for bribes (*coughs* cake!)
To determine which policies are required, first find out what you've go. Then define policies to store, classify, retain or dispose of information.
Automatically apply comprehensive classification schemes. Users can use tags and terms to quickly find information and admins and Records Managers can identify the right content for action.
Associate lifestyle management rules based on classification – including where content is stored, who has access and retention period – to represent business needs with tech solutions.
System Admins, Compliance Officers and Records Managers must maintain oversight to validate disposal or retention actions, track user behaviour and identify potential violations.
With a plethora of solutions to support Microsoft 365, it's no wonder they have partnered together for 20 years! In fact, AvePoint is the only ISV partner offering an all-in-one approach in migrating, managing and protecting clients' Microsoft 365 investments.
Fill-out the form to learn more