With organizations continuing to collect data at an ever-increasing rate, the requirement to find information from the data starts to become more complex, all whilst trying to keep it available and safe.
Archive2Azure is a solution which cost-effectively stores large volumes of data (up to 90% cost savings) whilst allowing organizations to manage and perform e-discovery across the data.
Positioned as a Visionary in the 2020 Gartner Magic Quadrant for Enterprise Information Archiving, Archive2Azure ensures organizations can comply with their regulatory obligations, address privacy concerns and mitigate risk.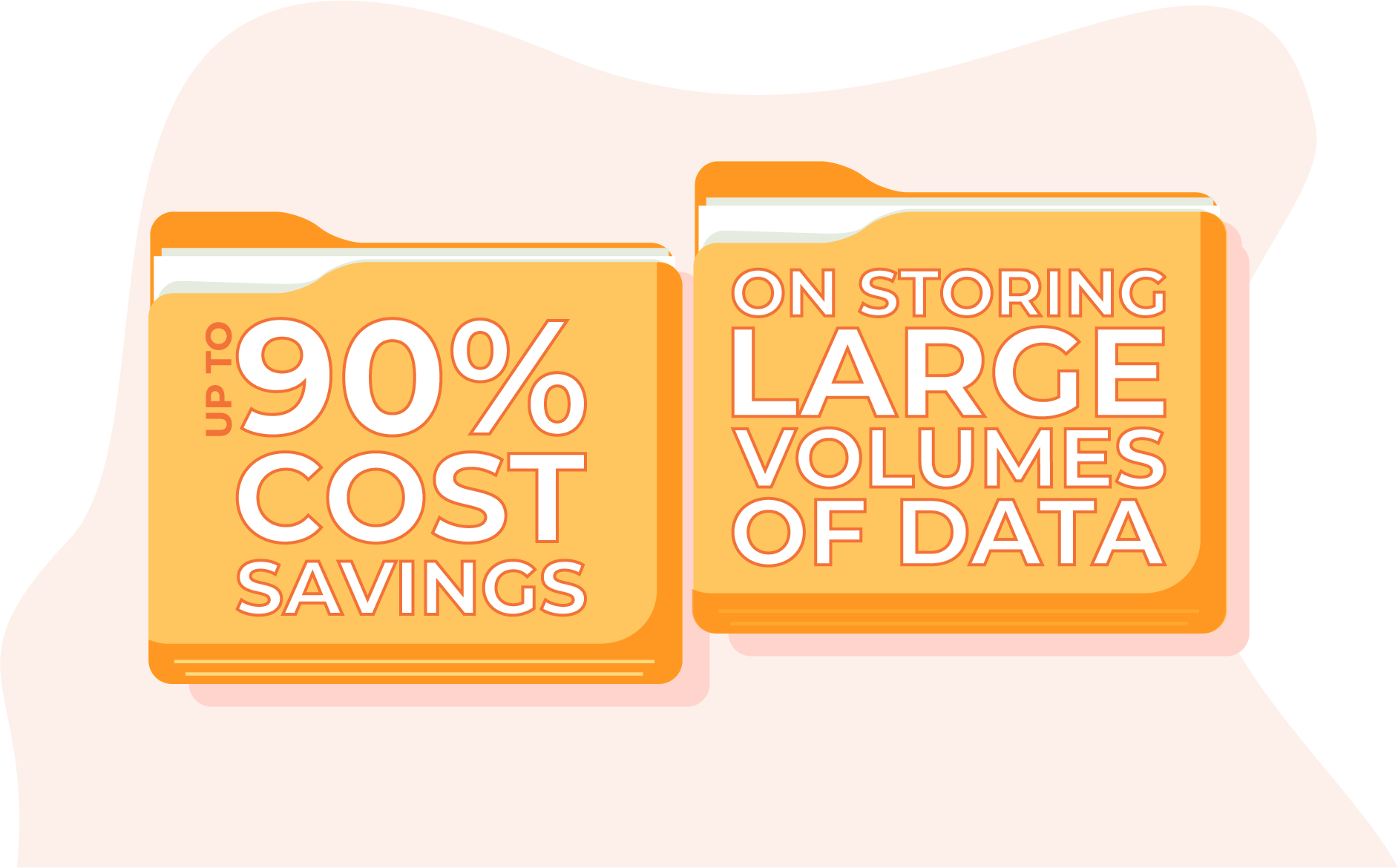 Archive2Azure allows organizations to archive almost any data in native format without being tied down to a vendor. By storing the data within the organisations' Azure tenant customers can continue to securely maintain and own the data and Encryption keys.

Storing the data in Azure enables the use of tiered blob storage, WORM storage, reducing the long-term costs of storing your aging data. Moreover, leveraging AI and ML to scan the data when it is archived allows for the automatic classification and tagging of content. This ensures data archived in Archive2Azure adheres with your organizations compliance and governance policies, as well as many common regulatory standards such as GDPR, CCPA, HIPPA and others.
Meet complex eDiscovery and legal hold requirements
Customer-controlled/customer-managed encryption keys to protect data and ensure no vendor lock-in
Full support for policy-driven tiered storage and WORM/SEC compliant immutable storage
Control costs by scaling the environment on demand (pay for what you use)
Single platform to migrate, onboard, secure, validate, classify, manage search analyze and dispose of disparate data
Dynamic data analysis with Machine Learning, Artificial Intelligence, Media Services, and Cognitive Services
100% Azure infrastructure for hyper-scale resiliency and elasticity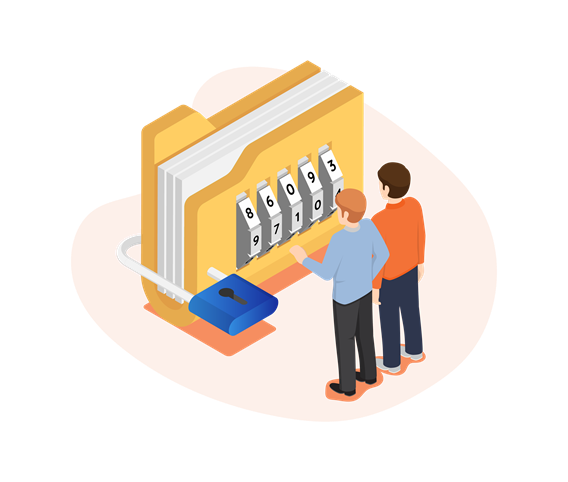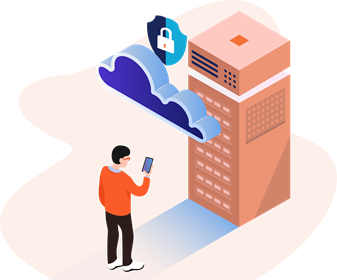 Archive2Azure can manage and store all data for an organization whilst giving the organization full control of the data, infrastructure and information security. Use cases for Archive2Azure are:
E-discovery with scalable enterprise search capabilities
Migration of 3rd party archives data into a content-aware solution (including journal)
Data Validation and classification
Journal Archiving from Exchange/Exchange Online
Compliance archiving and Information Management:

Teams
File Shares, OneDrive, SharePoint Online
CRM
ECM data
Video/Voice recordings

Records management with taxonomy
Data Center Modernisation – to store all the left-over/unknown data
Archive360 is the enterprise information archiving company businesses and government agencies worldwide trust to securely migrate their digital data to the cloud, and responsibly manage it for today's regulatory, legal and business intelligence obligations. This is accomplished by applying context around the search, classification, and indexing of data including files, videos, and emails – all while allowing organizations to maintain full control over privacy, access, and compliance. Archive360 is a global Organization which delivers its solutions both directly and through a worldwide network of Partners.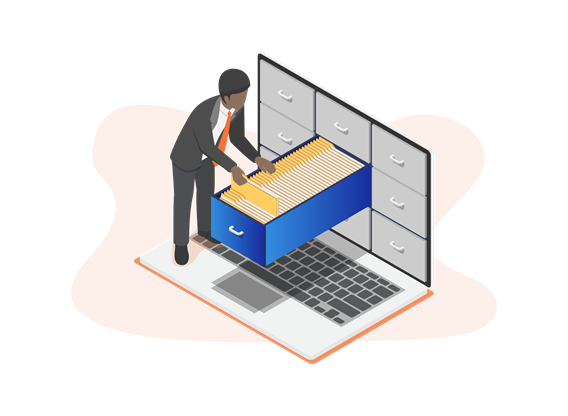 How did Archive360 give a global insurance company with over 7000 employees and 100 offices the flexibility to scale-out and scale-in as ingestion and data analytics/search workloads changed?
Find out more with one of our Archive360 experts today.