What Makes Insentra's Managed Services Unique?
Insentra Managed Services (MS) believes that by putting the client at the center of what we do, we will deliver against expectation and exceed service excellence. We provide an engagement model, led by Service Management, into the Managed Services partnership and they will always position the client IT department at the center of all interactions. We are very aware that businesses go through changing cycles, sometimes a buying cycle, other times a delivery focused one. By flexing to this cycle, Insentra MS hopes to remain relevant and meet the changing requirements of the client environment when needed.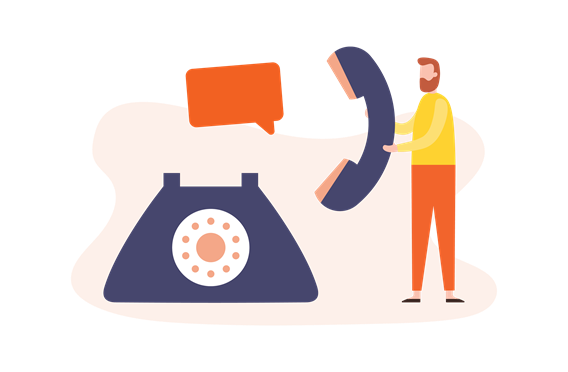 Got a question? Need support? You're in the right place.
We're here to help. Fill out your details and we'll call you to get started.