User Experience As A Service (UXaaS)
Your business can't reach its full potential without meaningful UX data.
UXaaS is designed to enable proactive problem analysis and resolution of your end users IT challenges, without the need for increased head count or responsibilities. Insentra will proactively alert on User Experience performance and remediate for maximum end user productivity and return on IT spend.
Are your users experiencing any of these issues?
Long Login Times
Session Disconnects
Video Conferencing performance
Application performance
Printing performance
Internet browsing performance
VDI performance
Poor video playback
We hear you, and your users!
With Insentra's UXaaS, you can be assured that you will receive proactive remediation of these issues allowing for the best end-user experience possible.
What benefits does UXaaS provide your business?
The main benefit, however, lies in the data-driven recommendations that allow clients to cut the cost of their IT systems, reduce wasted resources and pre-empt issues before they require crisis management, ensure asset and license compliance, and improve your budgeting and spending.
UXaaS means you can:
Save money on your IT systems – no more paying for an inefficient environment.
Get notified about issues before they become critical, reducing Crisis Management.
Receive data-backed recommendations to help you maximize resource utilization and reduce overall wasted resources.
Harness tailored dashboards and role-specific reports to increase workplace productivity.
We provide UXaaS in a tiered, easily consumable format.
Dive in to User Experience as a Service
Gary Cohen (Global Head of Sales – Managed Services) writes about the practical benefits of deploying User Experience as a Service in an organization's existing IT infrastructure. Read on to discover how UXaaS can proactively remediate issues in a Citrix setup.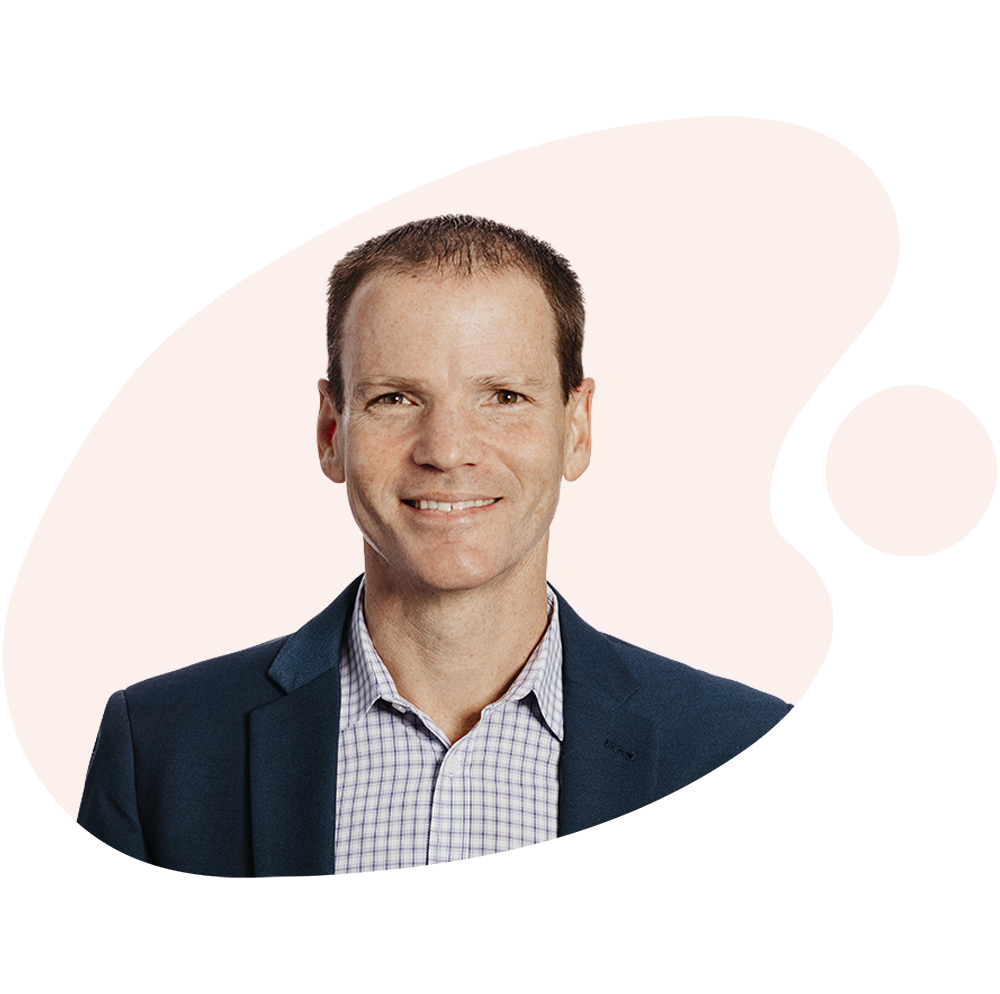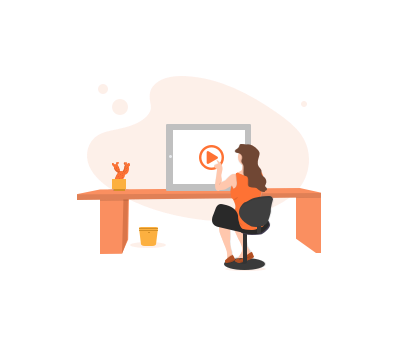 Time to delve deeper? Watch a recording of UXaaS at work in our demonstration video to get the facts.