Managed Policies & Insights ​for Microsoft 365
Security management for Microsoft 365 Teams, SharePoint and OneDrive allowing you to find, prioritise, fix and enforce Microsoft 365 access controls.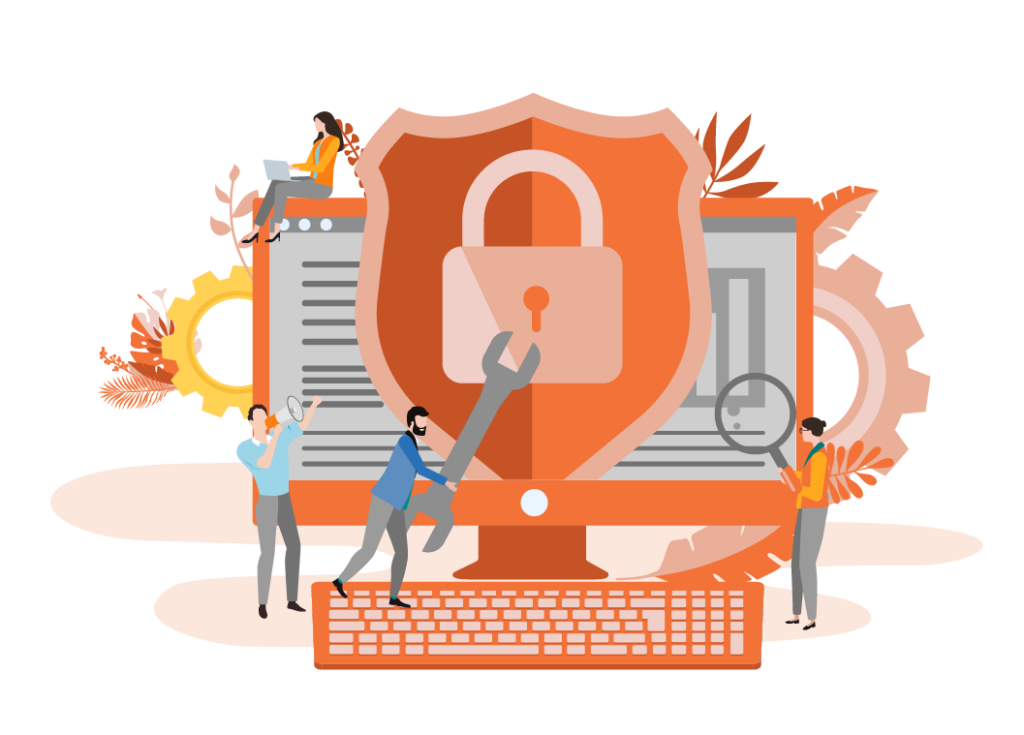 Struggling with visibility over user data and behavior?
Giving permissions and trust by default is a dangerous feat these days. It is simple to make costly mistakes without the right information and safety precautions. Now more than ever our work relies on Microsoft Teams, SharePoint and OneDrive, so it's critical to strike the perfect balance between collaboration and security to monitor for vulnerabilities and understand how and with whom users are collaborating. Consider the difficulties with permissions and how they can allow more access than is intended. You wouldn't believe how permissions like this can contribute to dire industry statistics (right).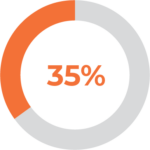 of workers admitted they would lie to cover up a loss of data.
– Veritas SaaS Data Loss Study 2021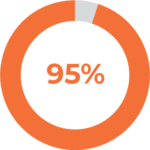 of all breaches was caused by human error.
– IBM Cyber Security Intelligence Index Report 2021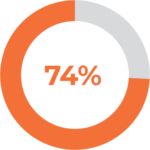 of organizations cite unnecessary third-party access as the cause of data loss.
-Ponemon Institute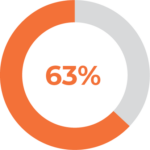 of organizations say they don't have visibility into the level of access and permissions for both internal and external users.
– Ponemon Institute
How to balance security of data and collaboration
The good news is there are ways to collaborate with confidence and proactively manage your security. Understanding how your staff collaborate in Microsoft 365 can help you gain more insight into the security of your data and identify proactive solutions to remediate access if it is thought to be too risky. All of this can be done automatically and as a service.
Introducing Managed Policies & Insights (PI)
Prioritising your critical issues for action by aggregating permission and activity data across your tenant, Managed Policies & Insights (PI) make it easy to monitor Microsoft 365 health. Providing tenant-wide security reports across your Microsoft cloud services, securing collaboration in Teams, Groups, SharePoint Sites and OneDrive has never been easier (or safer).
Find, Prioritise, Fix and Enforce Microsoft 365 access controls
Managed Policies & Insights helps you to easily answer critical questions for your security team such as: Who has access to sensitive data? Have they accessed the data? Are any external users a threat? We help you get insights to answer critical security questions about your Teams, Groups, Sites and OneDrive locations. You define what risk means to you, select the regulations or Microsoft 365 permissions and controls you care about most and we'll do the rest!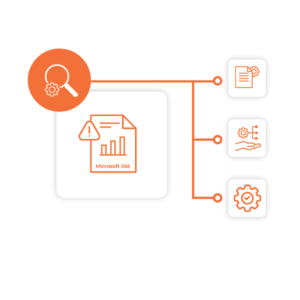 Cut through the noise and let admins focus on critical Microsoft 365 security issues and enable your insights to tell a story. Add context to basic permissions reports, cross-reference permissions reports with Microsoft Sensitive Information Types and Microsoft Activity Feed data, easily identify issues for sensitive content, external users, shadow users and anonymous links. Then, act where it has the most impact.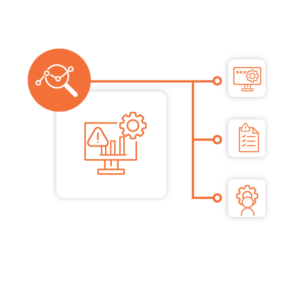 Scale IT. Revert configuration drift and security issues in near real-time. Easily enforce security and compliance policies for permissions and access controls – including for external users. Automatically detect, notify and revert configuration drift and security issues. Our data pulls directly from Microsoft 365 security, activity and compliance feeds so we're not overloading your tenant with crawls! This approach means policies for membership and access can be easily enforced as you grow.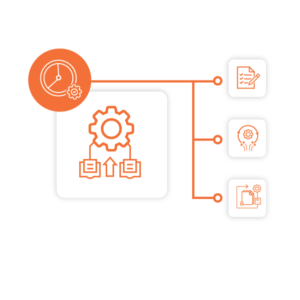 Demonstrate impacts of ad-hoc and automated security fixes. Maintain a record of Microsoft 365 and Teams adoption and reduced exposure over time. Dashboards prove progress helping you to understand how well issues are being addressed. Demonstrate reduced risk for key stakeholders to prove Managed Policies & Insights's value to the business.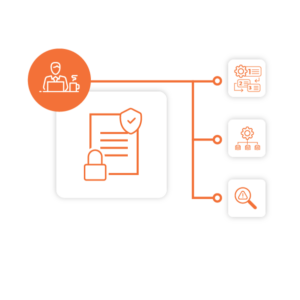 Download a Sample Managed Policies & Insight Report
Our Sample Managed Policies & Insights Report outlines: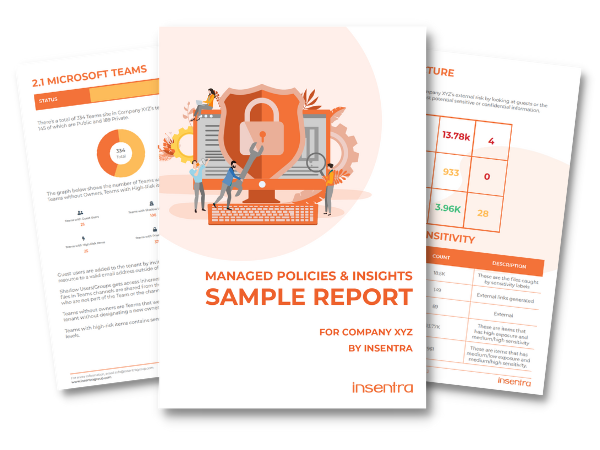 Risk Analysis Summary – highlights your critical issues for action

Policy Configuration Review

– manage your policies' rules and violations

System Performance Insights – get visibility into your

Teams channels

Recommendations
Managed Policies & Insights features
Policies are an important part of Microsoft 365, and they can help you to keep your data safe and secure. But where do you start?
Insentra takes on the role of Managed Policies & Insights through: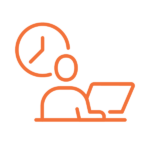 24×7 monitoring and a follow-the-sun support model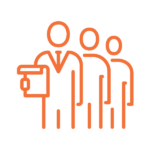 Access to 2nd and 3rd level engineering teams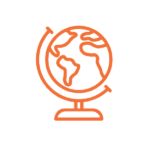 Globally managed, powered by a certified ISO 270001 service provider, using ITL v3 methodology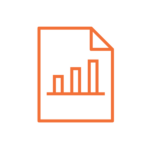 Detailed reporting and insights provided by our security team
Partner with Insentra to find, prioritise, fix and enforce Microsoft 365 access controls. You may be surprised how quick a conversation can turn into a series of actionable solutions!