Azure Virtual Desktop (AVD) Services
Your employees are well-informed digital natives. Their loyalty can be bought only with high-functioning technology and excellent customer service. With Azure Virtual Desktop, you are providing them with the best virtualised experience and the only solution fully optimized for Windows 10 and Microsoft 365.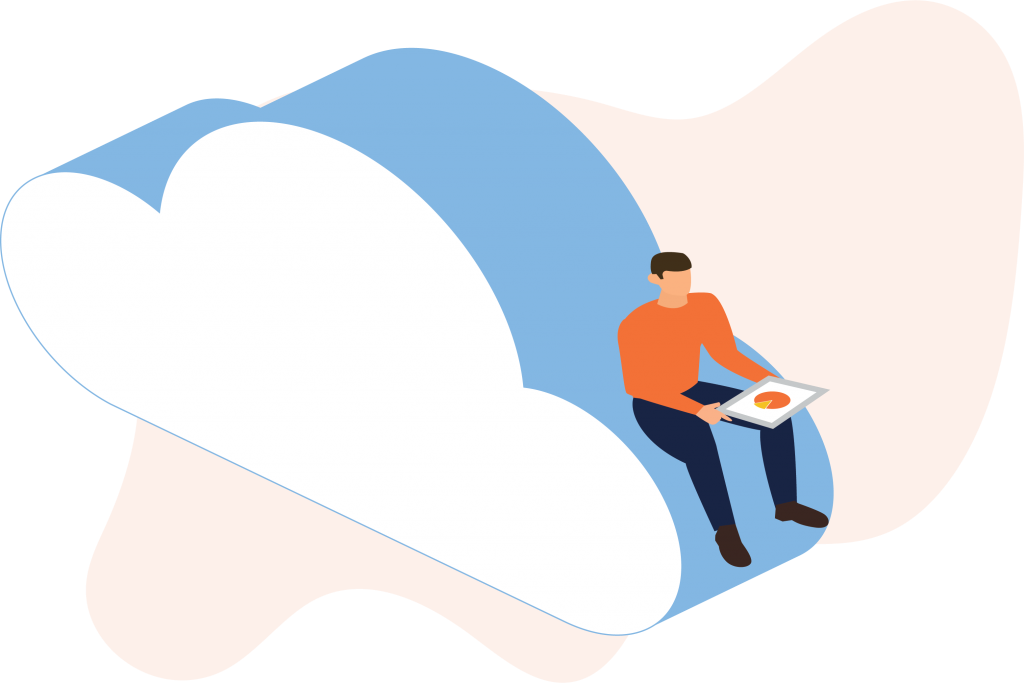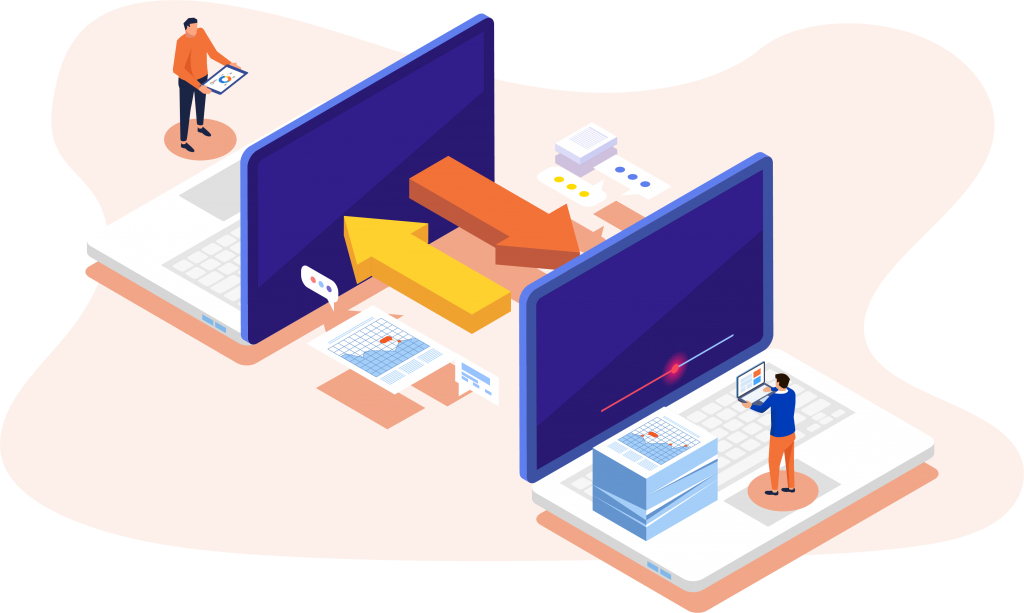 What could you achieve with Managed AVD?
Is your Azure Virtual Desktop environment performing at its peak?
Do you have access to the right skills to manage a robust, reliable and evergreen AVD environment?
New technologies are revolutionising the way we work and Managed AVD ensures your business stays ahead of the curve, agile and productive.
Insentra's Managed AVD Service provides access to skilled engineers and consultants who act as an extension of your IT team. This service helps you innovate, improve productivity, enhance security, and digitise your business workload effectively. Get greater visibility into your users productivity through our user experience tooling and services.
How can you achieve these benefits?
With our Managed AVD Service, Insentra takes all the day-to-day management and administration of your virtual desktop environment off your hands. We will also manage the more complex tasks such as release management and ensuring software versions are kept up to date. Finally, you can enjoy the benefits of securely unified applications because data stored in digital workspaces has personalised access based on location, role, and device – So, you can stop lying awake at night worrying about information security!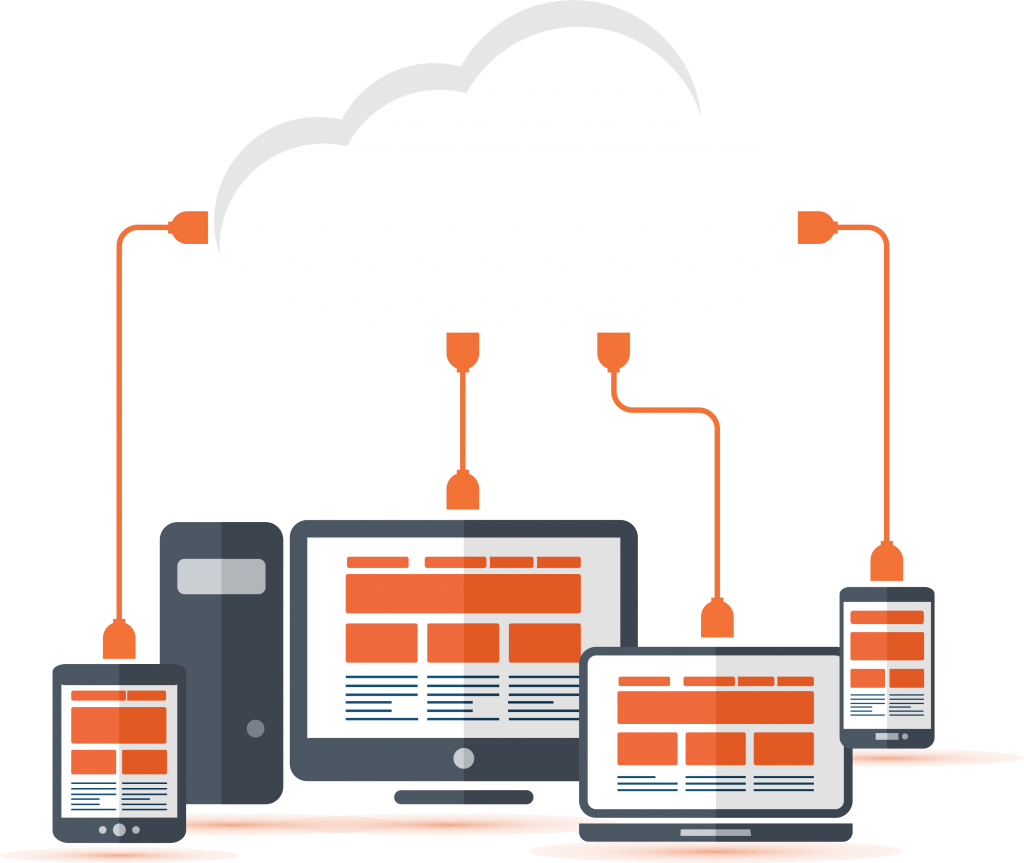 Get the facts on Managed AVD!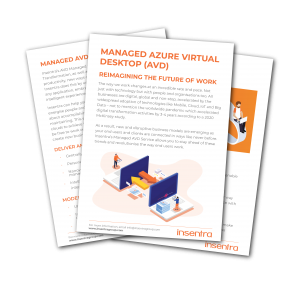 Got a question? Need support? You're in the right place.
We're here to help. Fill out your details and we'll call you to get started.