MERGERS, ACQUISITIONS & DIVESTITURES – PLANNING ASSISTANCE FOR THE INEVITABLE MICROSOFT 365 MIGRATION PROJECT
As the economic impact of the global Coronavirus pandemic is felt we are going to see more and more movement in the Mergers, Acquisitions and Divestures market.
When organisations undertake a MAD or geo relocation the project comes with a lot of moving parts – technology is just one aspect of a global business transformation. In this packed 30-minute webinar our Microsoft 365 experts will explain how to plan, execute and manage users, identity, data, governance and security.
What's in this session?

Meet the Speaker: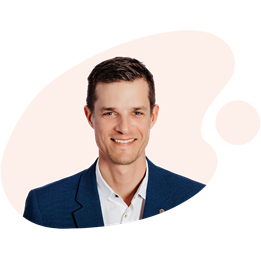 HUGH ROBERTS
SOLUTIONS MANGER
Hugh has over 15 years of experience in the IT industry and can communicate with stakeholders at all business levels. He has a passion for both technology and problem solving giving him the ability to lead and mentor junior staff members to be the best versions of themselves.
Ready to watch?
Drop your email below and let's go!