Cost of a Breach Calculator
By using our Cost of a Breach Calculator, you can get an idea of how a cyber incident might impact your organization. This will help you prepare for the worst-case scenario and ensure that you're equipped to handle any potential breaches that may occur. Do you know the number of records in your organization? How many records do you have? If there was a breach, what percentage of records would be affected? Do you have a remote workforce or an external users in your tenant? What is your Industry? What is your region?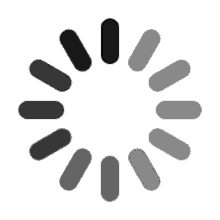 Loading Form...