MICROSOFT SUPPORT ENGINEER
MICROSOFT SUPPORT ENGINEER WANTED
Join our Global Team and Become a Microsoft Superstar
Do you want to be part of one of the best Global IT Companies to work for? To do work that matters, you enjoy and where you will be acknowledged for your efforts? Are you looking for a career rather than a job?
At Insentra, collaboration, celebration, and innovation are the foundation of not only our success but yours.  We are even prepared to guarantee it – come say hi on our  life page.
Our Managed Services Team is fast paced, nimble and stands for excellence. As such you will be a vital part of the team. This role is for someone who loves variety and is passionate about growing a career as a world-class Engineer.  You will be responsible for working with partners and end customers to understand their requirements and to design and deliver exceptional outcomes for their Managed Service environments. Your main responsibilities include;
Support of Microsoft services including Azure, Active Directory, Config Manager, SQL, Microsoft 365, and EMS (Intune, AADP, AIP)
Assisting with the development, enhancement, and documentation of Insentra support processes for Azure, Active Directory, Config Manager, SQL, Microsoft 365, and EMS (Intune, AADP, AIP)
Mentoring, supporting, and developing service desk agents
Working closely with our partners to deliver exceptional outcomes
Owning and driving customer success
If you have excellent communication skills, an eye for detail and love to deliver exceptional outcomes, we want to meet you.
Ultimately, you will ensure our company's Managed Services #DeliveryExcellence efforts help us achieve our immediate and long-term business goals in the USA, UK and Australia. Reports to the Service Delivery Manager / Service Excellence Manager and works closely with the Managed Services Director.
Support function at level 2/3 for the Microsoft stack, including Azure, Active Directory, Config Manager, SQL, Microsoft 365, and EMS (Intune, AADP, AIP)
Follow an ITIL based managed services framework and best practices
Infrastructure Engineering and responsible for building, creating and increasing the reliability and efficiency of all systems and platforms across the multiple Citrix Farms
Deploy new applications and enhancements to existing applications, software, and operating systems
Configuration of hypervisors and management of hosts running VMware / Hyper-V
Hypervisor management in support for MCS VDIs, and PVS
Configure and support Application Delivery controller (ADC) and Access Gateway solutions to support scalable delivery of applications
Creation of PVS images and the management of existing vDisk
Deployment and management of Virtual Desktop Infrastructure (VDI) using Citrix MCS
Upgrading and updating the Citrix system's applications
Documentation including support processes and procedures
Building relationships with customers and partners
Staying up to date with the fast-paced world of IT
Understanding and awareness of Service Management processes and tools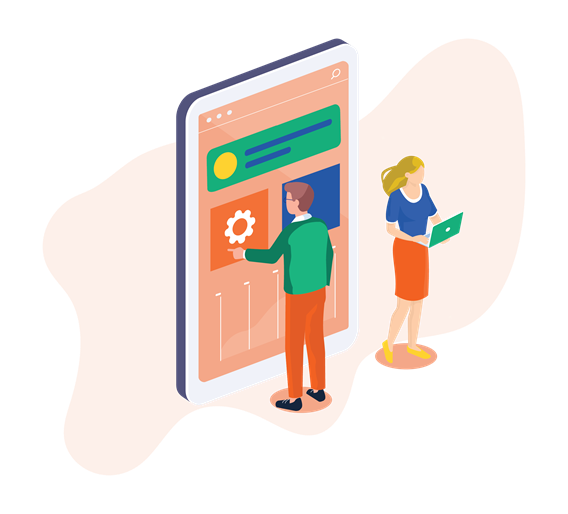 Outstanding experience in Microsoft technologies
Certifications in at least two of the following:
Azure, Microsoft 365, IAASS, or Citrix
Strong knowledge of Citrix, supporting and preserving the Virtual Desktop setup of the client environment, which includes XenDesktop, XenApp, and others
Strong technical knowledge of most versions of Citrix up to 7.15 (primary focus on XenDesktop) as well as Application Delivery Controller (ADC) experience in a large Citrix Farm environment
Strong knowledge of Directory Services (LDAP, Active Directory, Group Policy)
Knowledge of authentication mechanisms such as ADFS, SSO and Modern Authentication
Working skills in EMS, for example (Azure, Intune, Intune Hybrid, AADP, ARMS, LDAP, Active Directory, Group Policy)
Working knowledge of the features and security components of Windows desktop operating systems – Windows 7, Windows 8.1 and Windows 10
Strong knowledge of Azure, VM's, Network Security Groups, Infrastructure admin, SQL admin
Experience with cloud technologies
Experience with Windows 10 support
Relevant MCSE\MCSA certifications
Understanding and awareness of Service Management processes and tools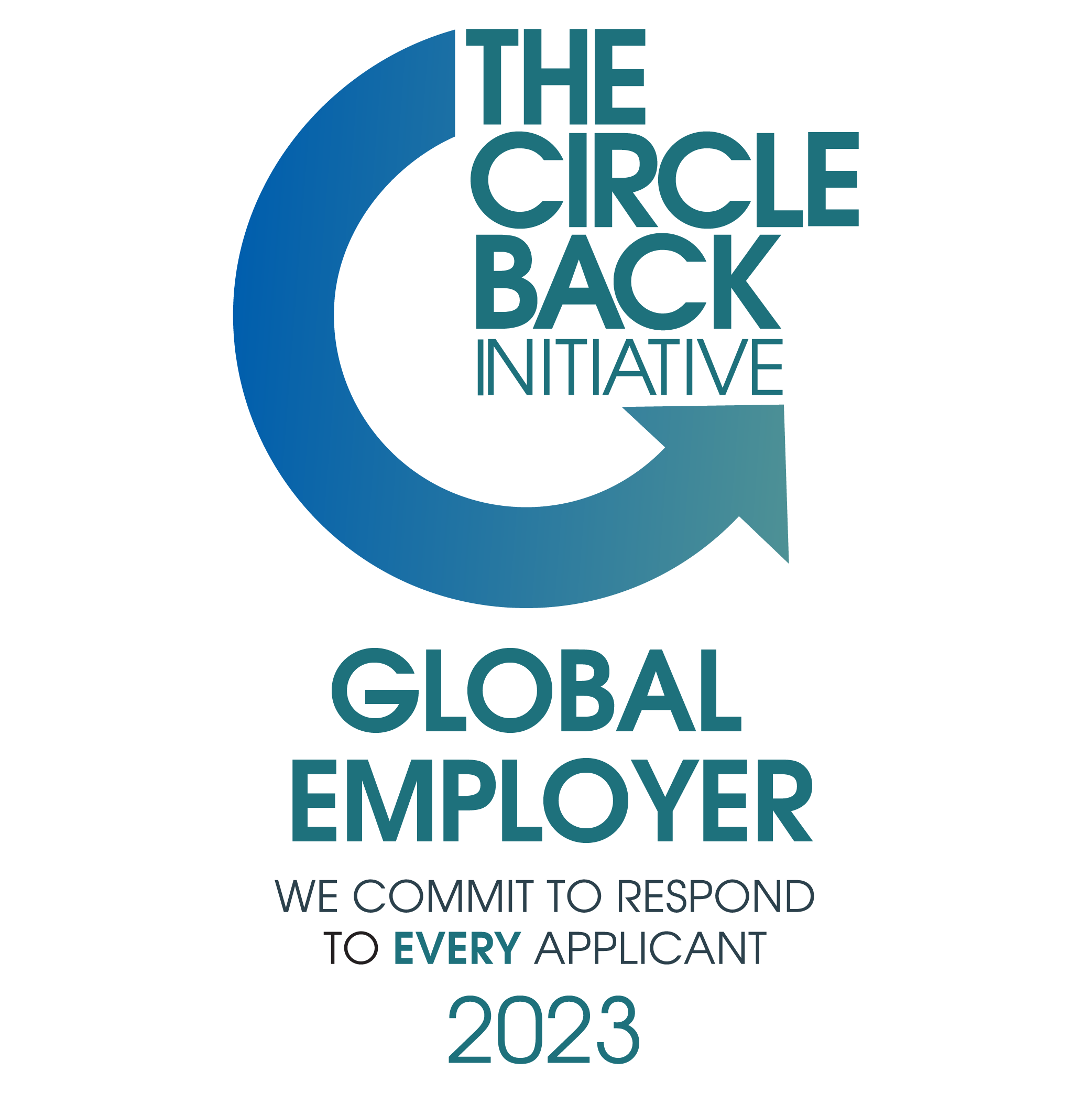 We are a Circle Back Initiative Employer meaning we commit to respond to every applicant. Sit tight… you will hear back from us soon.
Core alignment with Insentra values #HITACES. 
Motivated for success 
Positive attitude and love to be part of a team 
Aptitude to learn and drive to build a career at Insentra 
Strong analytical problem solving and interpersonal skills and the ability to perform under pressure 
Can work with a team to build a process, not just follow one
Strong verbal and written communication skills 
Hard-working, motivated, proactive and enthusiastic 
Self-starter able to complete tasks with minimal instruction and supervision 
Understands that 9-5 isn't always normal, and willingness to go the extra mile!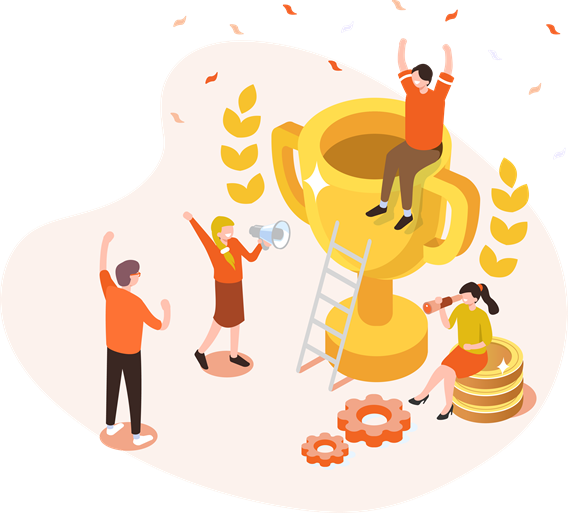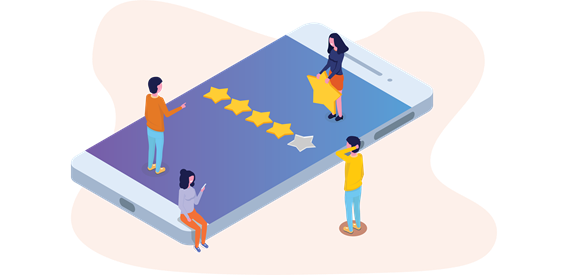 ACCOUNTABILITIES & MEASURES
We believe you are responsible for your role and as such we invite you to collaborate your own OKR's as part of your interview process. What do you think it would take to be successful in this role?
WHY INSENTRA IS THE PLACE FOR YOU
Although we expect a lot, we also invest a lot. Aside from being awarded as one of the top IT companies to work for in Australia (2017, 2018, 2019, 2020) and all the standard crew benefits, such as access to top training partners, phone bills paid and team activities, we also have a few other perks you might want to know about:
Output not input. Although we're not 9-5, we are flexible with how you work. We love supporting our crew to enjoy life and family and we know this sometimes happens during work hours. We believe as long as you are achieving your targets then why not set your day up in a way which lets you have it all
Own your own career. We love creating rock stars and are here to support you in achieving your career aspirations. We believe in partnering with you to set longer term career goals and removing the roadblocks which get in the way.
Honesty, Integrity and Trust. If these values sound like you – you're in good company at Insentra! We always act with these three top of mind.
No Bull. No politics, no working around someone, just a team who love working with one another being their honest selves.
Celebration is one of our core values. We prioritise celebrating big and small wins in teams and sharing with the entire company!
No boring weeks! We love to face a new challenge and at Insentra no two days are the same. Your manager and team will help you tackle each new challenge too. 
Want to read more? Check out the Insentra Train Story here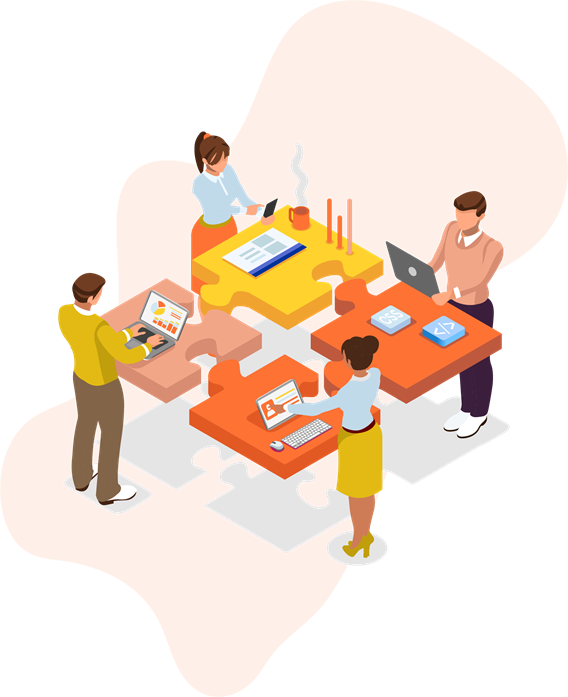 Looking, but not available?
We're always on the lookout for talented, driven people. If you're not available right now but you're interested in a position at Insentra, get in touch to arrange a confidential discussion. If you're a little unsure, our Train Story will clarify the underlying principles which make us such a supportive place to work.