We've been recognised as industry leaders - here's the proof!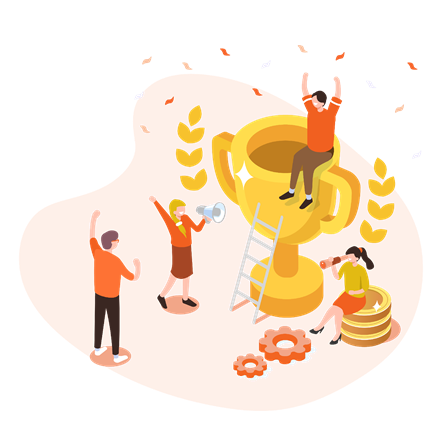 We're not here to win awards – we're here to provide best of breed service and uplift our partners, clients and vendors. Nevertheless, our Partner Obsessed, service-led approach has seen us at the top of a podium or two.
Insentra came 8th, 4th, 2nd, 3rd and 2nd in 2016, 2017, 2018, 2019 and 2020 respectively in the Best Places to Work Study.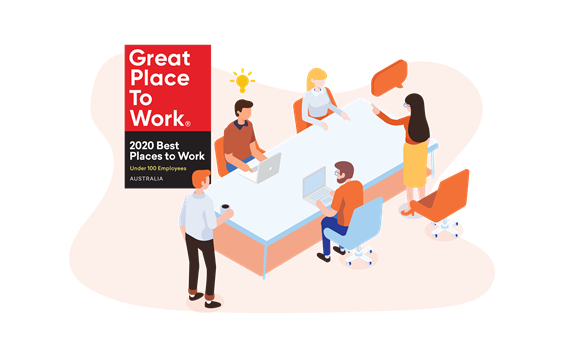 TransVault Global Partner of the Year
Insentra Lead the Way to Microsoft Office 365 with TransVault Top Global Partner during 2018 and 2019 Award.
Citrix Services Partner of the Year
Citrix honoured Insentra with their Services Partner of the Year Award in 2017 in acknowledgement of their one-of-a-kind approach to professional services and the Citrix stack.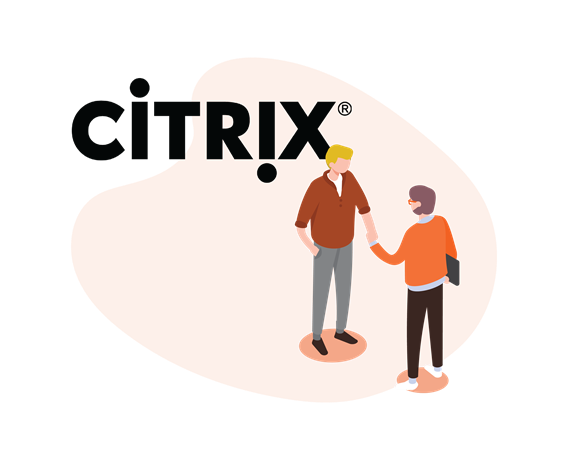 Veritas Consulting Partner of the Year (Pacific) 2017

TransVault Biggest Archive Migration to Office 365 2017

TransVault Best Compliant Migration to Office 365 2017

TransVault Best Migration Certified Engineer, APAC 2017

Quadrotech Worldwide Partner of the Year 2017

Login VSI Global Innovation Award of the Year 2016

TransVault Service Excellence Award 2016

Citrix Virtualisation Specialist 2016

JobAdvisor Top 20 Coolest Company in Tech 2016

CRN Fast50 and Editor's Award 2016

Owler Hot in Sydney 2016 Winner

Veritas Consulting Partner of the Year 2016

Symantec Services Partner of the Year 2015

Quadrotech Global Partner of the Year

Symantec Services Partner of the Year 2014

TransVault International Partner of the Year 2014

Migration Forensics Gold Certified Migration Services Provider



Symantec Services Partner of the Year 2013

Quadrotech Global Platinum Partner of the year 2013



My Business 2012 Fast Start Up Winner
View our LinkedIn Lifepage