Secure Citrix Digital Workspace Environments
Work is no longer a place we go to, it's something we do from wherever we are. Which is why the digital workspaces from Citrix are adaptable, offering employees freedom, flexibility and security. Whether work happens on-site, at home or in the cloud. Citrix gives you confidence without compromise.

What your dashboards aren't telling you about your Citrix environment
Establish a base line of your Citrix environment to see which applications and services are impacting user experience and productivity with our Health Assessment:
– Identify the legacy and unsupported apps which are slowing down business operations
– Discover which areas of the environment are misconfigured and don't meet best practice
– Learn which operational efficiencies are available to improve visibility and management of the environment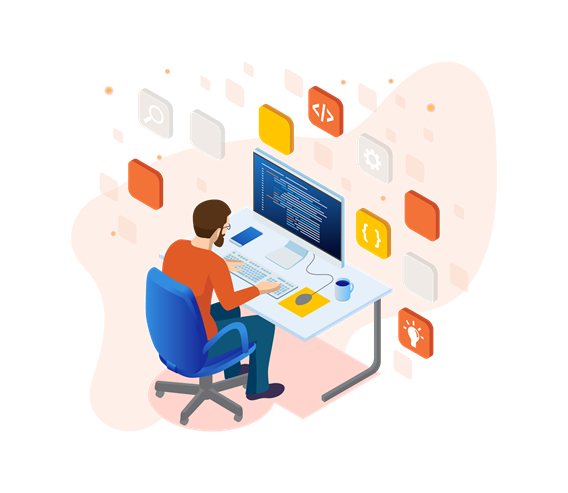 Citrix Virtual Apps & Desktops
As employee needs change, it is no longer enough to simply offer virtual apps and desktops. You need the right virtual solutions— ones which give IT greater control and security while empowering employees to do their best work. Citrix Virtual Apps and Desktops lets you meet the needs of every user with ease. Insentra provides hosted virtual apps and desktop solutions across any platform, Citrix cloud or traditional deployments.
The Citrix on Microsoft Azure Fast Start offering helps organisations rapidly establish an operational Citrix environment in Microsoft Azure or Citrix Cloud. It provides secure, user-friendly, high performing and manageable remote access solutions. With this service, customers can quickly and efficiently stand-up workloads provisioned and managed by the Citrix Cloud Virtual Apps and Desktops Service.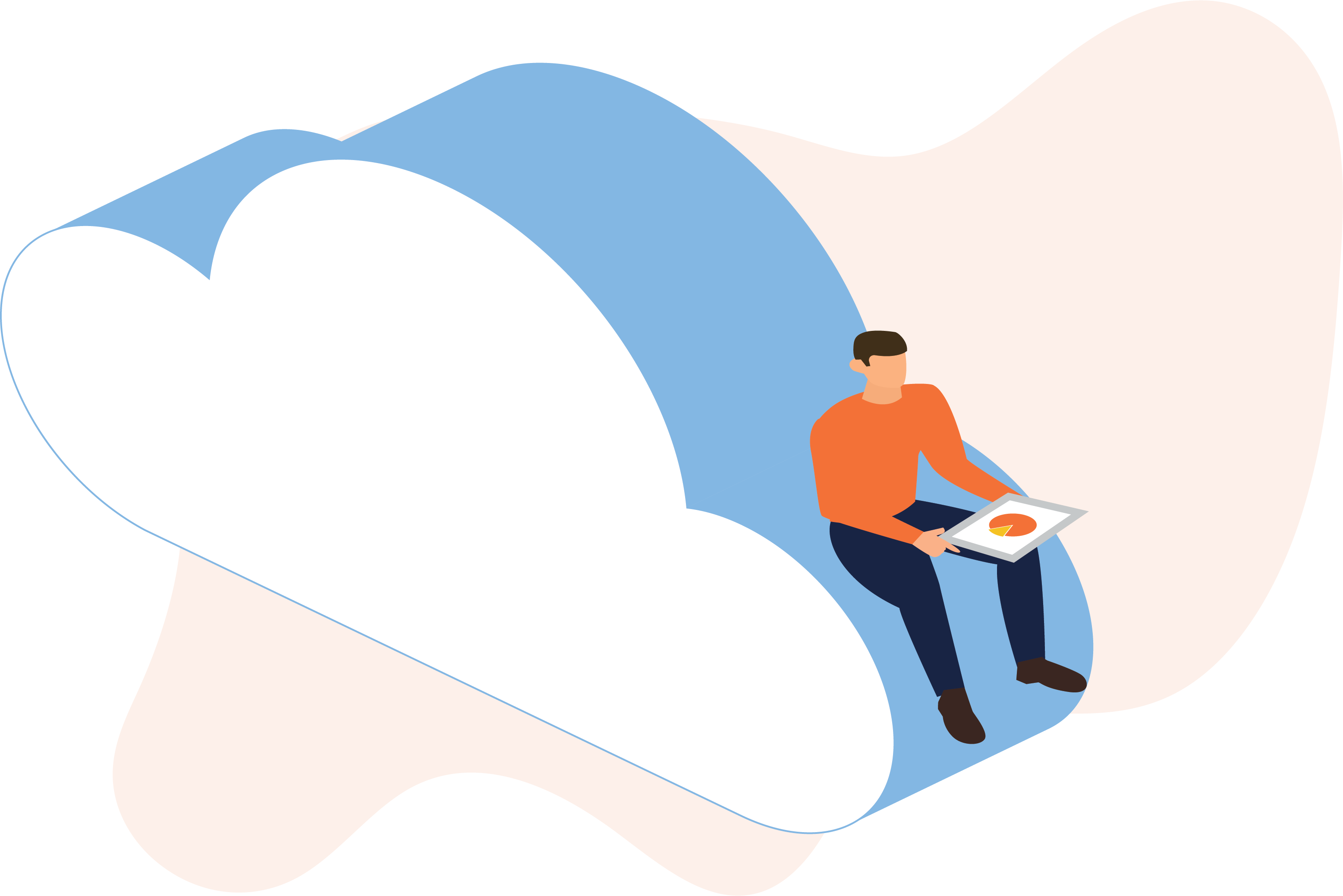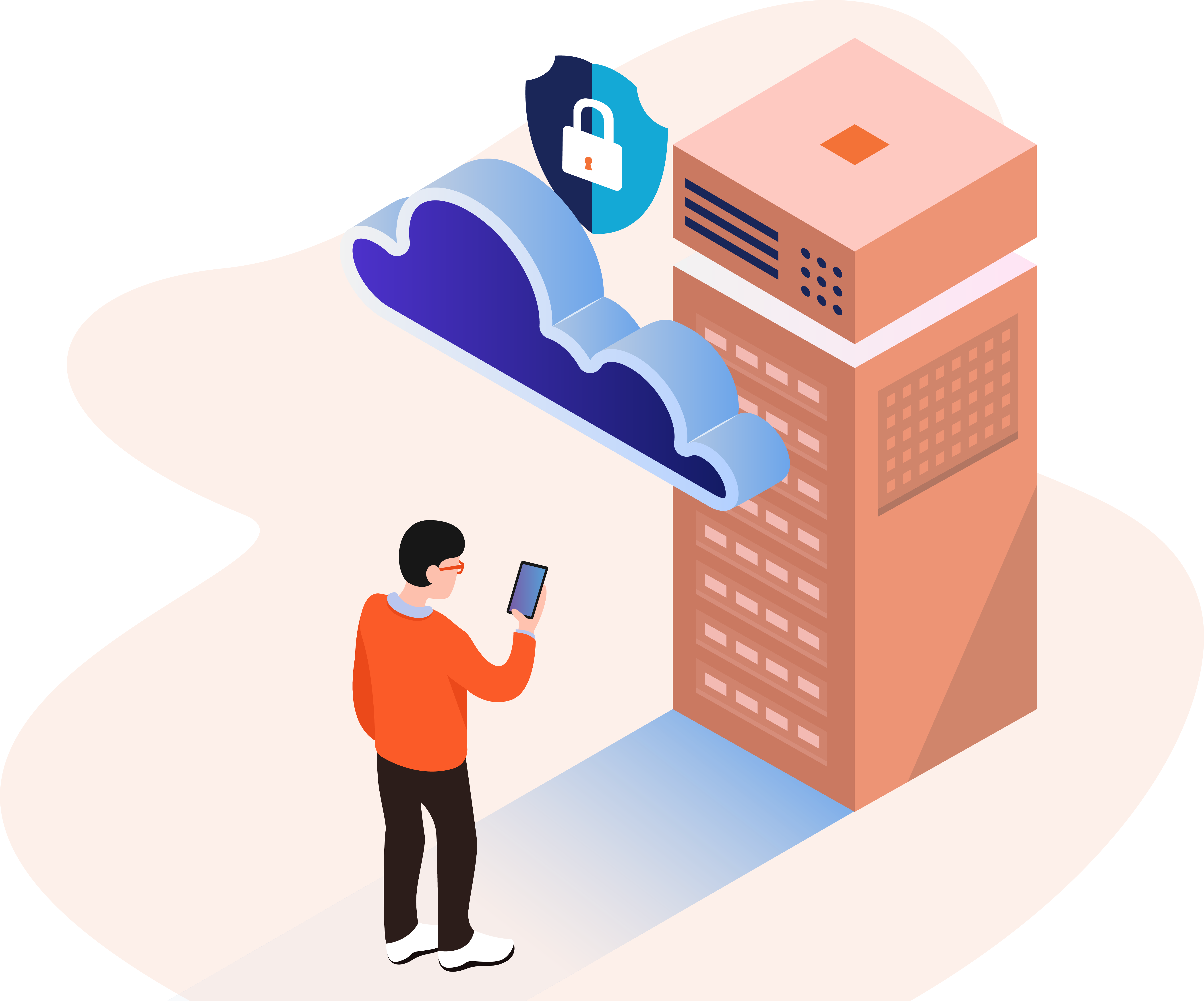 Citrix on AWS provides businesses with the flexibility to rapidly scale according to fluctuating demands, enable employees to work from securely anywhere and collaborate digitally – improving effectiveness and reducing costs.
Citrix Cloud and Microsoft WVD
Citrix Cloud complements existing Microsoft Windows Virtual Desktops (WVD) entitlements by bringing the management and security of the Virtual Apps and Desktops Service to Multi-Session Windows 10. Our services portfolio includes architecture, implementation, support and review of Citrix Cloud and WVD combined capability helping you extract maximum value from your existing entitlements.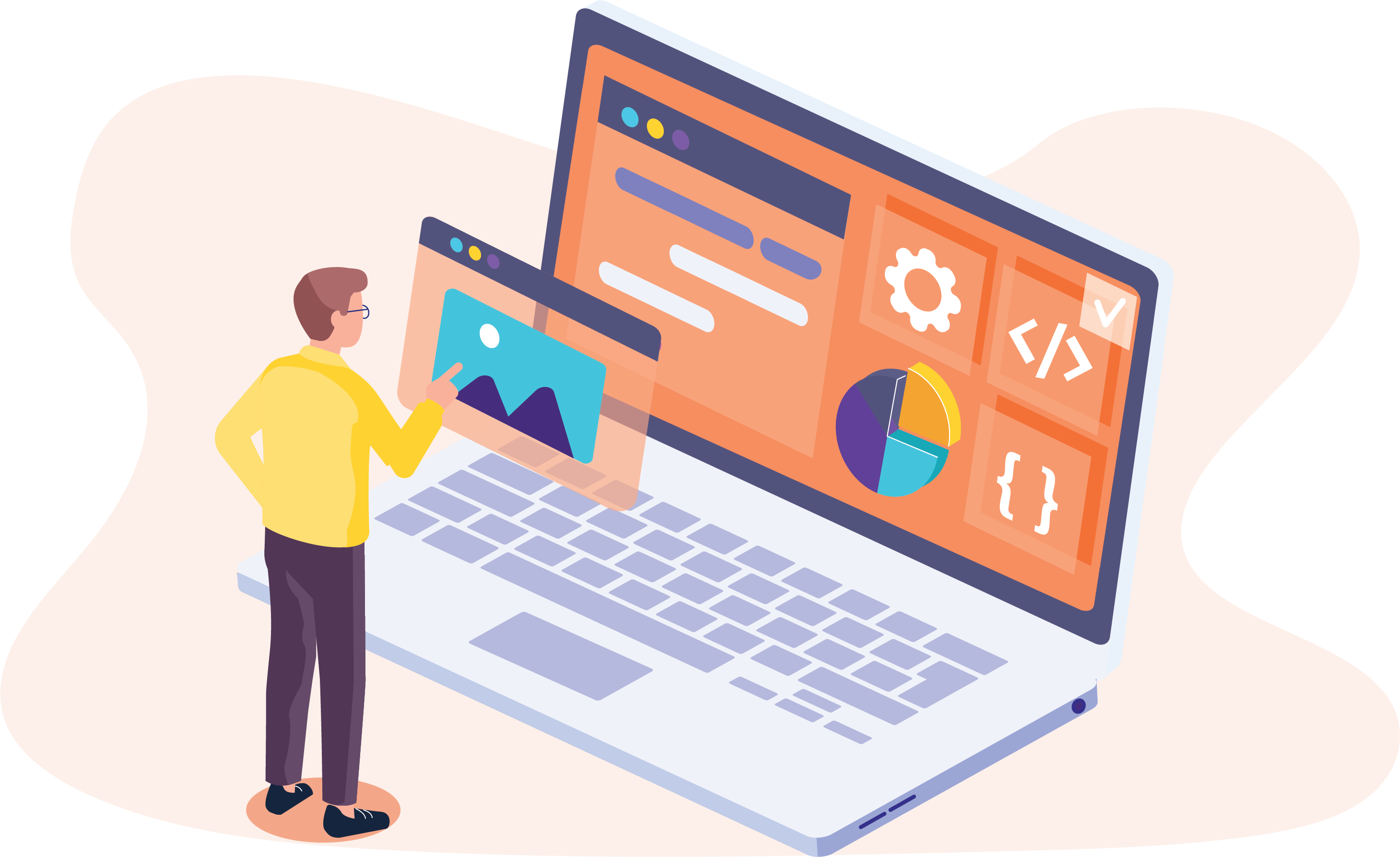 Cooking with Insentra & Citrix - Managing the Demands of Remote Work
In order for us to work, our systems must too. This means secure, remote access which is scalable and delivers optimal user experience.
Establish a base line of your Citrix environment with our Standard Health Assessment and discover which applications are killing your users' productivity.