MapTo - IT Services Mergers & Acquisitions (M&A)
For transformation leaders heading up Mergers, Acquisitions and/or Divestitures (MAD) activities – there is a lot to consider and complex dependencies to manage. You know it is hard because you have seen it before – over 70% of digital transformations fail due to inadequate planning resulting in unexpected costs. 
Merger, acquisition, divestiture, or general consolidation… whatever the reason, having multiple tenants is highly inefficient, is costly to support and manage and poses governance risks. Multiple tenants deliver a poor end user experience and have a negative impact on productivity.
You may even need help navigating the strategic, planning and process blockers which make tenant to tenant migrations difficult.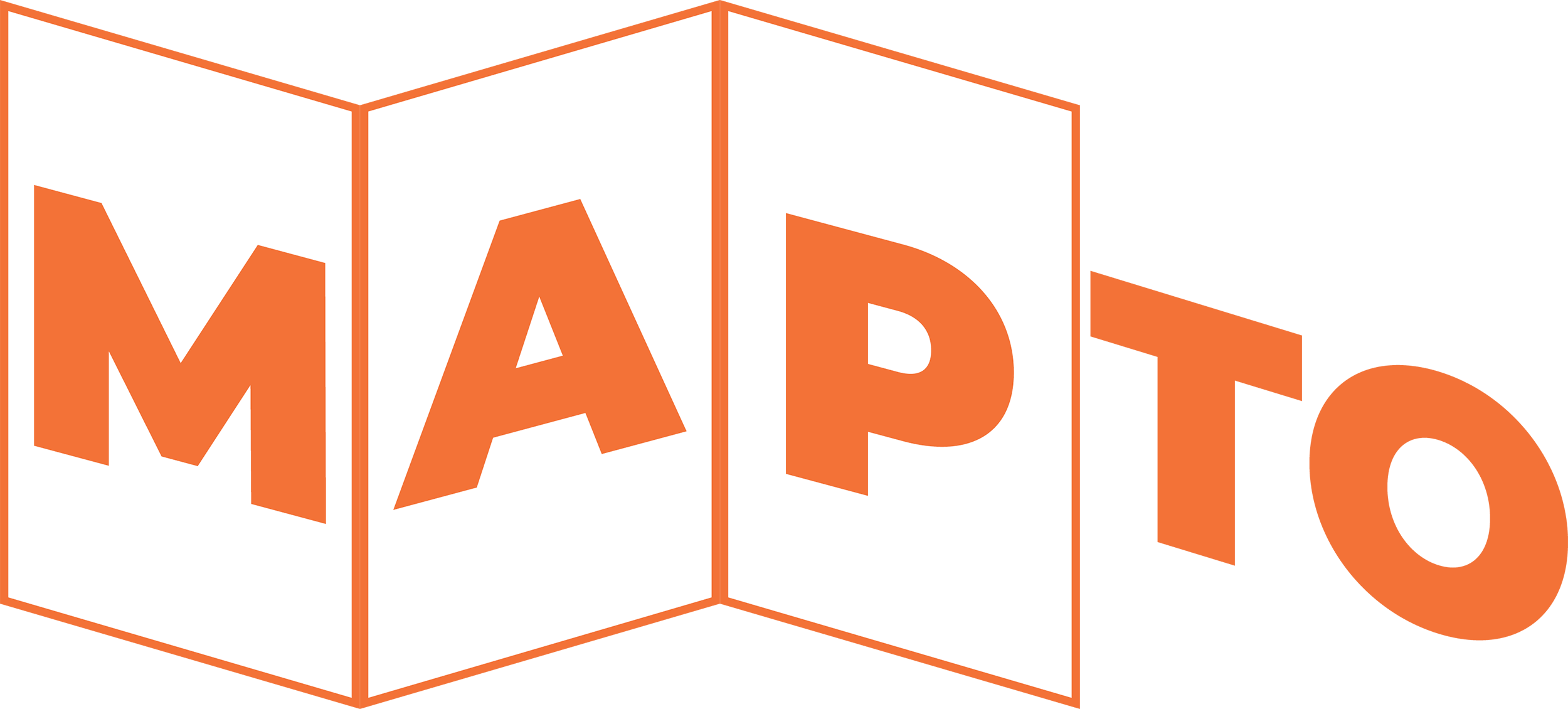 If your organisation needs to
– Rebrand
– Rename
– Consolidate
– Merge with another business, or Divest from a parent organisation company;
there can be a name change which needs to make its way down through the new entity and it impacts many dimensions of the subsequent business.
Without a clear plan, it is difficult to ensure a successful transformation or migration. Advisory Services with MapTo provide a clear risk and impact managed transformation report covering all aspects of the migration. 
Clients are aware of the need to transform as business requirements change, however, they often do not have the time to move away from the immediacy of isolated problems or project work.
To be successful they know they need a focused understanding of what is required to ensure they adequately meet business and market requirements.  Almost half of C-suite Executives admit to launching transformation initiatives without a clear strategy resulting in unexpected costs and often missed productivity and efficiency gains.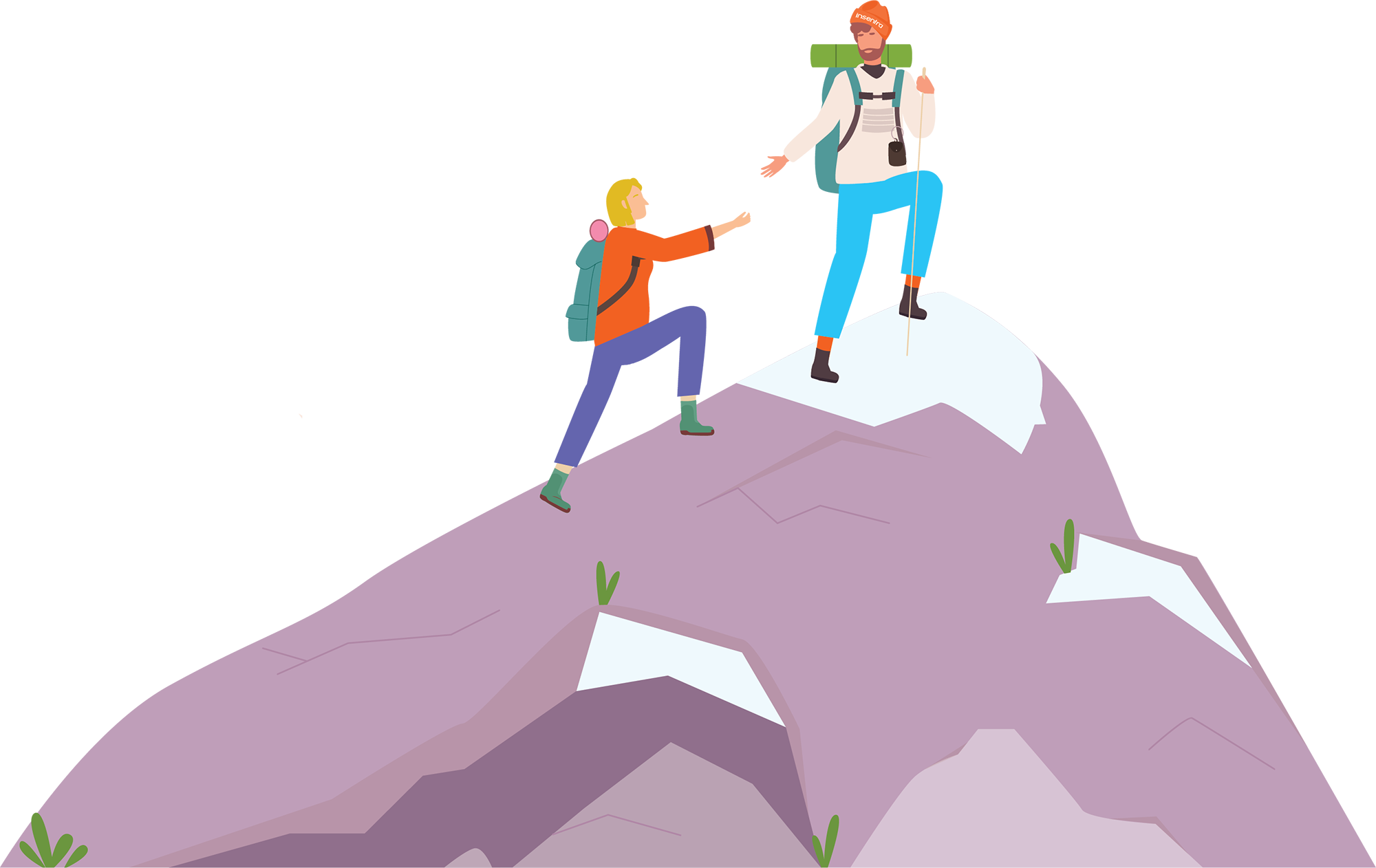 If you have been down the transformation road before, or are about to commence on the journey, it is probably fair to assume you have researched the risks or have estimated what could go wrong. Transformations or migrations need not be risky, you just need an agreed transformation plan covering all dimensions of the migration.
Talk to Insentra today about MapTo – a one-page, strategic map to your successful migration.