Advanced Threat & Endpoint Protection
Have you mapped your users' interaction with your business? Do you know how their behaviours relate to business processes? Can you be sure malicious actors can't exploit your user base?
Malicious actors typically gain access to your environment by exploiting known 'bad' habits. The key to securing the ways in which your users interact with your business is understanding their behaviours and mapping those to known business processes. We can radically reduce the attack surface by protecting user identities and devices with learnt behaviour.
With Microsoft being named a Gartner Magic Quadrant leader for Endpoint Protection, Insentra can work with you chosen partner to help you take advantage of your investment and reduce risks associated with ransomware or malware.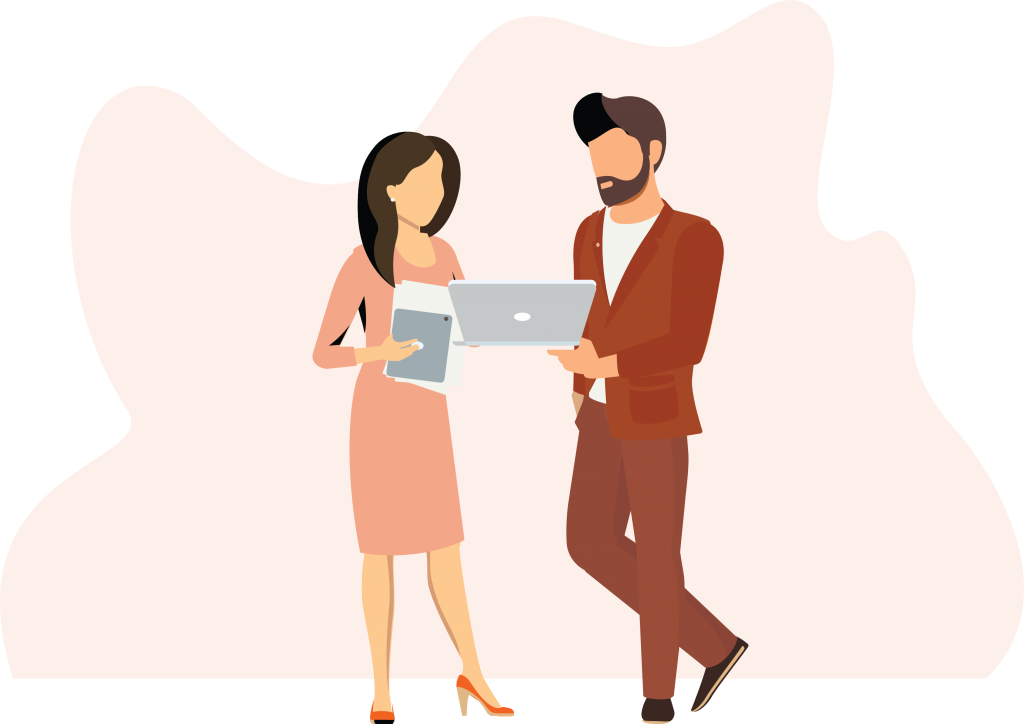 Leveraging the Gartner Magic Quadrant leaders for Endpoint Protection, we work with you to provide detailed monitoring of your endpoints and ensure they are protected against malicious actors. This capability is based on intelligence provided through the Microsoft Security Graph, which is continuously updated with new intelligence and machine learning knowledge.
Our Advanced Threat Protection services include:
Microsoft 365 Advanced Threat Protection
Azure Advanced Threat Analytics (ATA)
Microsoft Defender Advanced Threat Protection (MDATP)
Endpoint Detection and Response (EDR)
Azure Advanced Threat Protection
Symantec
Reduce the attack surface
We can drastically reduce the attack surface by extending on the secure source of identity and information protection paradigms and leveraging MDATP and learnt behaviours.
Reduce AV and EDR Management overheads
Our security assessment offerings can help assess the current state of your Endpoint Detection and Response capability as well as proactively plan for improvements.
Recognise the investment in your Microsoft 365 subscription
Our architect as a service (MapOne) offering can help leverage your current subscription entitlements to their full potential, as well as manage potential incumbent technology overlaps and associated costs.
Explore more on Advanced Threat Protection
Deep dive into the benefits of Advanced Threat Protection and what it truly entails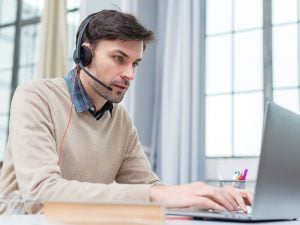 The last few months have been an interesting time for all, I am certain we have all experienced several changes as it relates to this
Read More »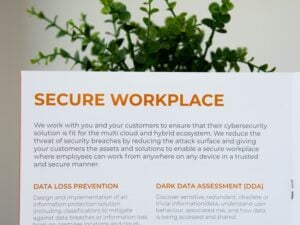 This article was originally posted on Microsoft company website. Microsoft Intune app protection policies help protect your company data and prevent data loss. HOW YOU CAN PROTECT
Read More »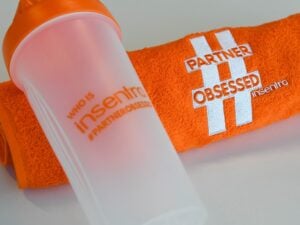 Upon completion of a Symantec Endpoint Protection (SEP) health check and/or SEP14 upgrade readiness assessment, the next step is to perform the upgrade to version
Read More »
Got a question? Need support? You're in the right place.
We're here to help. Fill out your details and we'll call you to get started.