Zero Trust - Trust No One
As the name suggests, the Zero Trust model is explained quite simply as – "Never Trust. Always Verify."
Zero Trust helps secure corporate resources by eliminating unknown or unmanaged devices and in these uncertain times, as a business, you want to make sure all corporate resources are being accessed securely.
What do you need to do to implement a Zero Trust model in your business? With Azure AD at the heart of your Zero Trust strategy, follow the below three principles to achieve a Zero Trust model.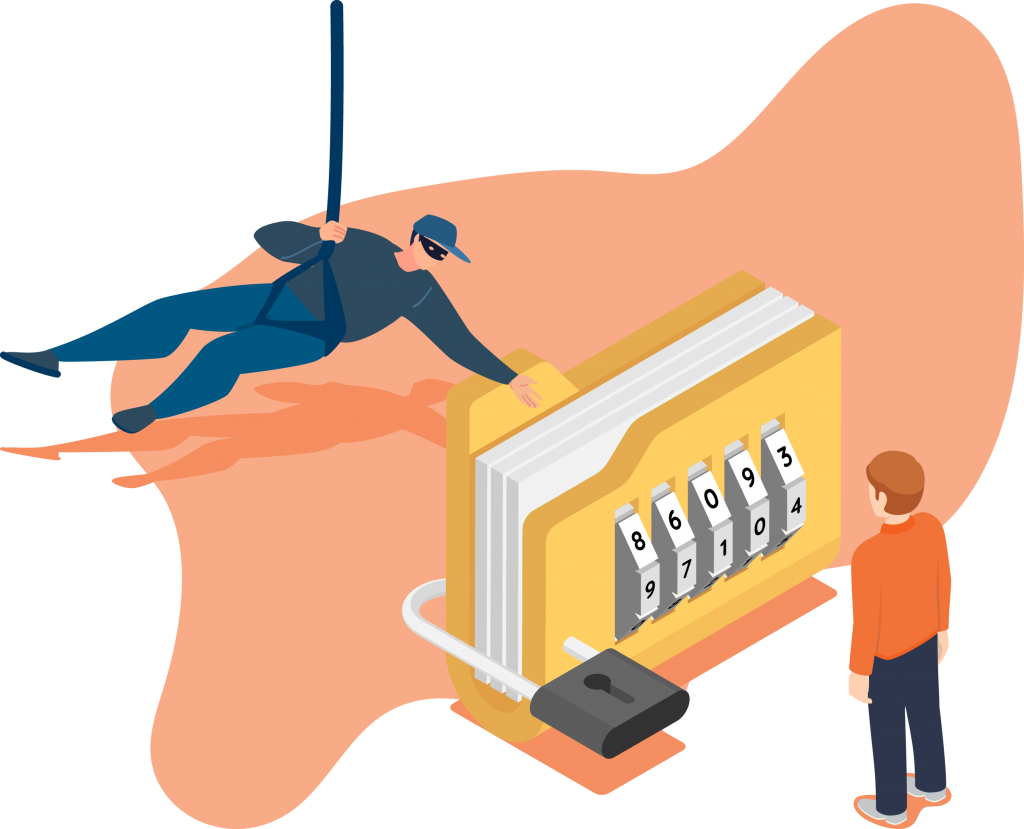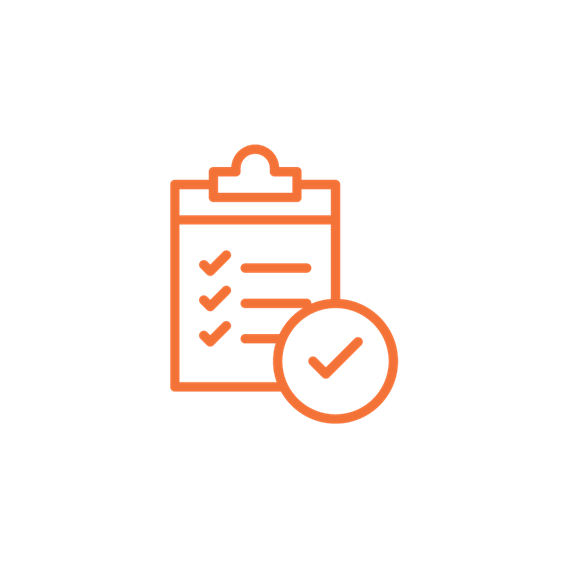 Provide Azure AD with a rich set of credentials and control, which can be used to verify the user at all times:

Roll out MFA

Enable Azure AD Hybrid Join or Azure AD Join

Enable Intune for mobile device management

Start rolling out passwordless credentials

Verifying explicitly means enabling strong authentication and approving access across all available data points, such as identity, device health, location, services and data classifications.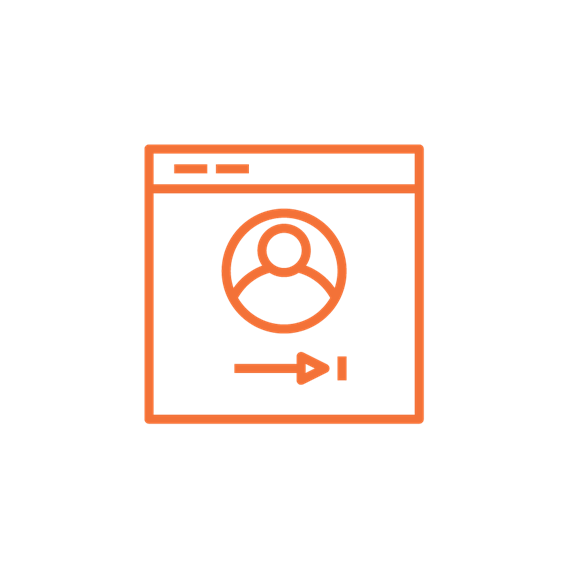 Limit user access with Just-In-Time (JIT) or Just-Enough-Access (JEA), meaning grant the access only when a user needs it and for as long as they need it:

Plan your Conditional Access deployment

Secure access using Privileged Identity Management (PIM) – more info here

Restrict user consent to applications to ensure no unnecessary exposure of corporate data to apps

Manage entitlements – requires Azure AD Premium P2 licenses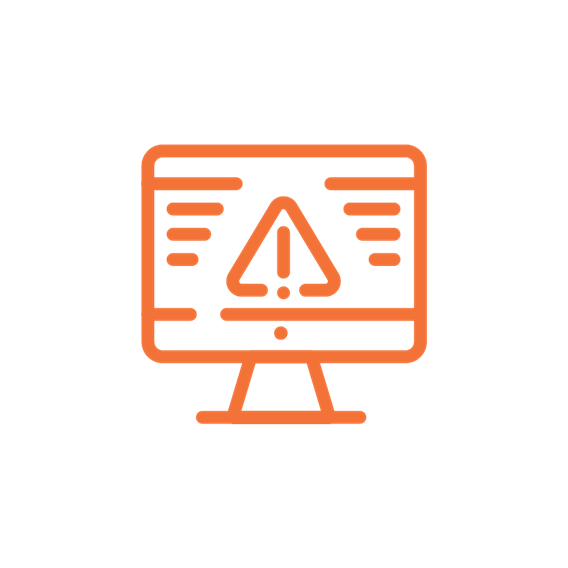 Reduce any lateral movement by segmenting access by network, user, devices and apps. Use analytics to drive more insights and gain visibility across all threats to better improve your overall protection:

Deploy Azure AD Password Protection

Block legacy authentication

Enable identity protection – requires Azure AD Premium P2

Enable restricted sessions

Enable Conditional Access integration with Microsoft Cloud App Security (MCAS)

Integrate MCAS with identity protection

Integrate Azure Advanced Threat Protection (ATP) with MCAS

Enable Microsoft Defender ATP (MDATP)
Why Insentra and Microsoft?
You are receiving this email because you are entitled to receive Microsoft's FastTrack benefits delivered by the Insentra team. Insentra's qualified consultants can work closely with your technical teams, project sponsors and stakeholders to help drive workload adoption and gain the most value out of your Office 365/Microsoft 365 subscription.
If you would like more information on anything you've read here, please download our FastTrack Brochure, or get in contact with our Senior Consultant – Hambik Matvosian.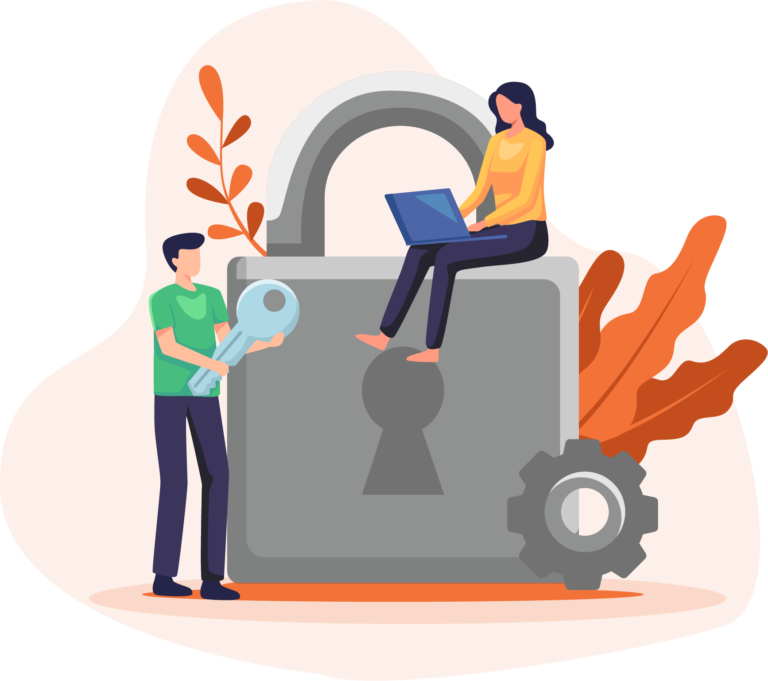 Improve your security posture and reduce the risk of cyberattacks with Insentra's Zero Trust Assessment. Identify vulnerabilities and get actionable recommendations for a secure network.
Got a question? Need support? You're in the right place.
We're here to help. Fill out your details and we'll call you to get started.