Application Delivery Frameworks & Processes
Deliver business applications and desktops using Citrix, RDS, and Windows Virtual Desktop (WVD).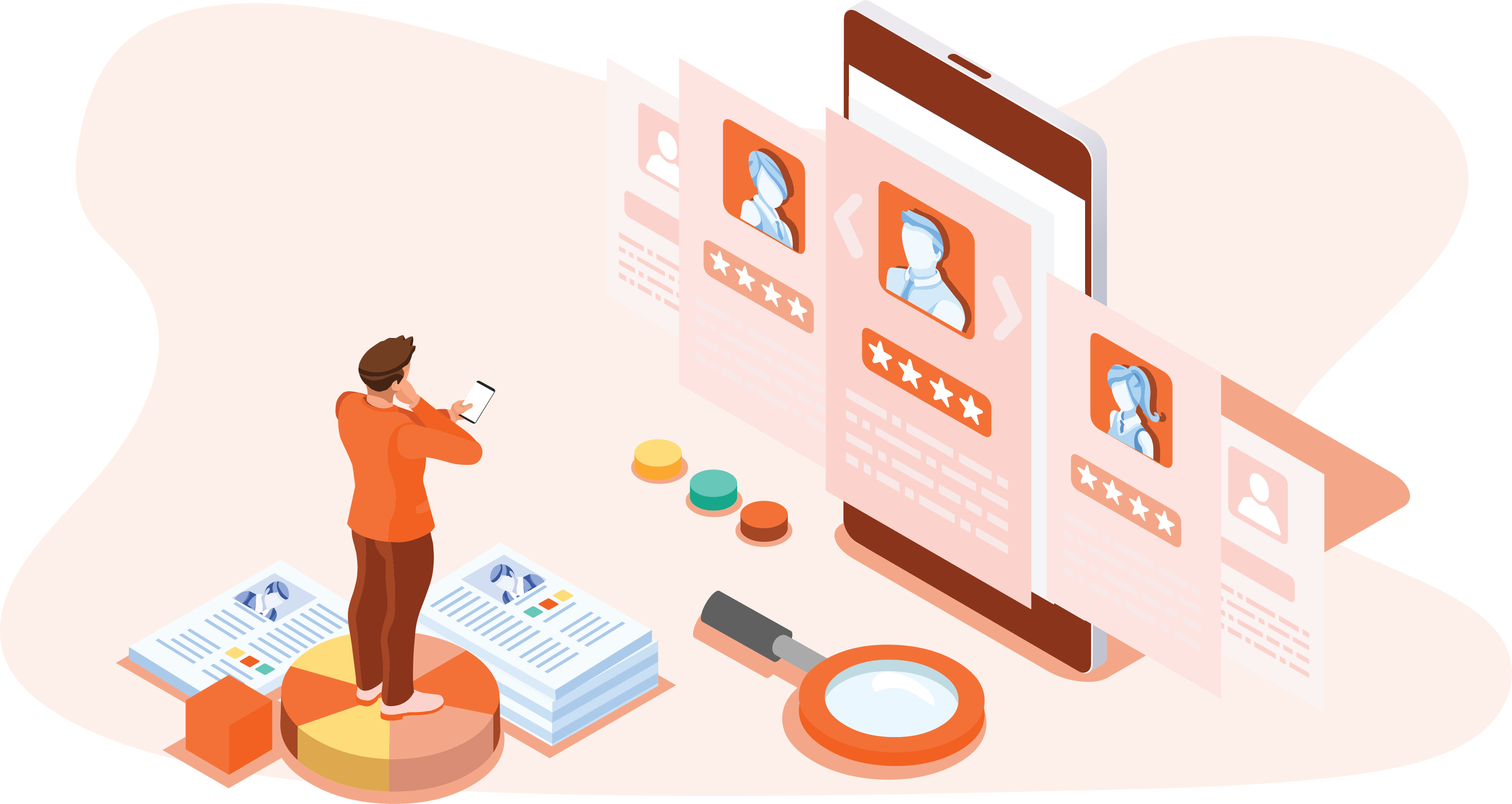 Is presentation of applications and desktops via virtualisation services the best approach for your business?
With more options than ever, choosing the right end-user virtualisation approach is critical. Application delivery technologies enable your business to adapt rapidly to required changes or deployments, and test and validate easily.
When evaluating business outcomes for Application Delivery we work with your chosen partner to consider risk mitigation, costs, centralised management, security and innovation to deliver a solution tailored to your business requirements.
Insentra's highly certified and mature application delivery team works with your chosen IT provider to ensure an outstanding end user virtual desktop experience with metrics to demonstrate true value. Our services include health checks on your existing environment and implementation of highly available application delivery stacks, either on premises, in the cloud, or a hybrid of both.
Citrix Cloud
Citrix Apps and Desktop Service
Windows Virtual Desktop
Remote Desktop Services
Innovation – M365 can help your business innovate and adapt while transforming the way your people work. Let us show you how.
Choice – Empower employees with flexibility and choice in their devices and work styles.
Efficiency – Drive efficiency with automation and tools that work together seamlessly.
Security – Leverage Microsoft's cutting-edge security to keep your data, devices and users safe.
Got a question? Need support? You're in the right place.
We're here to help. Fill out your details and we'll call you to get started.