Microsoft FastTrack Services
Purchased Microsoft 365 and want to onboard in an efficient and best-practice manner? Do you want experienced and certified consultants managing this process and helping you on the journey at zero cost? Get in touch and work with Insentra to FastTrack your journey to the cloud.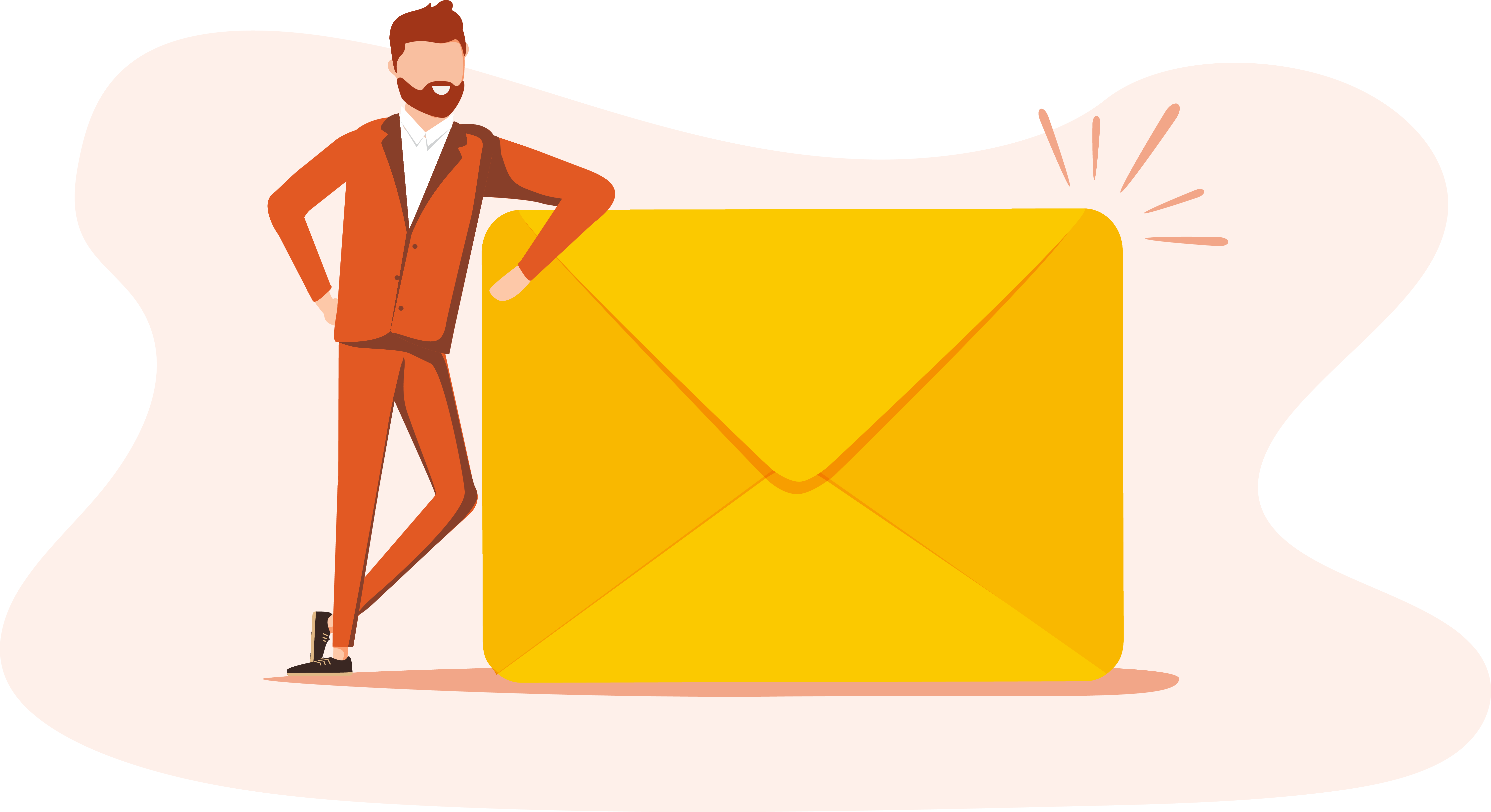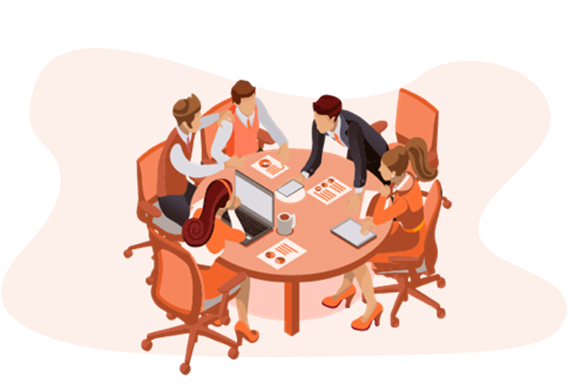 FastTrack is a Microsoft benefit available to you at no charge. The program, delivered by Microsoft certified Insentra consultants, is designed to assist you in the adoption of Microsoft 365 and Enterprise Mobility + Security.
We start with the creation of a Success Plan customised to your business which includes both the technical implementation approach and user adoption strategies to help overcome the hurdles with your transition to the cloud. Once onboarded, you receive personalised remote guidance from our FastTrack consultants and access to online resources, tools and best practices to assist with user adoption and change management.
Leveraging the free FastTrack services provides you
Access to a FastTrack expert for questions and queries
Faster onboarding and adoption of your entitled Microsoft 365 workloads
Education on new features and functions
Ability to provide feedback to Microsoft to improve products
Your clients eligible for FastTrack could be automatically assigned to one of 200 FastTrack partners who do not have a channel only model like Insentra. By assigning your clients to Insentra to deliver the FastTrack benefit, you can be confident we will never transact directly with your client.
Leveraging Insentra to deliver your client the FastTrack benefit ensures your clients have a regular, direct channel of interaction. You can rest easy knowing we will refer any identified professional and managed services requirements directly to you and, if you are unable to perform those works, we will scope and quote this through you – keeping the competition out.
With approval from your client, we will share roadmaps and strategies with you so you can plan the future of your relationship and always be aware of your client's journey to the Microsoft cloud.
We are and always will be a #PartnerObsessedTM company. Therefore, if you would like to deliver more value, grow license transactions, sell more services and increase retention rates, partner with Insentra and let us provide FastTrack enablement services resulting in higher adoption of Microsoft 365 in your client base.
Want to know more?
Click here to download our FastTrack Partner brochure.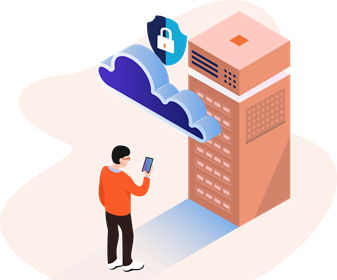 Each month we will take you on a journey through the world of Microsoft 365 and bring to you information around new features and updates which will help you through your cloud transformation journey. The aim of these updates is to also showcase how Insentra and Microsoft FastTrack are here to assist you throughout your journey.
Frequently Asked Questions
Got a question? Need support? You're in the right place.
We're here to help. Fill out your details and we'll call you to get started.