Automate your File Archive migrations – with ease!
Enterprise Vault File System Archive was developed to assist organisations to control the continuous growth of file servers, and the need to keep data for a specified period of time or regulatory compliance. Various reasons may arise where files in one location must be moved to a new location. This becomes especially challenging when the server contains both online files and placeholders (pointers to files located in Enterprise Vault Archive Platform).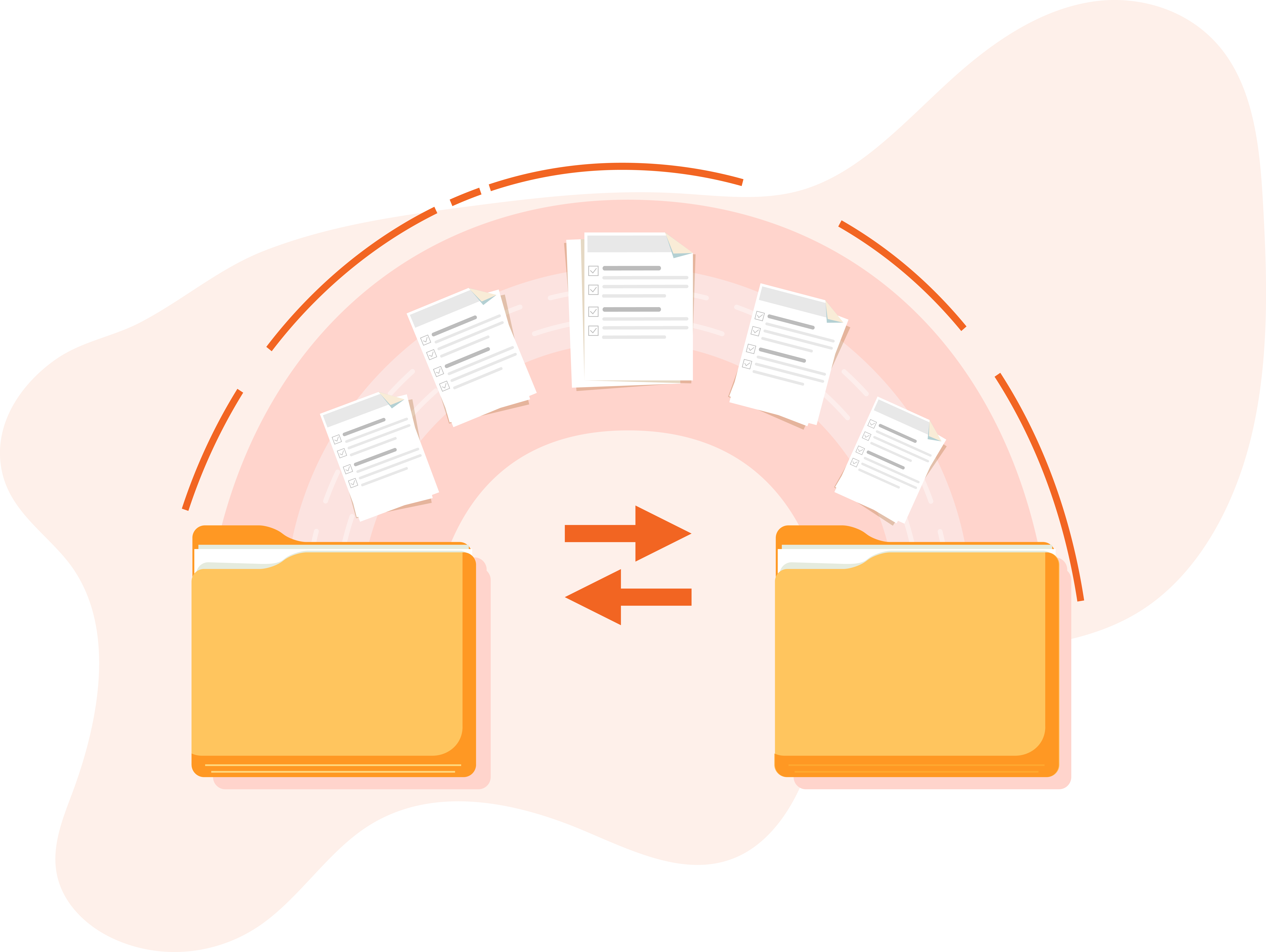 File Archive migrations become an increasingly difficult task to achieve especially when online and offline files are involved. Whether you are migrating for consolidation purposes, or a separation of subset of data, or simply need to restore the previously archived files, there is no easy way to do so. Insentra's Automated File Archive migration service eliminates the complexity of your migration, with our partner specialised File Archive solutions, and our tried and tested methodology.
Work with us, and see what Insentra can do for you
Whether it's adhering to strict industry regulations or following internal data retention policies our automated File Archive Migration service ensures that you remain compliant on all fronts.
Feel assured that your data will be protected against human error, corruption and deletion when you deploy our services. Our methodology paired with our partners toolsets ensures that your File Archive data will be successfully migrated.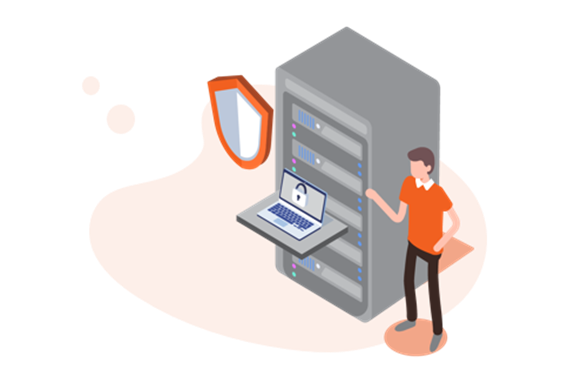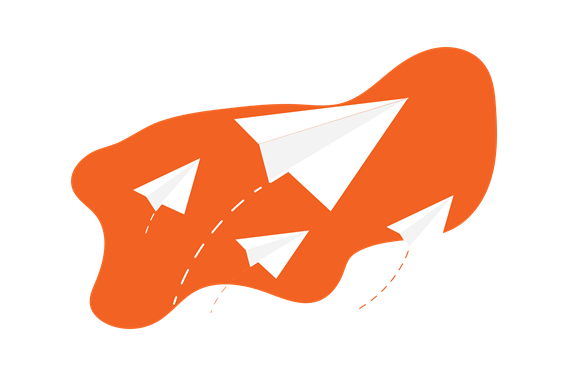 Automate your File Archive Migration
Migrate your File Archive with unparalleled accuracy, speed and reliability when you engage Insentra. Like any project we undertake, Insentra begins by listening to our customers to understand their project requirements as well as any other inter-dependencies or overarching business needs.
We then develop a migration road map with realistic and agreed milestones which ensures customers are always informed on the migration progress. Upon migration commencement, we gather, plan, confirm, test and re-test our proposed solution to ensure our recommended migration approach will provide the greatest outcome and ultimate customer success.
Explore more on File Archive Migrations
Deep dive into the benefits of File Archive Migrations and what it truly entails
Got a question? Need support? You're in the right place.
We're here to help. Fill out your details and we'll call you to get started.