Join our Global Team and Own your SDM career
Do you want to be part of a global, high performance and collaborative team? To do work that matters, you enjoy and where you'll be acknowledged for your efforts? Are you looking for a career rather than a job?
At Insentra, collaboration, celebration, and innovation are the foundation of not only our success, but yours. We are even prepared to guarantee it – come and say hi on our life page.
You will be responsible for working with partners and end customers to understand their requirements and to design and deliver exceptional outcomes for their Managed Service environments. You'll also:
Own and manage strategic initiatives and stakeholder relationships, such as adherence to technology roadmaps, use cases for introduction of new technology and managed services, maintaining Risk Registers and Mitigation plans, and driving Continual Service Improvement plans and initiatives
Play a critical role in the coordination and delivery of operational support and governance to the Client and is seen as an extension of the client's IT Operations team.
"Own" escalations pre, during, and post incident (including Major Incident management), ensuring regular and timely feedback is provided to the client throughout the lifecycle of the escalation.
Coordinate and manage all technical and business conference calls, monthly governance sessions, analysis sessions, and post incident reviews for P1 Escalations' and between Insentra engineers, 3rd Party Vendor support teams and Client and partner support teams
Work with the internal and customer technical teams to create awareness of risks and gaps in coverage and drive new upsell opportunities
Ensure that SLA's and client and vendor information are constructed effectively, understood and adhered to, noting areas of improvement or concern
Optimise the Sales to delivery and post sales service into the client
Develop and deliver against a strategic client plan and monthly preparation of client dashboard and presentation back to Insentra Executive Management
Focus on driving down Critical Incidents and expediting support to improve MTTR per incident: Managed Services engineers dotted line into the SDM
Highlighting training deficiencies and working with technical leads within Managed Services to remedy
Ultimately, you will ensure our company's Managed Services #DeliveryExcellence efforts help us achieve our immediate and long-term business goals in the UK, USA and Australia. The Service Delivery Manager reports to the Strategic Service Manager.
Our Managed Services Team is fast paced, nimble and stands for excellence. This role is for someone who loves variety and is passionate about growing a career as a world-class SDM.
Experience required:
Experienced with contract management
Solid presentation and communication skills
Knowledge and technical aptitude for Microsoft technologies, Security and Citrix technologies
Experience in implementing best practice methodology to drive organizational effectiveness
Experience working with large complex clients and liaising with all levels of the business and stakeholders
Comprehensive working knowledge of ITSM tools
Bachelor's degree or equivalent experience
ITIL Foundation (or greater) Certificate
If you have excellent communication skills, an eye for detail and love to deliver exceptional outcomes, we want to meet you.
Core alignment with Insentra values #HITACES.  
Motivated for success  
Positive attitude and love to be part of a team  
Aptitude to learn and drive to build a career at Insentra  
Strong analytical problem solving and interpersonal skills and the ability to perform under pressure  
Can work with a team to build a process, not just follow one  
Strong verbal and written communication skills  
Hard-working, motivated, proactive and enthusiastic  
Self-starter able to complete tasks with minimal instruction and supervision  
Understands that 9-5 isn't always normal, and willingness to go the extra mile!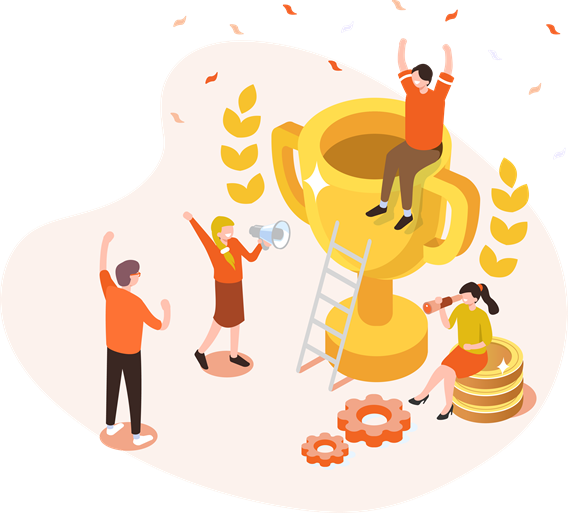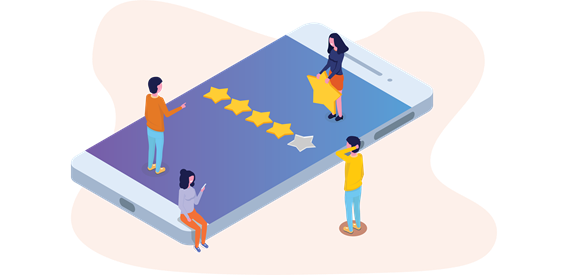 ACCOUNTABILITIES & MEASURES
We believe you are responsible for your role and as such we invite you to develop your own OKR's as part of your interview process. What do you think it would take to be successful in this role?
WHY INSENTRA IS THE PLACE FOR YOU
Although we expect a lot, we also invest a lot. Aside from being awarded the number 1 IT company to work for in Australia (2017, 2018, 2019, 2020) and all the standard crew benefits, such as access to top training partners, phone bills paid and team activities, we also have a few other perks you might want to know about:
Output not input. Although we're not 9-5, we are flexible with how you work. We love supporting our crew to enjoy life and family and we know this sometimes happens during work hours. We believe as long as you are achieving your targets then why not set your day up in a way which lets you have it all
Own your own career. We love creating rock stars and are here to support you in achieving your career aspirations. We believe in partnering with you to set longer term career goals and removing the roadblocks which get in the way.
Honesty, Integrity and Trust. If these values sound like you – you're in good company at Insentra! We always act with these three top of mind.
No Bull. No politics, no working around someone, just a team who love working with one another being their honest selves.
Celebration is one of our core values. We prioritise celebrating big and small wins in teams and sharing with the entire company!
No boring weeks! We love to face a new challenge and at Insentra no two days are the same. Your manager and team will help you tackle each new challenge too. 
Want to read more? Check out the Insentra Train Story here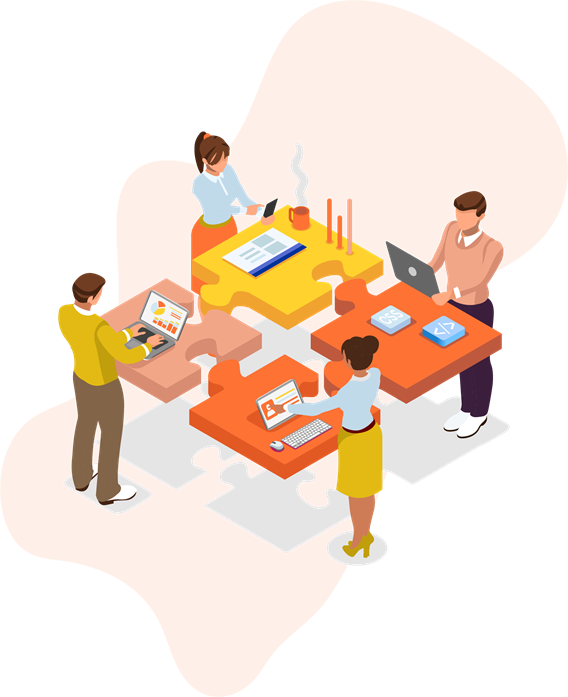 Looking, but not available?
We're always on the lookout for talented, driven people. If you're not available right now but you're interested in a position at Insentra, get in touch to arrange a confidential discussion. If you're a little unsure, our Train Story will clarify the underlying principles which make us such a supportive place to work.