IT Consulting & Advisory Services
In a world of constant disruption and market instability, transformation today revolves around the need to create new value
– to reveal new opportunities
– to power new growth
– to drive new efficiencies
Rather than focusing on the business problems at hand, gaining new insights on how technology should meet the needs of the business helps determine why problems are worth solving and provides Leaders with a clear direction and path for execution.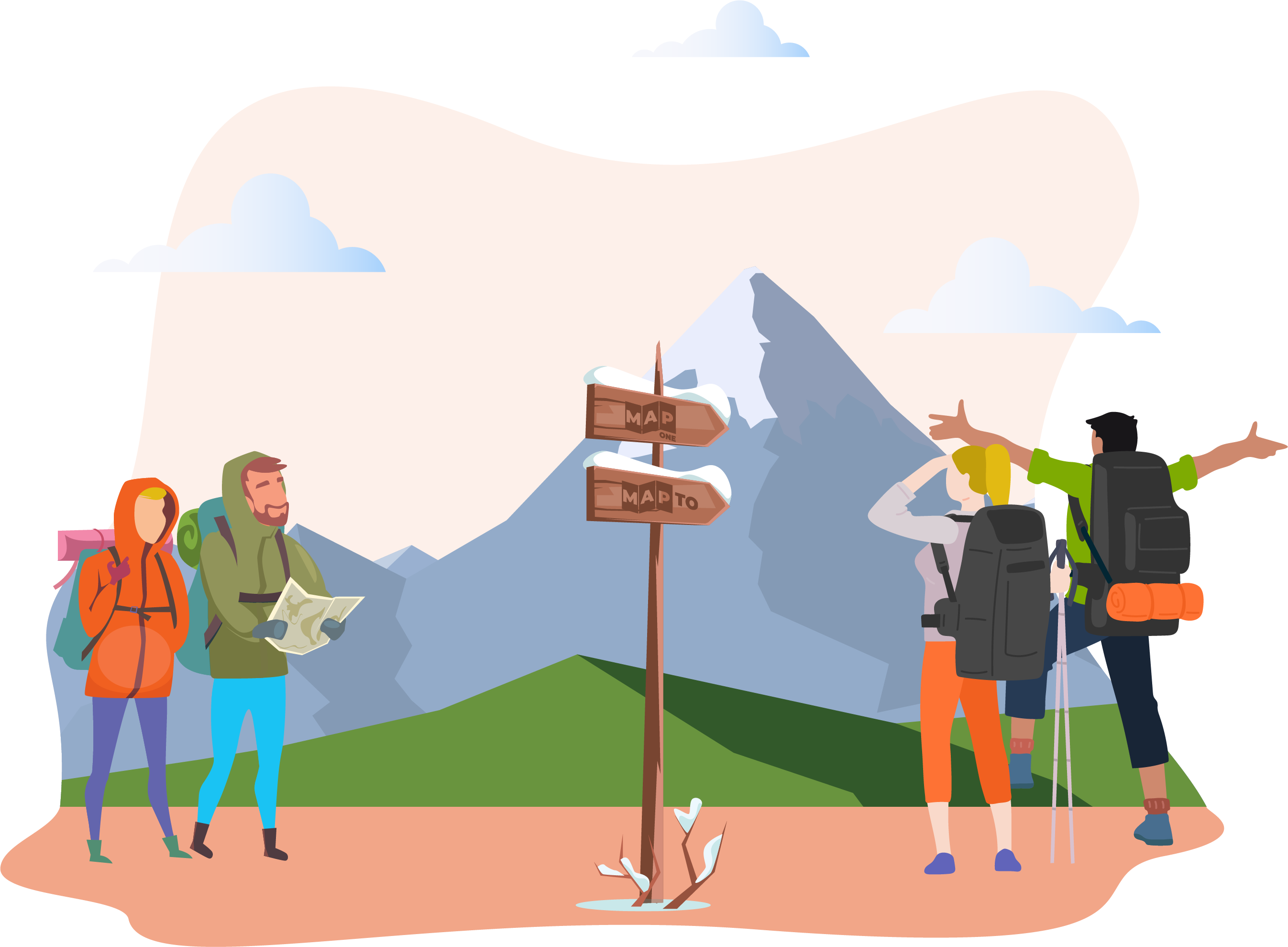 Looking at insights on the business and across the industry sector makes planning and decision making significantly simpler, allowing you to make the right decisions for the right reasons.
Advisory Services delivered by Insentra provide a powerful, insight-driven, one-page strategic plan in less than 4 weeks, giving clients an actionable roadmap to success.
MapOne is a powerful insight-driven, one-page strategic plan for IT. By taking the time to gather real insights into your business from a functional, operational and commercial standpoint, the current state is understood and the road ahead becomes clearer. Receive an actionable roadmap to success, which provides a clear view on where you need to get to and how you can get there.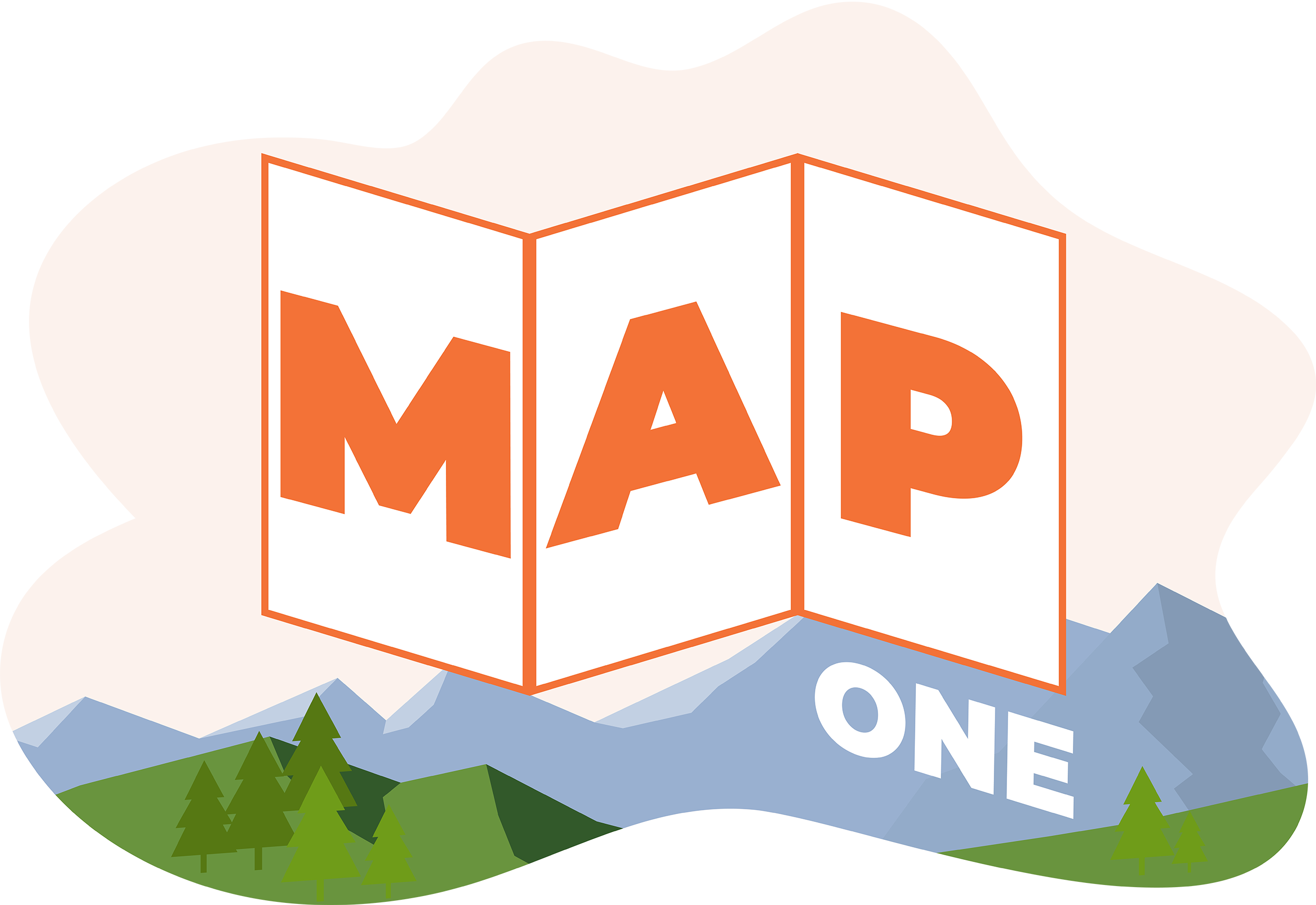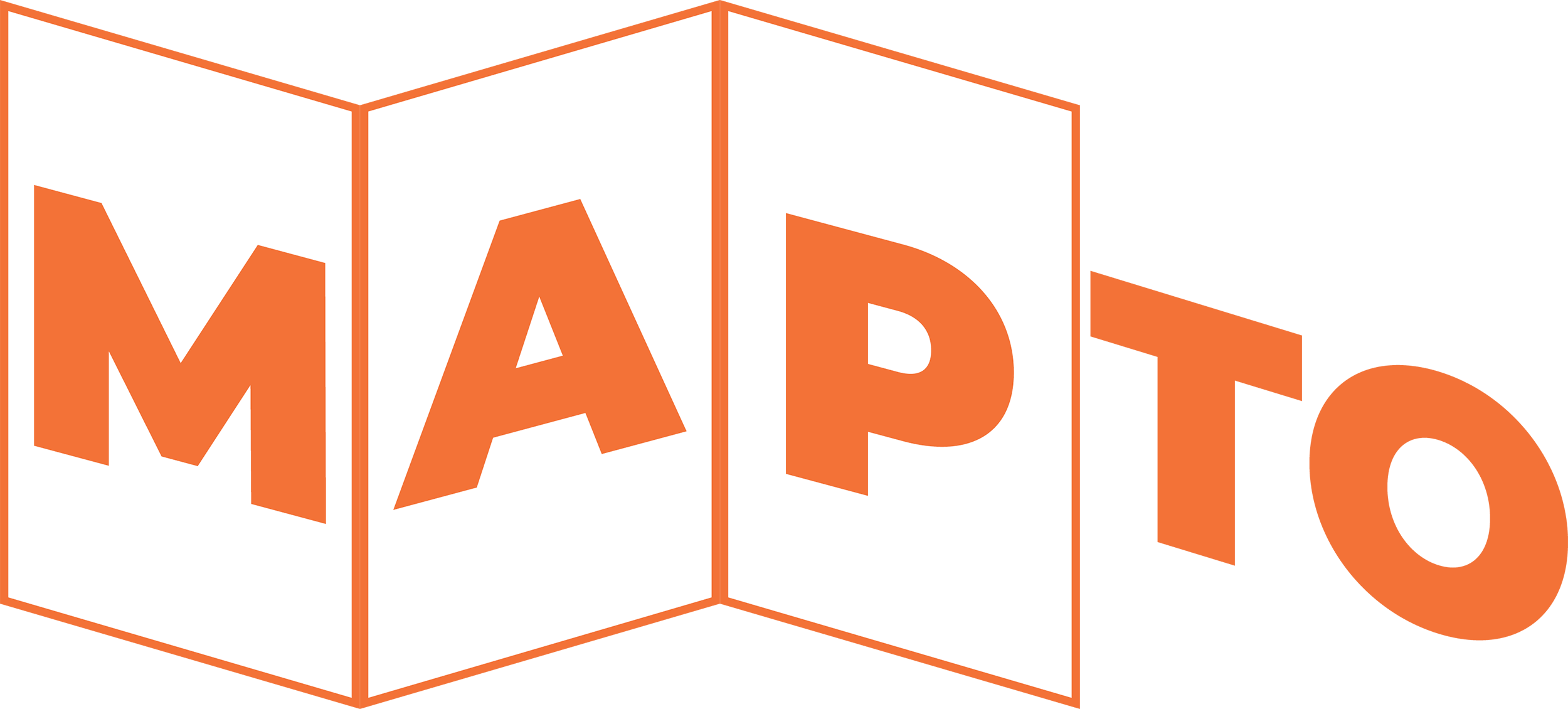 For business transformation leaders of Mergers, Acquisitions and/ or Divestitures (MAD) there is a lot to consider, with complex dependencies to manage. You know it is hard because you have seen it before – over 70% of digital transformations fail due to inadequate planning resulting in unexpected costs.  You may need help navigating the strategic, planning and process blockers which make tenant to tenant migrations difficult.
Legacy software systems, ancient devices, outdated IT policies and practices, and a lack of investment over time causes more problems than many think. Focused on enhancing user experience through modern approaches in end-user compute, identity and security, our Digital Workplace Foundations is designed to give your users a frictionless, consumer-esque experience where the technology supports rather than hinders your employees.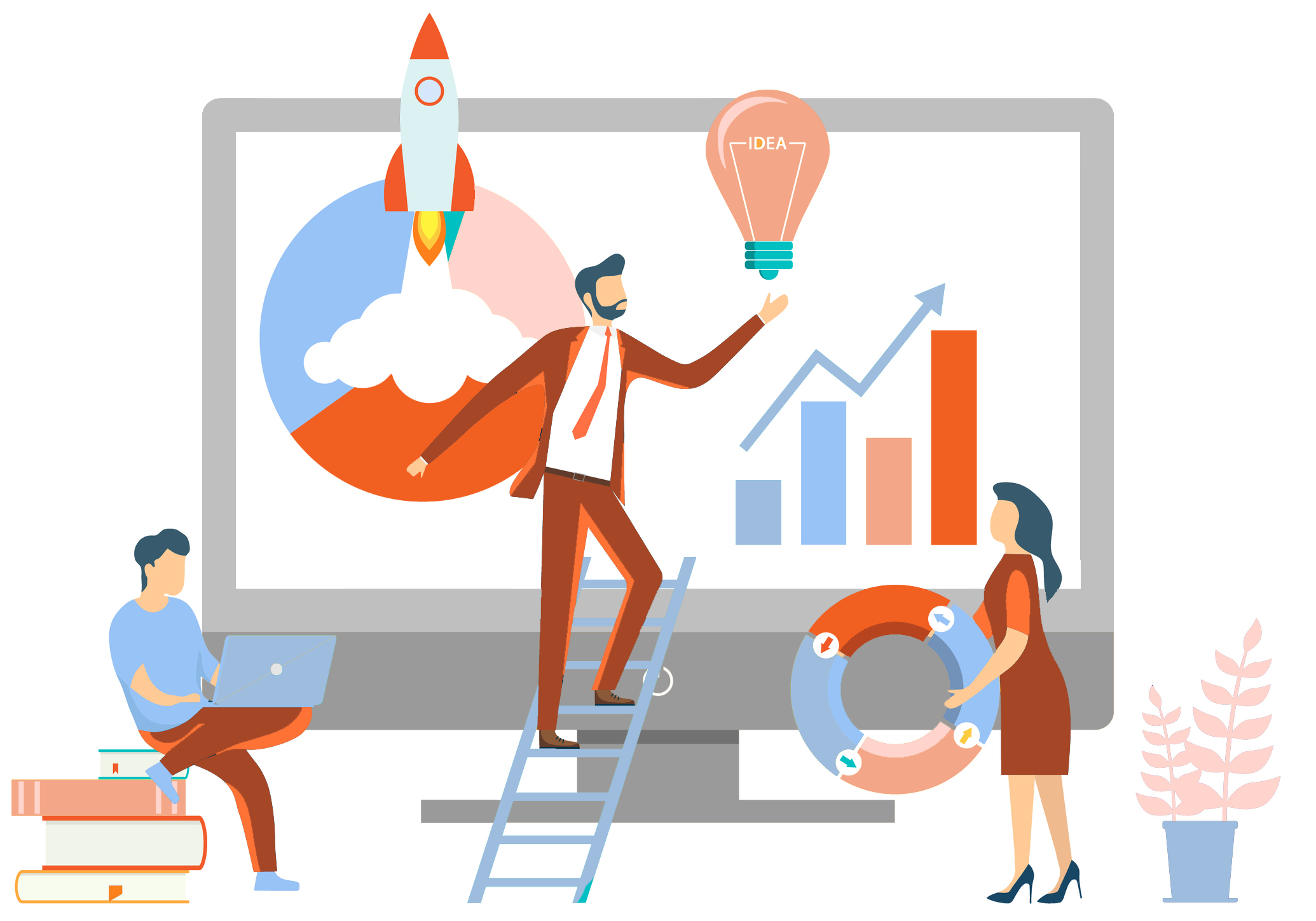 Talk with one of our Advisory experts