Insentra is Partner Obsessed. Our Professional Services are designed to deliver optimal outcomes by augmenting or becoming the skills for our partners and their clients. Our underlying methodology focuses on health checks, assessments, designs, implementations and change management with optional complementary Managed Services.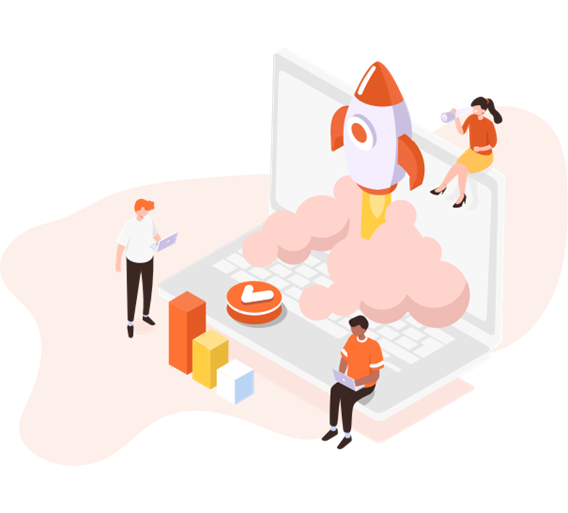 Check Out Our Professional Services Blogs
Do you speak geek? Join Insentra for a deep dive into the technical side of IT, featuring technical blogs, interviews and service-orientated content.
Explore more on Professional Services
Deep dive into the benefits of MapOne and what it truly entails
Got a question? Need support? You're in the right place.
We're here to help. Fill out your details and we'll call you to get started.