Get in touch today for a demonstration, or learn more about how Nulia and Insentra can benefit your business.
Enter Nulia.   So, what is Nulia?

The Nulia Works Platform provides a new way of getting users using!  Nulia monitors how users work, identifies areas where skills can be attained, and presents personalised modules to help them achieve new skills and outcomes. These are provided in multiple formats and styles as per the VARK model – Visual, Auditory, Reading/Writing and Kinaesthetic. Users can select their learning style and commence developing skills – typically short and pointed (less than five minutes per skill).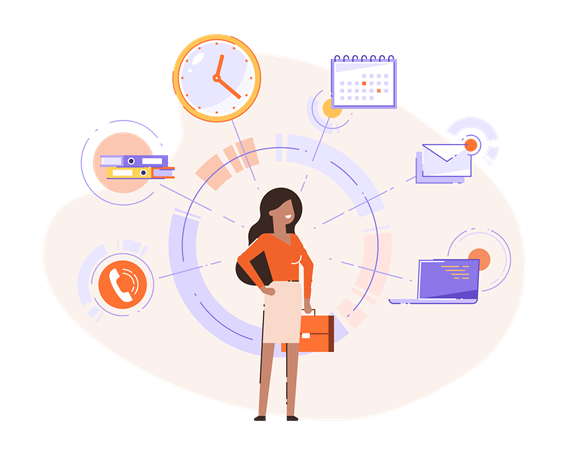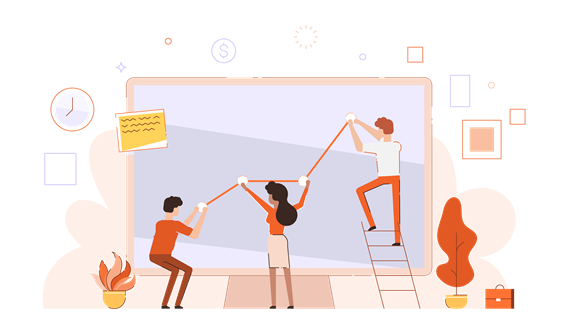 Skills are monitored on a weekly basis and, if a user stops leveraging a skill, they are prompted to reattain or start using the skill again.  A group of skills form an outcome (for example 'Collaborative Teamwork'), and upon achieving an outcome, the user receives a badge which they can proudly share.  Managers can assign new skills and outcomes to their teams while monitoring progress.
Kickstart your path to remote working mastery
Nulia Works can help. The pioneering digital productivity and enablement solution is designed to get users using Microsoft 365. And if, in the wake of Covid-19 and these unique circumstances we find ourselves in your organisation has leveraged the Microsoft Teams E1 licensing then you can access Nulias 'Work From Home Starter Edition' free for 6 months. *T&Cs apply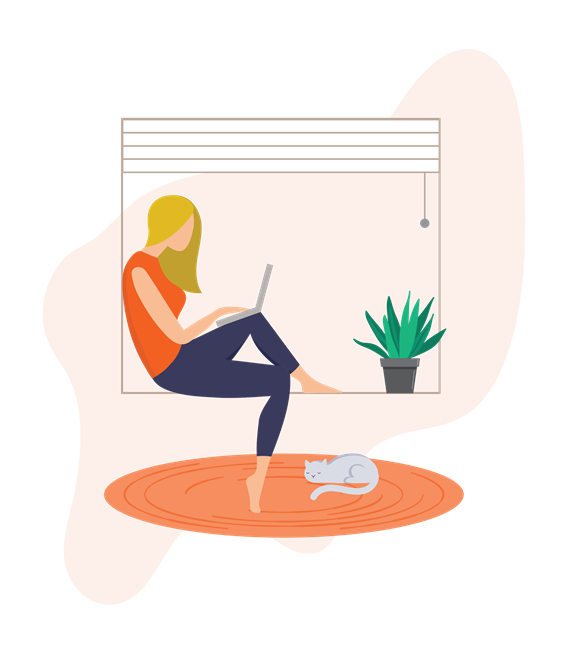 You need to see it to believe it?
We thought this might be the case, so if you would like to learn more about the three pillars technology adoption and organise a no obligations demonstration of Nulia, please enter your details below. One of our crew will reach out within 24 hours. 
Deep dive into the benefits of Nulia and what it truly entails