Kickstart your path to remote working mastery
Rolled out Microsoft Teams to your users but are now inundated with support requests for help using it? 
Or, has productivity fallen while your users learn how to effectively and efficiently do their jobs from home? 
Nulia Works can help. The pioneering digital productivity and enablement solution is designed to get users using Microsoft 365. And if, in the wake of Covid-19 and these unique circumstances we find ourselves in your organisation has leveraged the Microsoft Teams E1 licensing then you can access Nulias 'Work From Home Starter Edition' free for 6 months. *T&Cs apply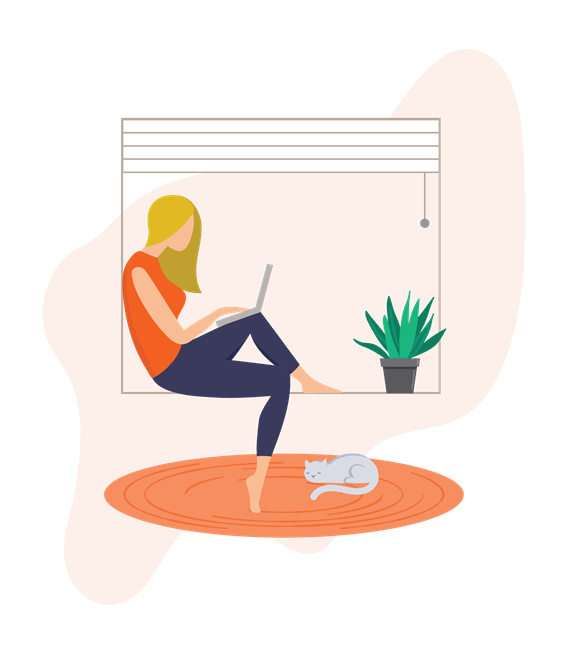 Nulia Works has partnered with Microsoft to make your work from home life easier
Download our Nulia fact sheet and learn how to unlock the value of Microsoft 365 in your organisation.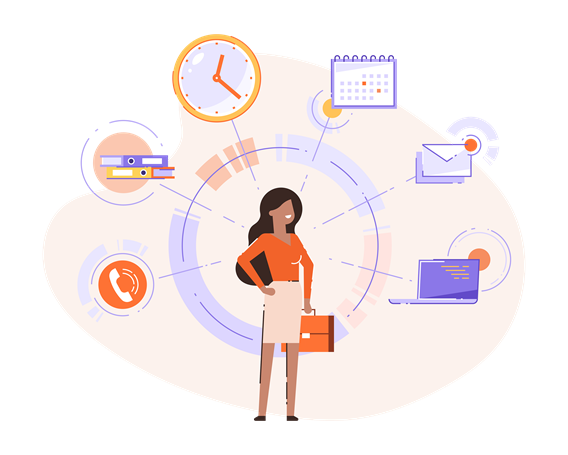 Nulia Works – Making Microsoft Teams work for you and your users, from home.
The Work From Home Starter Edition integrates seamlessly with your current Microsoft licenses, and will get users using Teams quickly and confidently. This Starter Edition includes the Working from Home with Teams Outcome which is specifically designed to help end users and organisations succeed during these unique circumstances. Built around the core communication and collaboration functionalities found in Microsoft Teams, users can stay connected to their coworkers and projects from anywhere. 
It's all about getting users using Microsoft 365
The Nulia Works platform drives a continuous system of measurement, personalisation, and engagement to guide users to attain, maintain, and use digital productivity skills. Nulia Works is built around Outcomes, which are sets of Skills designed to meet a business goal. By applying machine learning and artificial intelligence, the platform meets each user where they are, with what they need, even at home.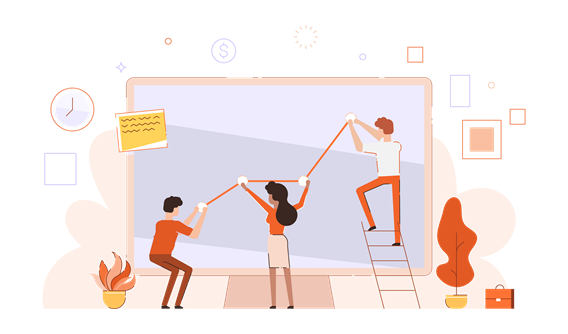 Frequently Asked Questions
Even our team raves about Nulia Works!