How well are your users working remotely? Deliver the best VDI user experience
Login VSI maximizes the end-user experience for digital workspaces. Login VSI reduces risk and ensures business continuity by safeguarding application and desktop performance. Login VSI utilizes synthetic users to automatically test and validate the impact of change in physical, virtual and cloud-based workspaces. Login Enterprise integrates application compatibility testing, load testing, as well as performance & availability testing into a single platform. Login Enterprise also includes standard "out-of-the-box" application template workloads.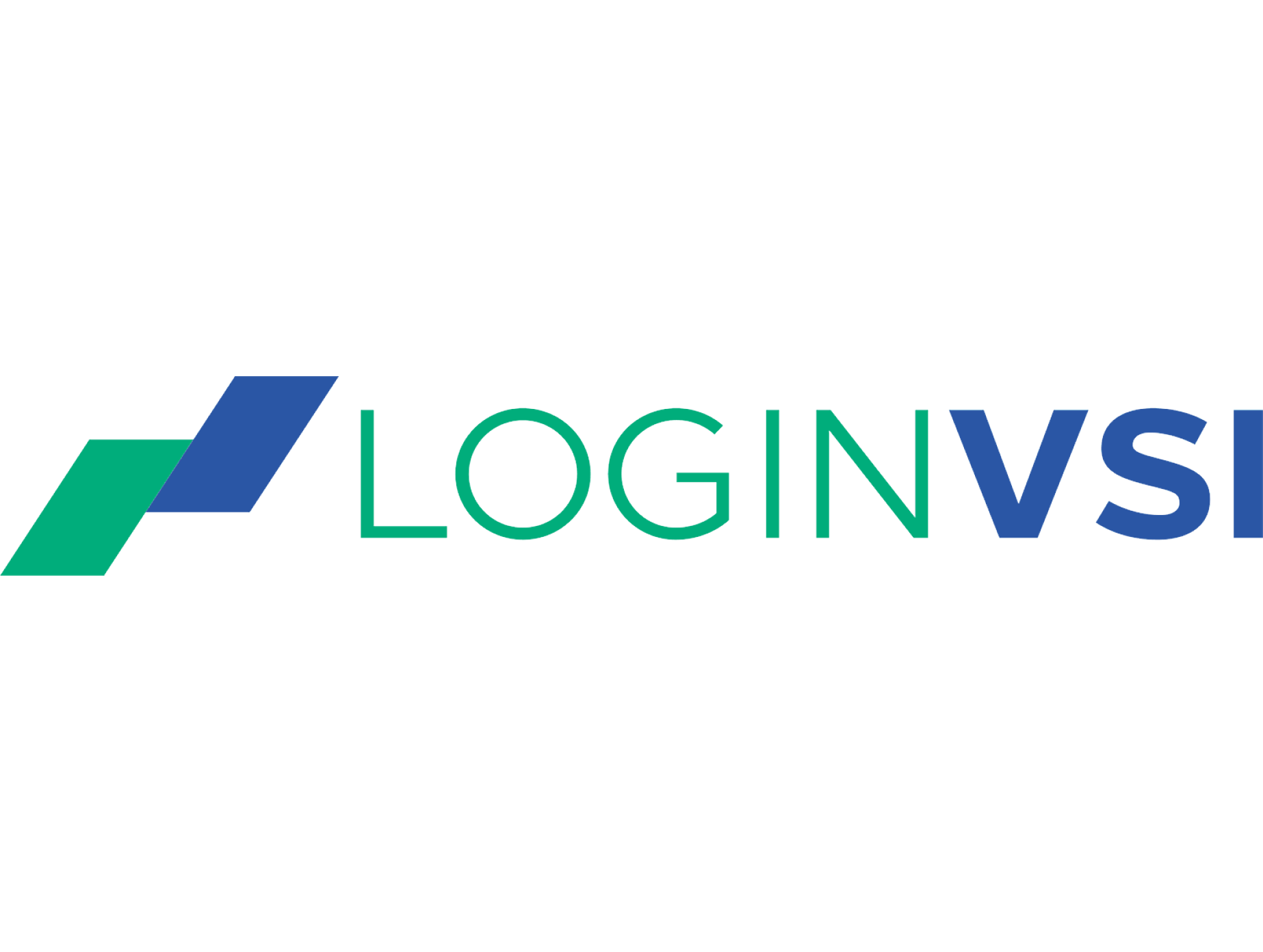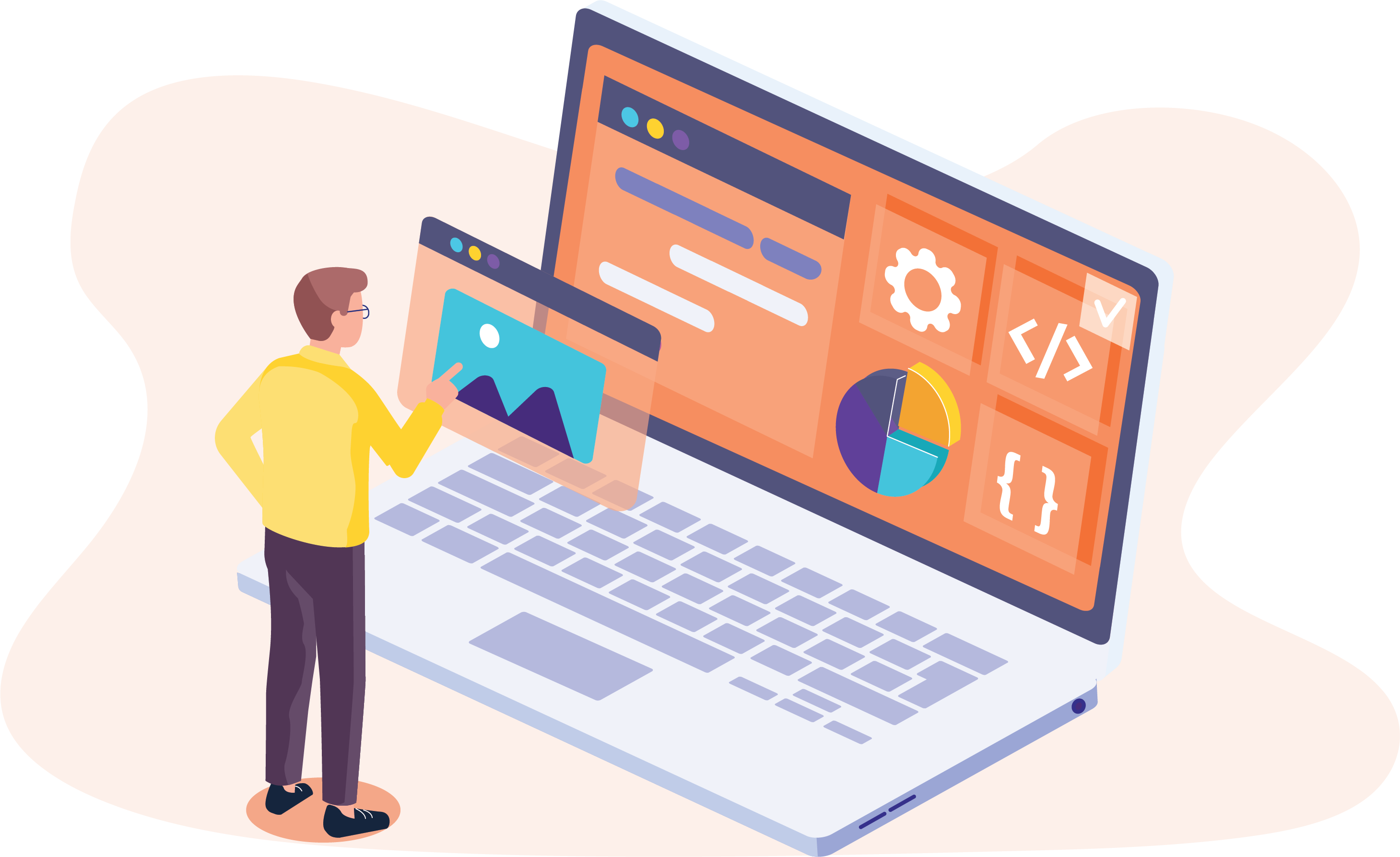 Performance & Availability Testing
Prevent loss of productivity and maintain employee engagement with proactive insights into performance and availability risk.
Proactively alert on availability and end-user experience

Visualise gradual performance degradation over time

Catch problems caused by third-party processes
Application Testing & Compatibility
Avoid expensive and time-consuming testing and ensure applications function properly after changes to desktop images are made.
Catch productivity problems early in the change management process

Test an array of applications a day

Automated testing prevents breaking changes from reaching production systems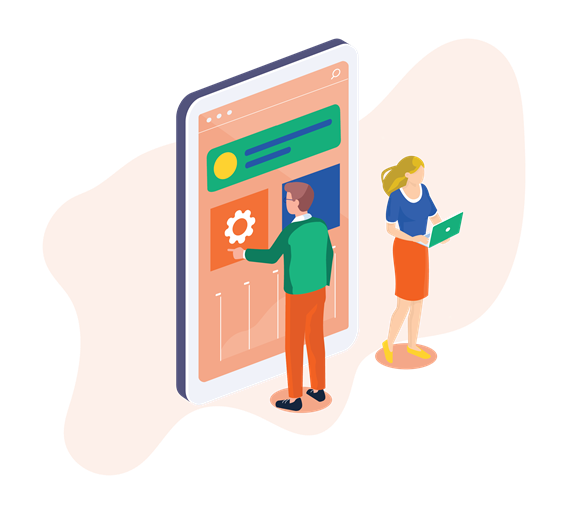 Application & Capacity Load Testing
Using virtual users, Login Enterprise quickly identifies performance issues by measuring and comparing application load times and responsiveness.
Maximise application performance with application load testing

Right size production environments with capacity load testing

Predict impact of changes on capacity of the virtual desktop infrastructure
Login Enterprise gives performance insights by simulating real users and real user tasks. The virtual user logs in and launches common applications, recording how long it takes for the tasks to complete. The system then watches for any large discrepancies in the results and can generate alerts based on those discrepancies. For example, if logging on normally takes seconds, but one day takes minutes, Login Enterprise will notify an administrator that something is not working as expected in the environment.
Time to chat about Login VSI? Request contact here!
Validate your Remote Infrastructure at Scale
Will your infrastructure stand up to the demand from remote users?
Login Enterprise in Action
How well are your users working remotely or in a hybrid setting? Will your journey to Azure Virtual Desktop (AVD) impact their productivity by disrupting business critical functions?