Want to refresh existing hardware and extend the life of your organisation's devices?
IGEL is the cost-effective and secure option to extend the life of desktops and laptops. IGEL is the world leader in next-gen edge operating systems for the secure delivery of cloud workspaces.
Oh, by the way, did you know IGEL is German for hedgehog?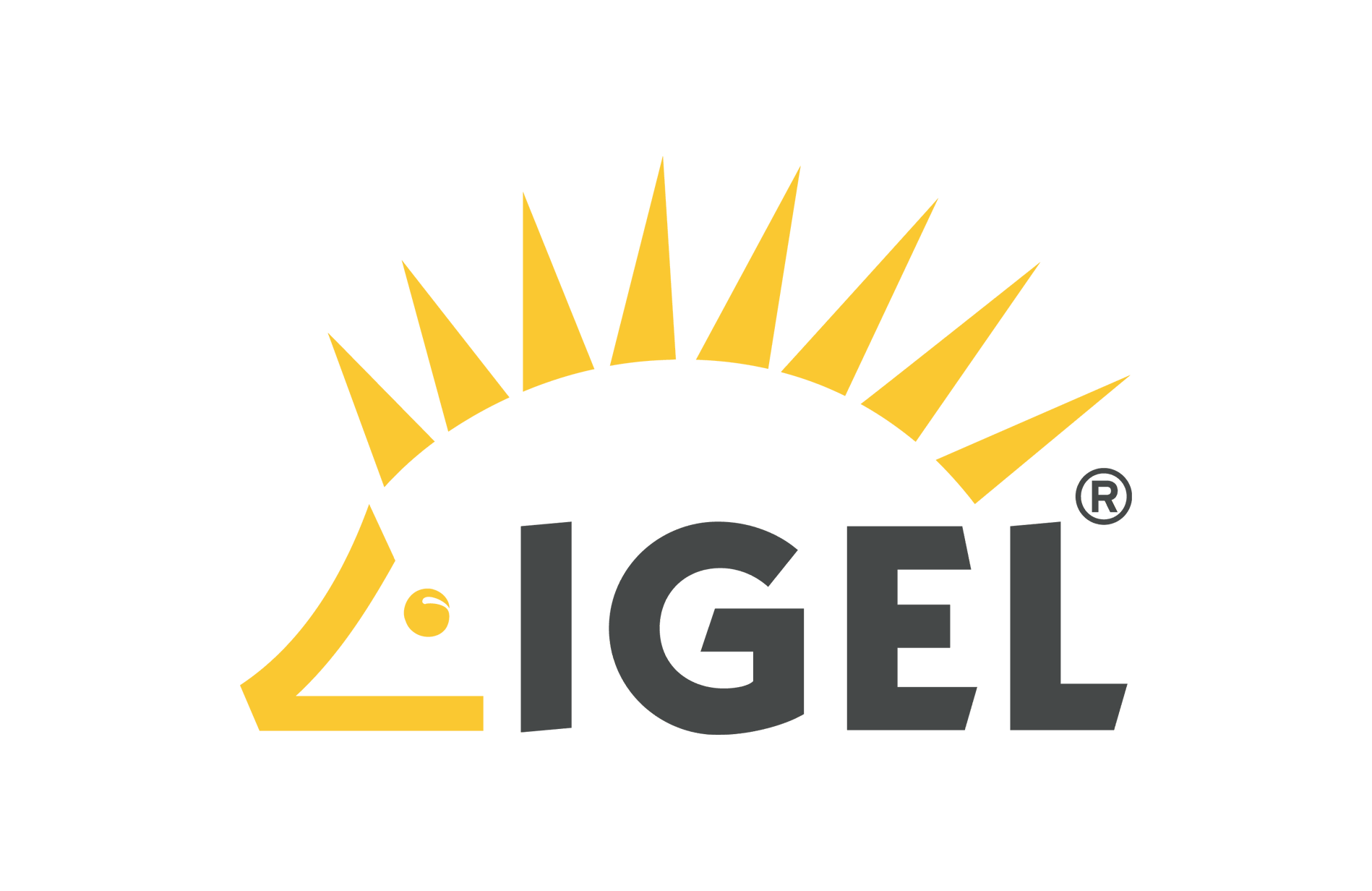 Worried about endpoint security, optimisation and control?
IGEL has Revolutionised the Software-Defined Endpoint
Well, this is IGEL's sole focus. From hardware-agnostic software to portable software licenses, drag and drop profiling and no touch deployment to enterprise security already built-in, IGEL's technology exists to make the IT departments life easier. Once you experience IGEL's software-defined endpoint optimisation and control platform, nothing else will do.
IGEL's Software-Defined Endpoint
Management Platform is:

Maximise hardware life to save CAPEX.

Easy endpoint management saves OPEX.

Protect network edges against attacks.
Still need convincing? This interview with Leigh Howard, VP of International Sales at IGEL has everything you need to know, and more.
The IGEL software-defined endpoint management platform consists of two primary offers — IGEL Workspace Edition and Enterprise Management Pack — that are complemented by a choice of software maintenance and product support services, as well as IGEL's world-class family of hardware endpoints.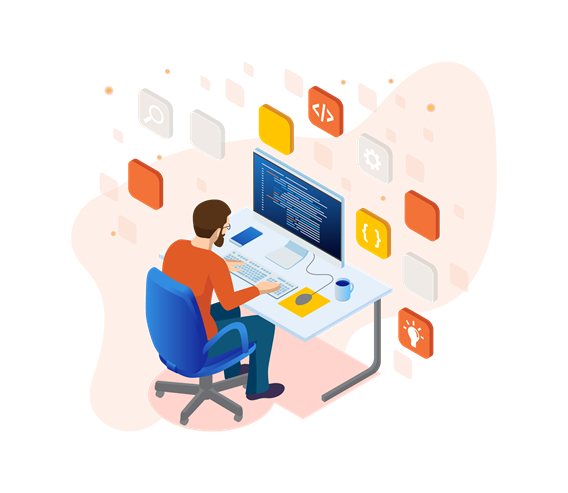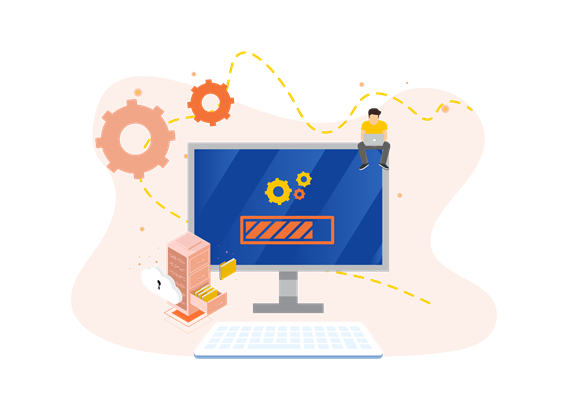 With of over 3 million IGEL OS-powered clients, used by over 17,000 customers, the time-tested IGEL OS operating system serves as the ideal next-gen edge OS for the delivery of cloud workspaces. It standardises endpoints and provides for adaptive configuration and granular control, while giving users a familiar, trouble free workspace. Supporting more remote display protocols and attached peripheral devices than any alternative solution, IGEL OS 11 is purpose-built for enterprise access to virtual environments of all types.
Powerful
Software-defined endpoint operating system.
Linux based
Software-defined endpoint operating system.
Collaborative
Vast partner ecosystem of peripherals and protocols.
Why is IGEL OS the Best for Windows Virtual Desktop (WVD)?
Take a look at these two links below to understand why businesses of all sizes use WVD with IGEL OS.
For a complete IGEL-powered endpoint solution, consisting of both hardware and fully integrated software, IGEL offers a family of precision-built endpoint devices. Together with IGEL Workspace Edition, IGEL endpoints deliver high security and optimal performance.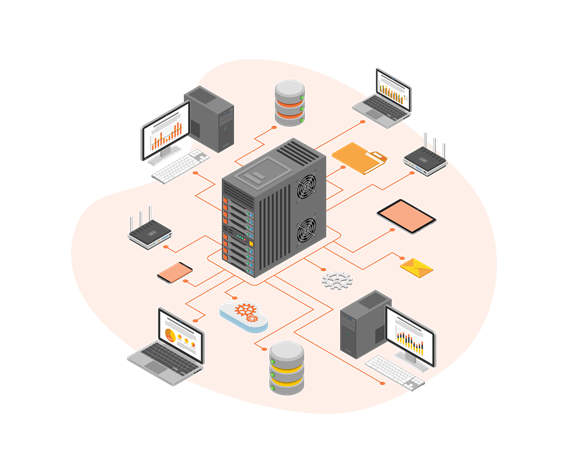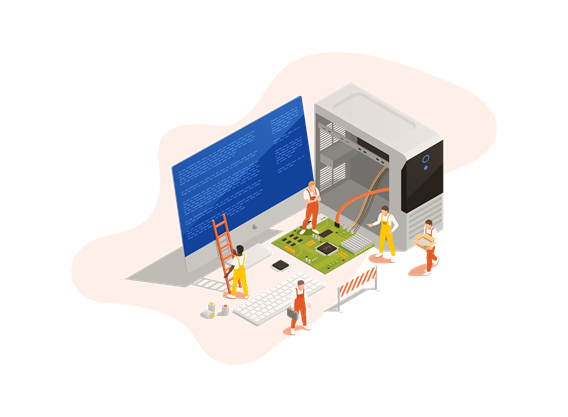 IGEL Software Maintenance ensures users have the latest updates, upgrades and features. IGEL endpoint hardware comes with a 2-year warranty that extends to 5 years with registration.
Refresh, Renew and Revive with IGEL
o you have old 'expired' laptops, PCs or desktops collecting dust in storage? Were you thinking of throwing them out? Did you know by installing IGEL's next-gen edge operating system, you can convert these computers into functioning IGEL clients? Take the sustainable approach and read more about it here!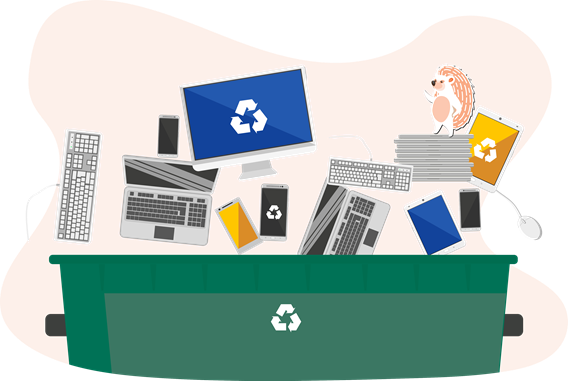 IGEL Success Story: Diversicare
Razor-thin margins drove the healthcare provider to get creative when shifting to virtualisation and consolidating its facilities onto one Electronic Medical Records (EMR) system, following an acquisition
The IGEL UD Pocket, combined with the Citrix virtualisation solution, reduced hardware and licensing costs for third-party software applications running on the endpoint, increased staff productivity and strengthened endpoint security for the growing network of skilled nursing facilities
With IGEL and Citrix, Diversicare is able to scale its end user computing infrastructure without adding resources
"Repurposing the old hardware gave us exactly what we needed at each centre, even with many devices to deploy we were in and out within 30 minutes. The shift was basically transparent to the end users; and for IT, created a single, homogeneous desktop landscape that is easy to manage with a simple drag and drop interface."
Shanna Persful, Director of IT Operations, Diversicare
IGEL Success Story: Eastern Health
Eastern Health, has standardised on IGEL OS for its clinical endpoint solution, which has resulted in substantial cost savings and improved staff efficiency and productivity.
IGEL OS seamlessly integrates with Citrix and Imprivata, making it easier and faster for clinical staff to log in and out and access a range of IT applications.
IGEL OS-powered endpoints are easy to manage and update, allowing Eastern Health to expand its operations and services while keeping costs down.
"Endpoint performance was a concern given it affects staff efficiency, productivity and security. The old desktops were slow to boot up, logging in and out took time and the connections to Citrix were slow. This drove our decision to change."
Yasitha Wijesinghe, Eastern Health ICT systems engineer
Try it for yourself and book a demo with one of our IGEL experts today.