Symantec Block Support Hours
Get access to a remote service offering which acts in a 2nd and 3rd line capacity extension to your IT security team. 
After the acquisition of Symantec by Broadcom, many clients fall outside of the focused client list of Broadcom (Symantec Enterprise Division) and now fall into one of two categories (Digital, or Commercial). Both of these categories no longer have access to premium or business-critical support from Broadcom and therefore do not have access to individuals who can assist them during technical challenges and or from a strategic planning and outcome standpoint.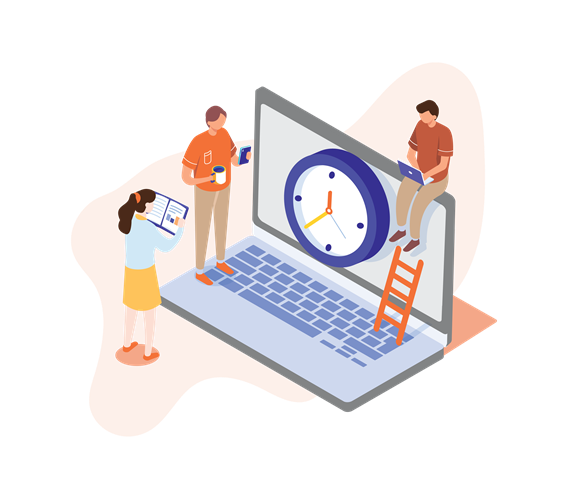 It is a very challenging time for Symantec customers with limited or no access to Symantec support resources, architects, or presales specialists. The Insentra Block Support Hours Service can help you by providing access to subject matter experts who can help, as well as allow flexibility in the way in which support hours can be used to achieve desired outcomes.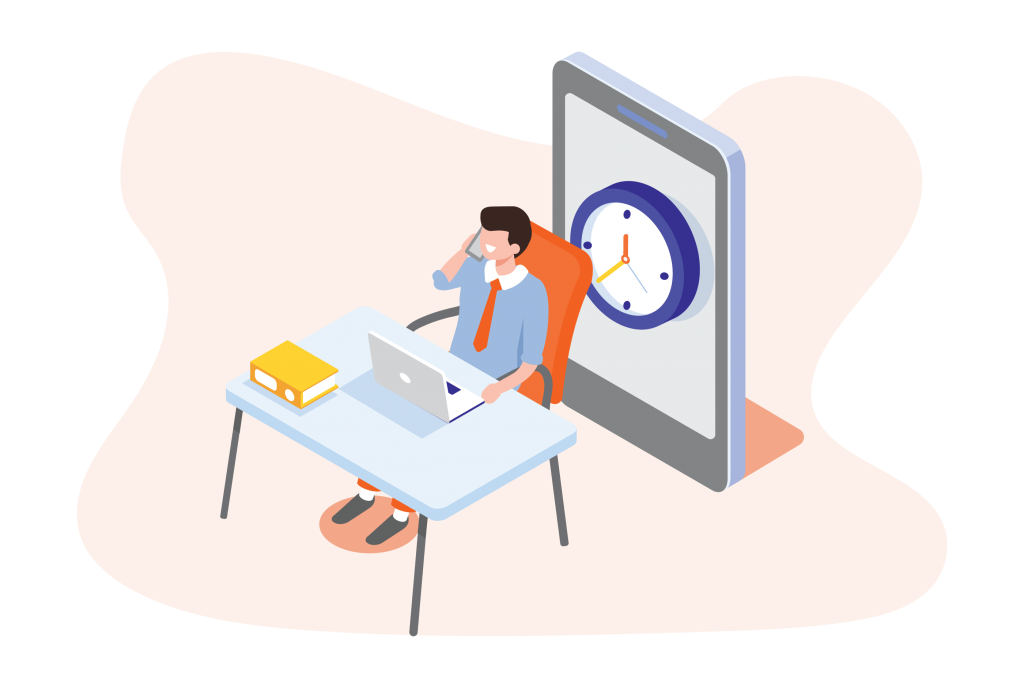 What is the Block Hours Support Service?
A remote service offering which acts in a 2nd and 3rd line capacity extension to your IT security team. Insentra's global team of Enhanced Support engineers will react to any logged Incident or Request on your Symantec environment 8×5. The pre-paid block of support hours can be drawn down for alert triage and investigation of Incident and Problem Management cases on a best effort basis or for general advisory or a technical challenge.
Hours can also be allocated towards a health assessment or roadmap and advisory session to assist with configuration options, strategy, or possible migration scenarios to name a few.
How are Block Hours Structured?
Support Hours (In predefined Blocks) can be purchased in multiples, and all blocks are valid for 12-months:
Work performed within business hours accounts for 1 hour of time
Work performed after-hours accounts for 1 and a half hours of time
Work performed on public holidays and Sundays accounts for 2 hours of time
Available in blocks of 25, 50, 100, 150 or 200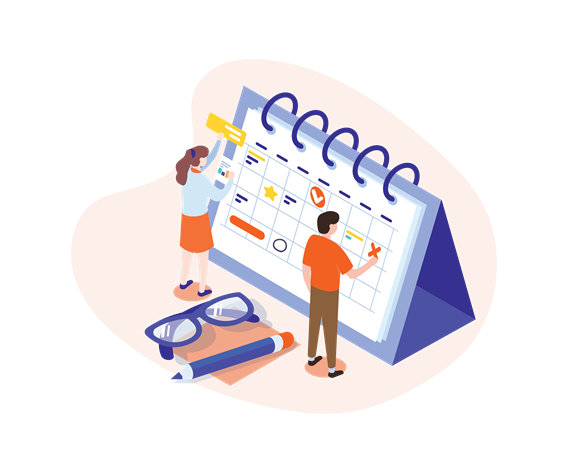 How are Block Hours Consumed?
You are in complete control of your support hours and can direct the Insentra team to draw down against your block of available hours in any way you choose. You will be kept up to date monthly on your remaining block of hours and can top up when convenient. 
The support block hours service is not a replacement for professional services project–led engagements.
For more information register your interest below and one of our Symantec experts will be in touch.