Managed Windows 10 Service
Operate on the cutting edge without drowning in technical complexity.
Businesses have better things to do than worry about their technology being updated and secure. Insentra's Managed Windows 10 Service takes care of it for you, and provides your team with an easy dashboard view and recommendations to proactively target common issues.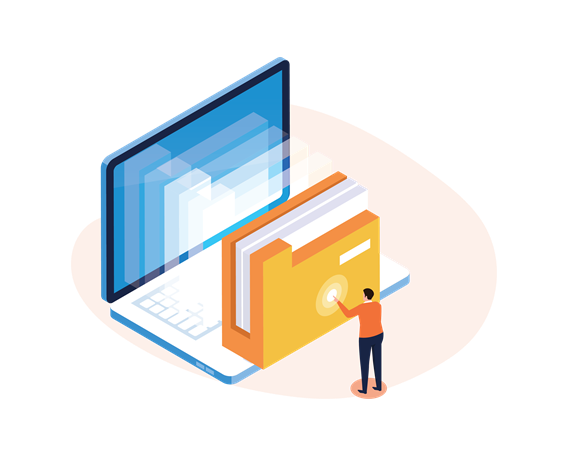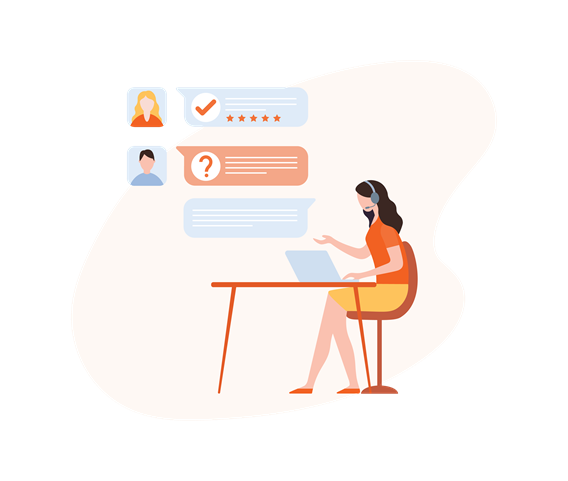 How Can Our Windows 10 Managed Service Benefit Your Business?
Insentra's Managed Windows 10 Service extends your IT team to monitor, manage, and report on your Windows 10 Device environment, presenting recommendations in an easily understood and actionable format. This allows our Partners to operate using the latest technology and focus on their core business – all at a more predictable cost. No worrying about updates, crashes, and complex security issues.
As your IT team's 2nd and 3rd line capacity extension, Insentra monitor, manage, and report on the health of your Microsoft Windows 10 Device. Our 24×7 remote service covers device and application reliability as well as login health and Windows information protection.
What Exactly Can the Insentra Experts Do For You?
Technology should serve and assist your business activities, not take up precious time and resources. Leverage Insentra's global team to monitor the reliability of your devices and hone in on compatibility issues which impact productivity.
Our Managed Windows 10 Service encompasses four key aspects:
Highlight device performance. Know which devices crash frequently and why, and use this data to align driver versions.
Application reliability. Understand your App usage and behaviour, allowing better visibility of poor app usage and performance.
Login health and errors. Provides information on frequency and type of login errors. Includes information on attempted login mechanisms (face recognition, fingerprint, etc).
Windows information protections.
Got a question? Need support? You're in the right place.
We're here to help. Fill out your details and we'll call you to get started.