Office 365 Management Services for Partners
Empowering our partners to offer the full spectrum of Office 365 support.
Insentra is a Gold Certified global Office 365 specialist. We offer four managed services for our partners to take to their clients, organised into an easily consumed tiered pricing model. We make it as simple as possible for our partners to set up stable, recurring monthly revenue while adding value to their clients. This service covers backup, monitoring, administration, reporting, discovery and audit.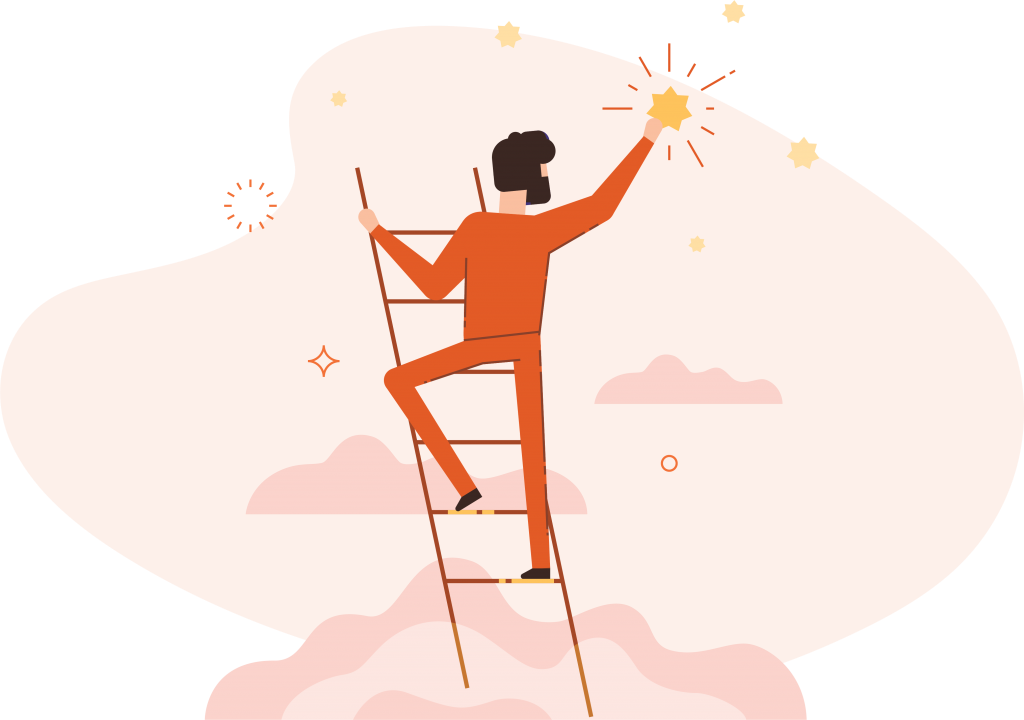 Here at Insentra we focus on the knowledge and skills that best empower the channel. Our talented, relentlessly determined team enable our partners to achieve powerful results – for themselves and for their clients. You can leverage our level 1, 2 and 3 support offerings across the Office 365 product suite.
Office 365 Backup as a Service (BaaS)
We work closely with you and your client to determine exactly what data requires backup. Then we do all the heavy lifting to provide a secure full-service backup for your clients Office 365 data. Our flexible subscription options range from 12 to 36 months, depending on your needs. You also get access to a Service Delivery Manager and technical lead to provide support and advice on backups and restorations.
Our Enhanced Support team provides Administration as a Service for your client's Office 365 environments no matter what time of day or night. With our people positioned all over the globe, you can offer your clients true follow-the-sun handover and escalation assistance. Subscribe with for 12, 24, or 36 months, depending on your client's individual needs.
O365 Reporting & Monitoring As A Service
Insentra provides you and your clients visibility and efficiency through our RMaaS service. Access one of our highly skilled Service Delivery Managers as well as a designated technical lead, for a 12, 24, or 36 month subscription.
365 Discover And Audit As A Service
Our DAaaS service allows you to provide your clients insurance (and assurance) on their Office 365 tenancy. We provide you visibility into every login attempt, password change, mailbox accessed, and file modified – including when, where, and by whom. We can create custom reports to suit you and your client. Enjoy 24×7 access to your own Service Delivery manager and technical lead who will help your client's risk and compliance needs.
Got a question? Need support? You're in the right place.
We're here to help. Fill out your details and we'll call you to get started.