Keep your data flowing with Citrix Application Delivery Controller (ADC).
Every business's journey to modern infrastructure and applications is unique and could include fixed or mobile devices, wearable things, hybrid cloud, SDN orchestration, DevOps or virtual desktops. Whatever the use case, Citrix Application Delivery Controller (ADC) is packed with features to keep your data flowing.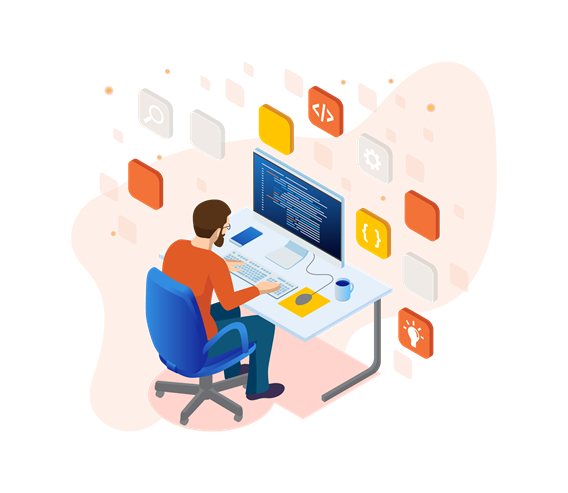 ADC is the gateway to your network
If it's not performing at its best, your users won't be able to access the great systems you've built. With Insentra's Citrix ADC as a Service, you can focus on building your cloud-based services and let our skilled and experienced Enhanced Support Services (ESS) engineers take care of delivery, with a managed ADC solution. Get the benefits of ADC without having to skill up on configuration and ensure the best possible user experience – monitored, managed and completely optimised.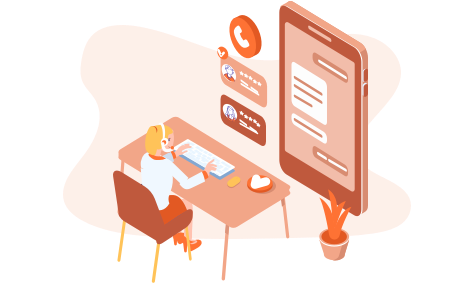 Proactive Support and Optimisation
Continually Optimised Managed Services
Unlike traditional Managed Service offerings which stop at break-fix and patches, our continually optimised promise keeps your services up to date and ready for whatever the future brings.
Monitor
We offer 24×7 proactive monitoring, incident support and monthly reporting.
User Experience
We measure user experience, not just network metrics, to help you understand how your services are improving.
Enhance
We keep you up to date with product enhancements which have the potential to improve service levels further.
For more information register your interest below and one of our ADC experts will be in touch.