Deploy a flexible and reliable virtual desktop environment with our proven methodology
Azure Virtual Desktop (formerly Windows Virtual Desktop) is a remote desktop environment running entirely in the cloud. It offers a cost-effective solution for remote desktop and application services.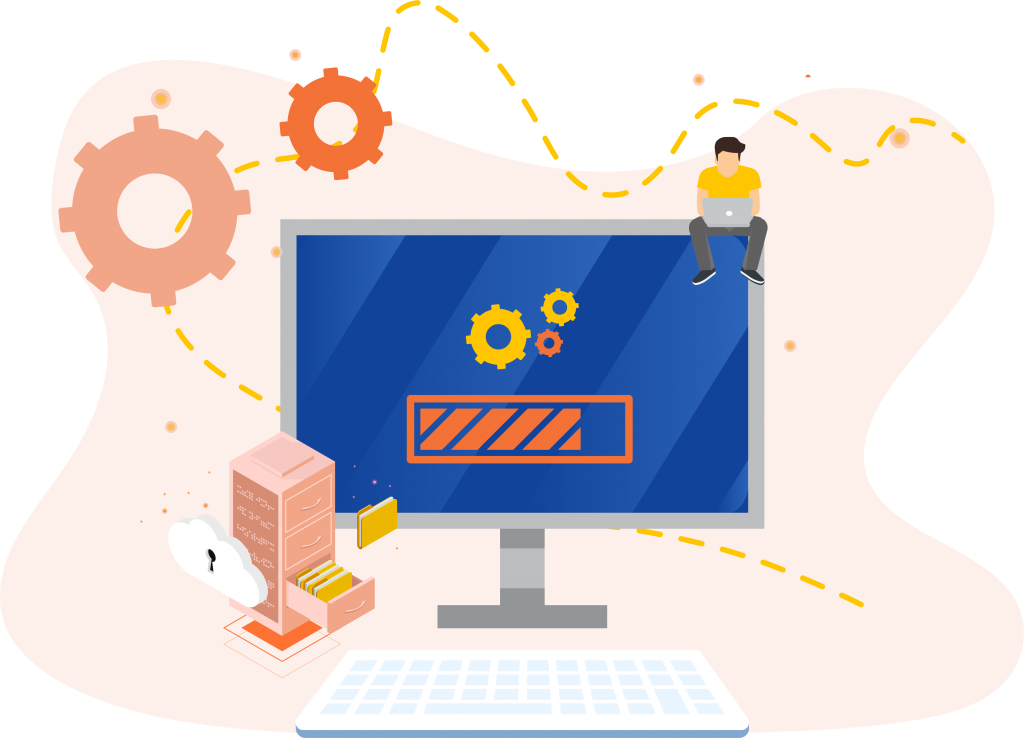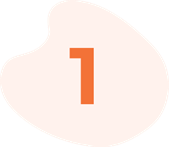 React quickly to demand and changes in circumstances such as seasonality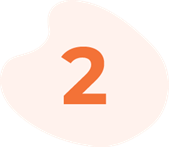 Enable access to apps and resources for remote workers in a secure manner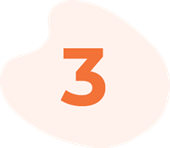 Managing where data is stored is easier to enforce when the desktop doesn't leave the corporate network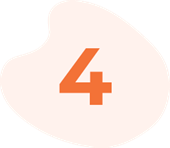 Application Performance and Compatibility
AVD puts applications close to back-end databases for performance
Our methodology ensures we deliver the right service the first time. We begin with an assessment of your overall requirements and infrastructure so we can ensure a fit for purpose deployment, delivered by certified consultants and project managers. We will deliver everything required including:
Images for Windows 10 Enterprise single session and multi-session VMs, including Microsoft Office 365 desktop apps, Microsoft Edge browser and Microsoft FSLogix profile management
Storage, security and networking requirements
Windows VM update management
VM auto-scaling and power management for cost-saving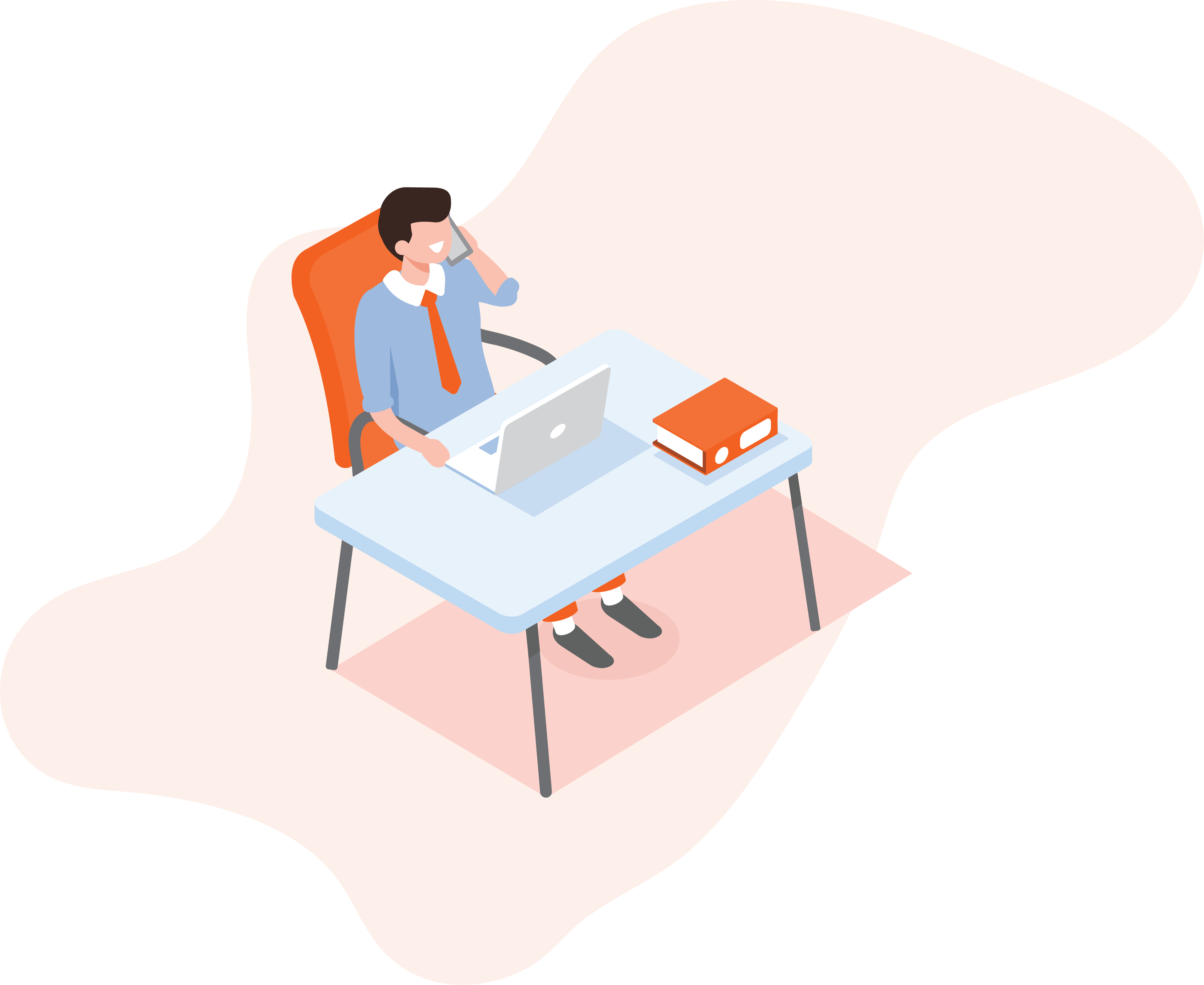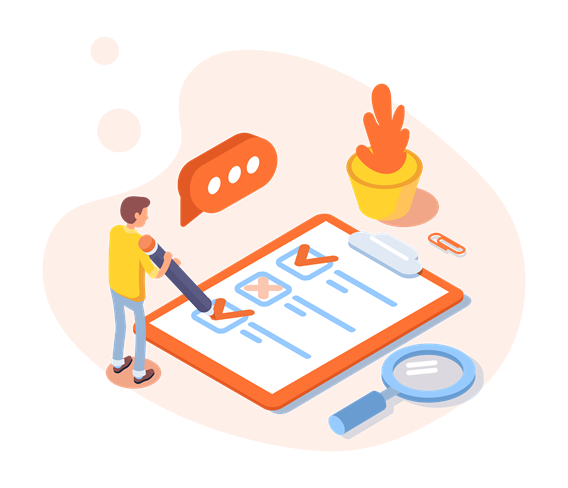 AVD requires just three things to get underway quickly and easily:
Microsoft 365 or Windows 10 Enterprise licensing
Your on-premises Active Directory identity extended into Azure AD
A Microsoft Azure subscription
Time to chat about AVD? Request contact here!