We are proud to be trained and recognised in a number of accreditation's across a full suite of vendors.
Quadrotech ArchiveShuttle certified professional Specialist
Quadrotech PST Flight Deck certified professional Specialist
TransVault Migration Specialists
Advanced Specializations in the area of Modern Work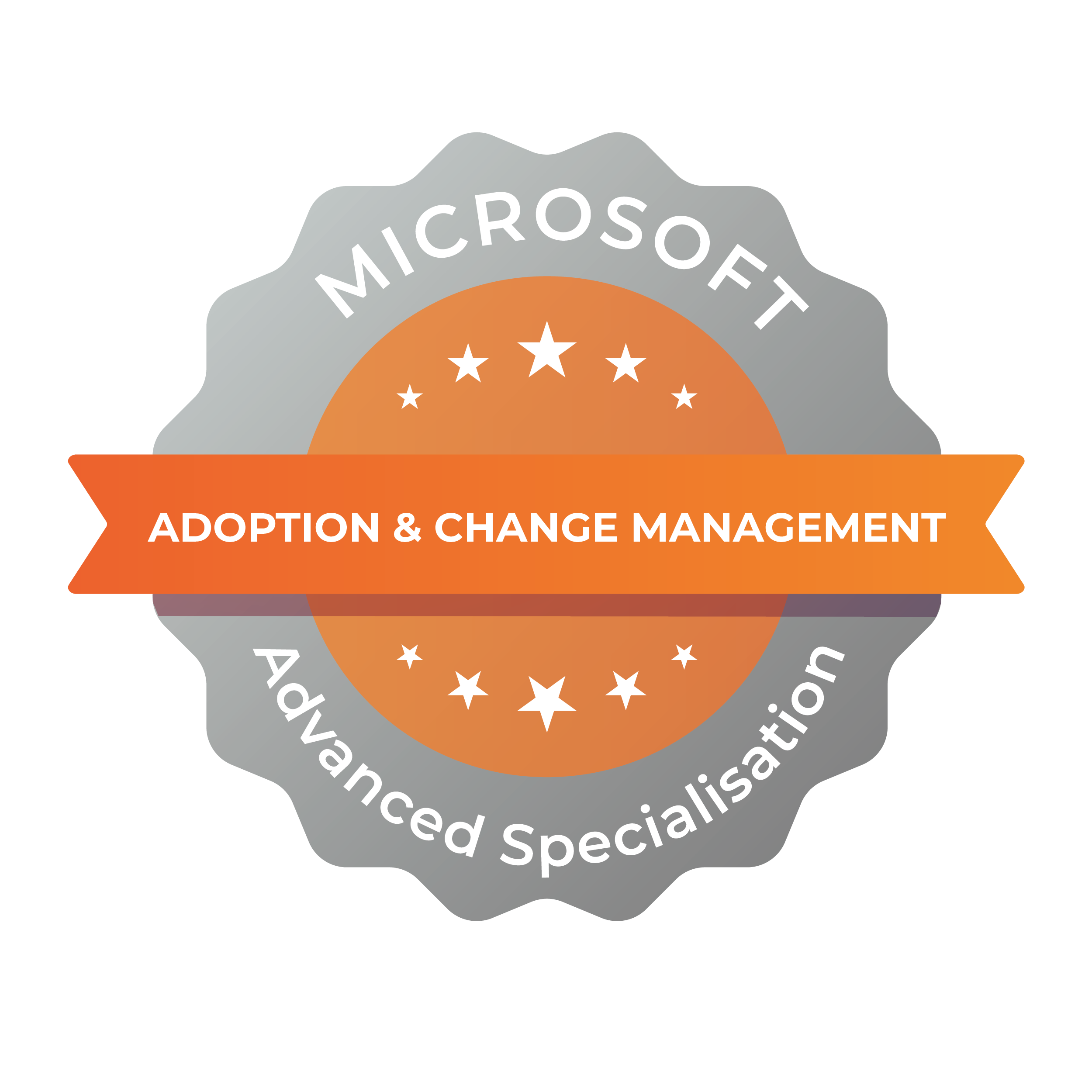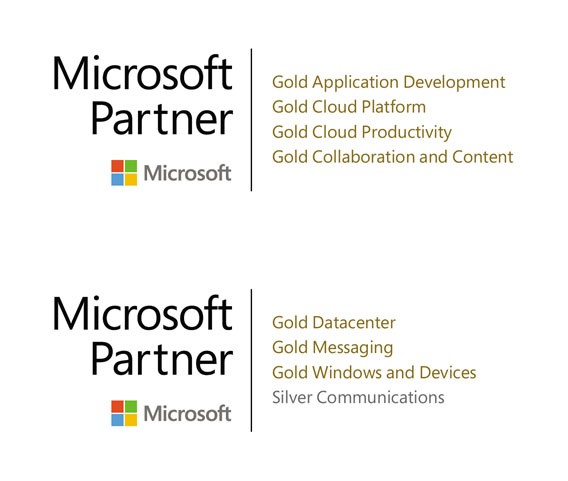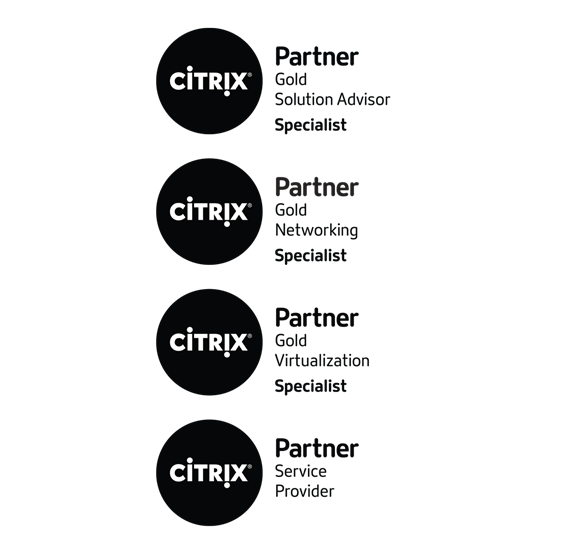 Member of Citrix CTP and MVP global programs

Citrix Gold Partner

Citrix Specialisation Practicums: Virtualisation, Network for Apps & Mobility Security, Networking for Datacentre
Our capabilities spread across the entire portfolio of Citrix solutions and supported products:
Digital Workspace: Citrix Workspace, Citrix Virtual Apps and Desktops, Citrix Content Collaboration, Citrix Endpoint Management, Citrix Workspace App
Networking: Citrix ADC, Citrix Application Delivery Management, Citrix Gateway, Citrix SD-WAN, Citrix Secure Web Gateway, Citrix Web App Firewall, Intelligent Threat Management
Analytics: Citrix Analytics
Like big numbers? Try these on for size!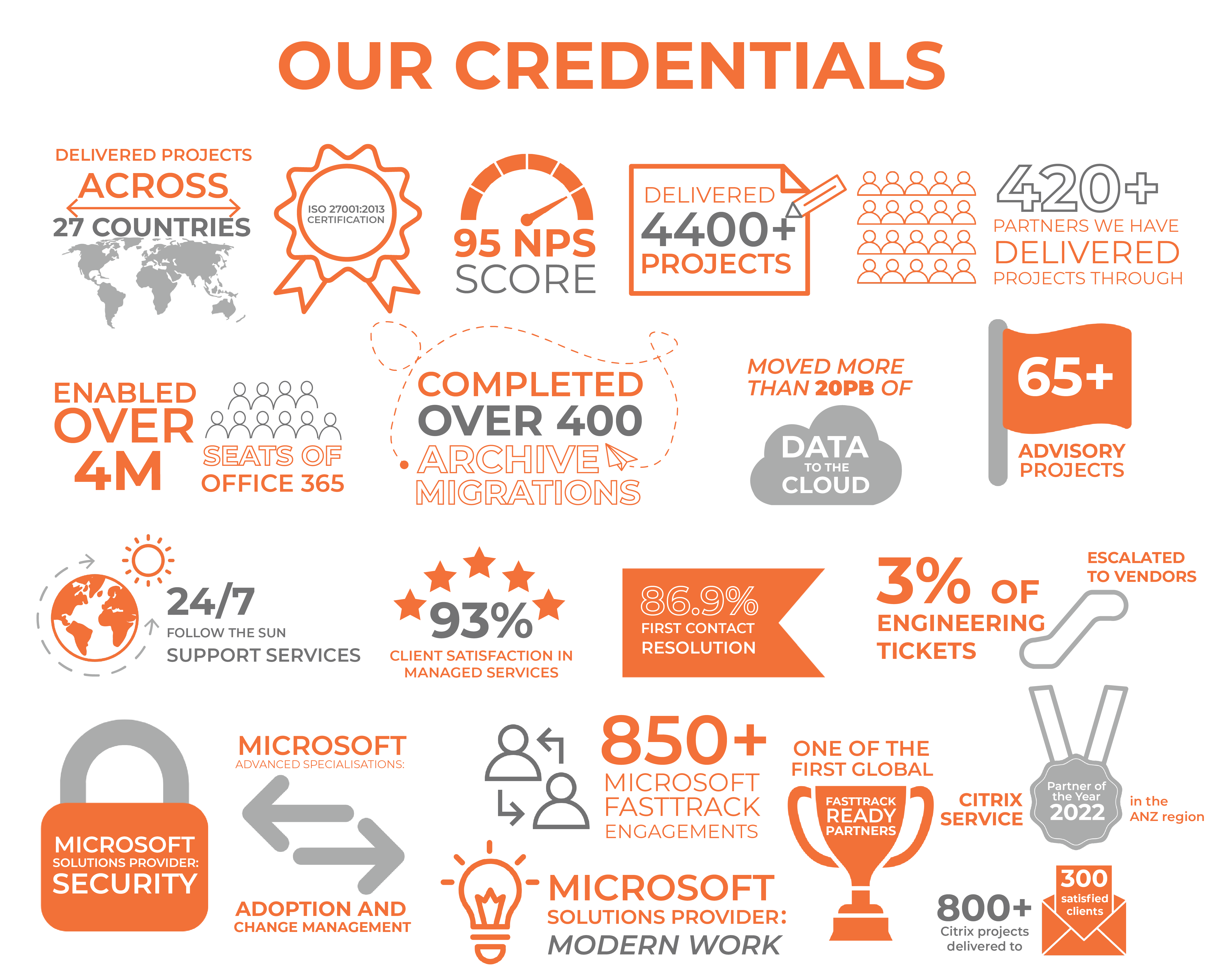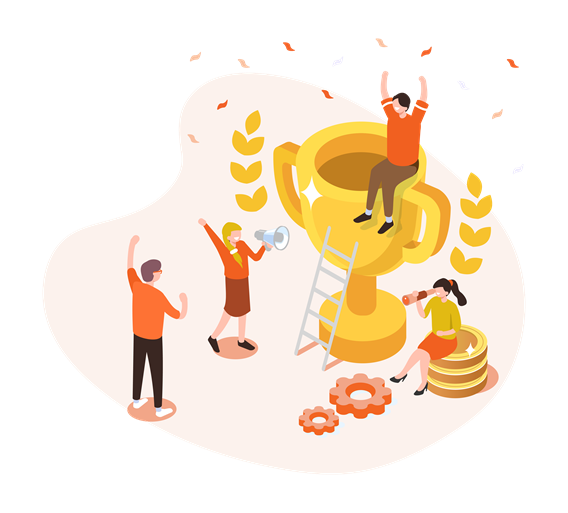 We're not here to win awards – we're here to provide best of breed service and uplift our partners, clients and vendors. Nevertheless, our Partner Obsessed, service-led approach has seen us at the top of a podium or two.
I have worked with this team on dozens of engagements with customers and it has been a very positive experience for myself, partners and customers. Many customers have commented to me that they have been extremely happy with the work and support offered. When technical issues have arisen from time to time, the lines of communication have been opened quickly and solutions worked through and put in place in a timely manner.
"I would have worked with [Insentra] on many dozens of engagements with customers and it has been a very positive experience for myself, partners and customers"
Andrew Edwards - Citrix Systems Asia Pacific