Where we came from - and where we're going!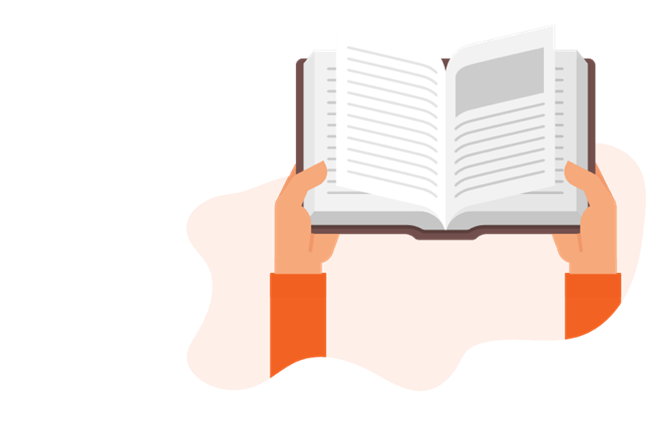 Back in 2010, the Insentra founders were working in the IT industry: The CEO, Ronnie and two of his best mates Steve and Itzik. Working at a large systems integrator, they witnessed some recurring problems in the industry, including lack of pre-sales resources, unavailability of delivery resources, the end client frustrations of juggling multiple suppliers, the difficulties of breaking into new geographies for vendors, and vendor pain in convincing partners to invest sales and delivery resources into their products.
The trio saw the gap as an opportunity and were determined to come up with a clean solution to benefit all parties. By combining their varied skills and experience, the founders came up with a daring idea. Ronnie committed a business sin, starting Insentra with family and friends. From day one, he dared to be different. And today, Insentra is revolutionising the IT industry.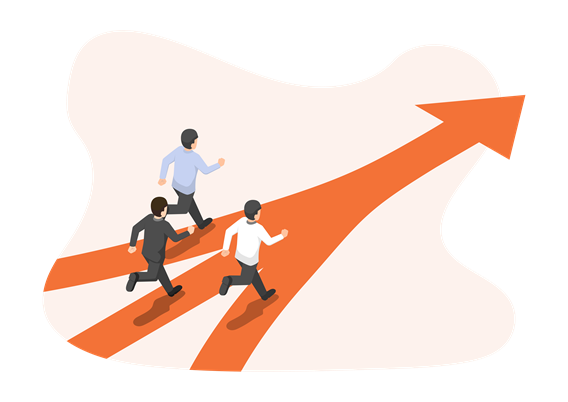 Rather than typical commoditised Managed Services we offer a niche basket of Managed Services, delivered via your IT partner, all executed exceptionally well and selected to pair with our Modern Workplace, Cloud & Data Centre and Secure Workplace services.
Technology partners suffered recurring problems of not having pre-sale resources available when needed, and, if successful in winning a deal, not always having the right talent available to deliver at the time they were needed.
What if there was a solution that didn't involve leveraging contractors or partnering with a competitor?
When it came to the end users, the founders discovered that end users didn't want to manage more service providers. They preferred to leverage existing providers to find experts when they didn't have the requisite skills.
What if end users could access more skills from their existing providers?
Smaller and bigger vendors faced different challenges too. Large vendors struggled to get their partners to invest sales and delivery resources into their products.
What if they had a team to train and skill who could service their partners until they decided to invest in their own teams?
ISVs, on the other hand, struggled to find a cost-effective way to break into a market and invest in all geographies. Working odd hours to take advantage of global opportunities from their home location was also a huge drain.
Insentra is a 100% channel business. That means we do not transact directly with our partner's clients; ever. We exist to enhance, or act as, the skills our partners need to enable them to take more services to their clients. We 'sell' to end users yet only transact through our partners. Furthermore, we don't transact any product (hardware or software) from big vendors, allowing our partners to keep their margins, rebates, perks and achieve metal status'.
Our crew are all carefully selected, and all full time – not contractors. We provide our partners access to pre-sales at no charge, enabling us to deliver fixed scope and cost projects where we assume the risk. When no clear scope can be defined, we work on a time and materials basis. We also focus on true, long term partnering. We also provide our partners and their clients access to a suite of managed services through our global 24×7 follow the sun, eyes on glass services. We are indeed Partner Obsessed.
End user clients can access our full spectrum of skills and services through their chosen IT provider. They can stick with their preferred, trusted provider for whatever service they require yet still have access to our team without onboarding us directly.
Once we are skilled and trained, vendor's channels are enabled, allowing larger vendors to onboard new partners and get their solutions to market quickly. Partners can leverage Insentra to test the market without investing directly themselves and can build their own teams once the sales are at scale.
For ISVs, we provide global service capability until they're ready to build their own. Insentra can step in as distribution, sales, marketing, delivery, and 24×7 support team to allow ISVs rapid access to new markets.
By becoming an extension of your company, we connect you to our network of potential partners and their clients. Expand globally while maintaining the high level of service you would expect from your own team.
Despite our humble beginnings, we evolved to be one of the fastest growing and most innovative IT businesses in Australia. After five short years, we took our model global, opening offices in the USA and UK.
Join the Insentra community and get our monthly newsletter into your inbox